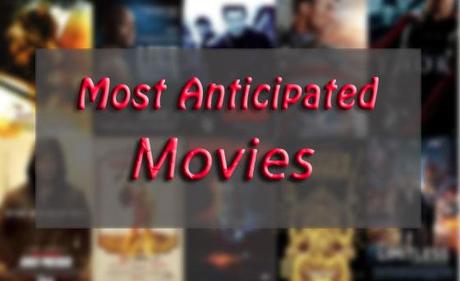 This month, we have some of the most anticipated Hollywood releases of the year. No matter if you're a sci-fi fan or an action fan or even a comedy geek, we got a whole bunch of great movies coming out this month. Take a look at the top 10 movies opening in theaters in November , 2013.
Ender's Game
New sci-fi thriller now showing world wide.
Thor: The Dark World
Next-installment of the Asgardian is now showing in theaters around the world.
Free Birds
Adorable 3D animation movie is now live.
The Starving Games 
Hunger Gamers parody movie is a hoot. Opens on November 14th.
Delivery Man
Vince Vaughn's new comedy heading out on November 22.
Frozen
Disney animation is set for November 22 release.
The Hunger Games: Catching Fire
Sequel to Hunger Games opens on November 22.
Homefront
Jason Statham goes against James Franco on November 27.
Oldboy
Josh Brolin's thriller is going live on November 27.
Mandela: Long Walk to Freedom
Story of Nelson Mandela comes to the big screen on  November 29.
Email This
BlogThis!
Share to Twitter
Share to Facebook