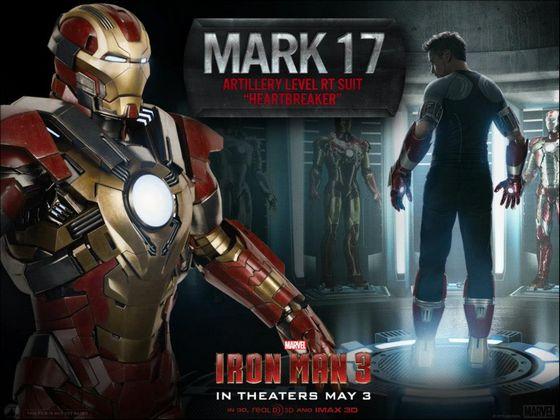 With only five weeks left for the Iron Man 3 release, Marvel has unveiled Tony Stark's new gear showing us all the six badass-looking Armor suits including Mark 17 - Heartbreaker, Mark 33 - Silver Centurion, Mark 35 - Red Snapper, Mark 38 - Igor, Mark 39 - Gemini and Mark 40 - Shotgun.  
All the armor suits looks pretty sick. But, my favorite will be the Mark 17 - Heartbreaker which appears to be the coolest-looking Iron Man suit ever. Purposes and the code names of these suits can be found in the photos. Check out all the awesome armor suits after the break. 
Iron Man 3 hits theaters on May 3rd.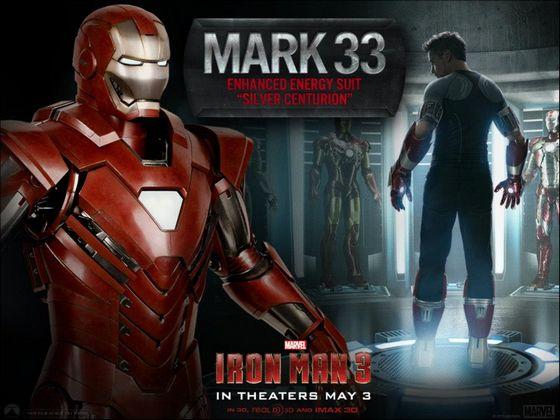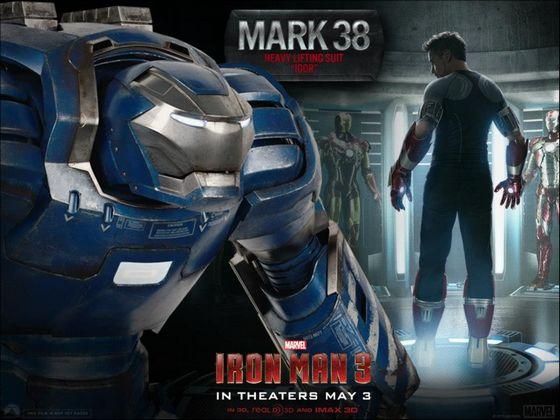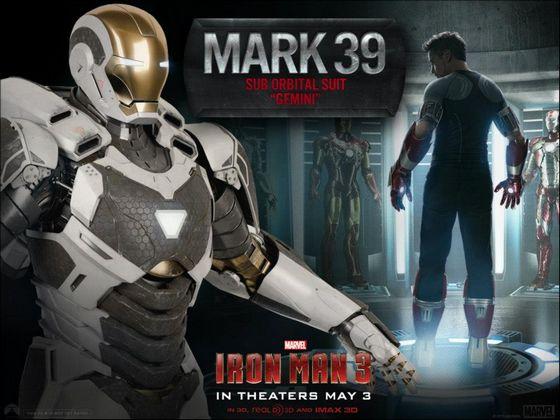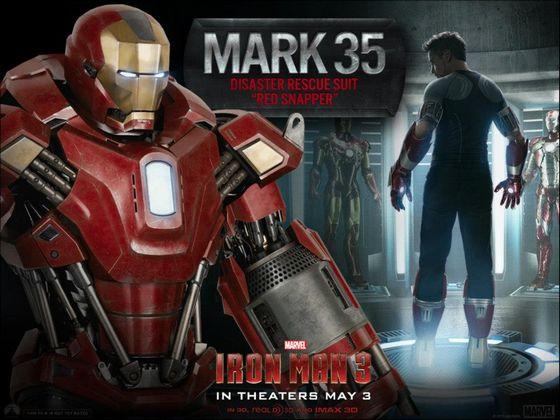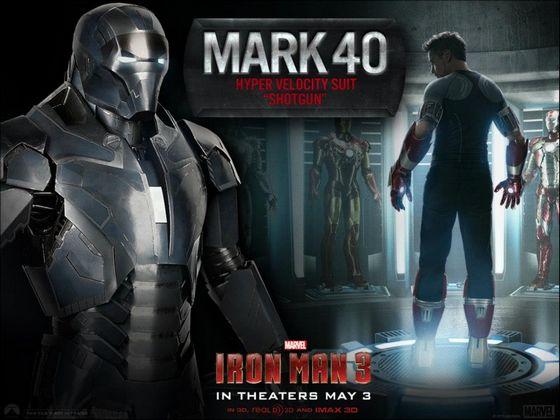 (Source:
Iron Man - Facebook
)
Email This
BlogThis!
Share to Twitter
Share to Facebook