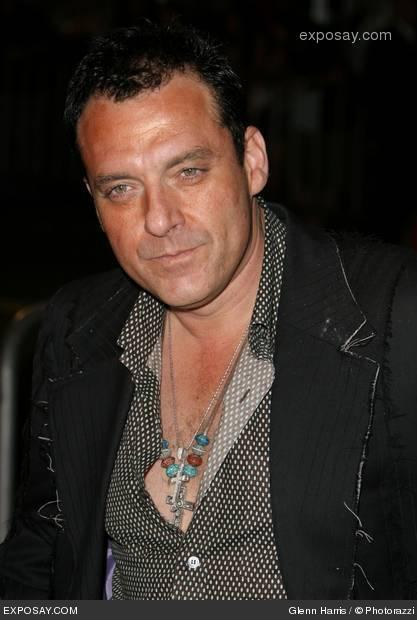 Imagecredit:Filmmagic.com
Tom Sizemore joins 'Hawaii Five-0′ for season 2 arc — EXCLUSIVE | Inside TV | EW.com.
Tom Sizemore from "Saving Private Ryan" will have a role in the new season of "Hawaii Five-0″ as the head of Internal Affairs for HPD. Apparently the Five-0 team
has some "'splaining to do!!" about last year's exploits!