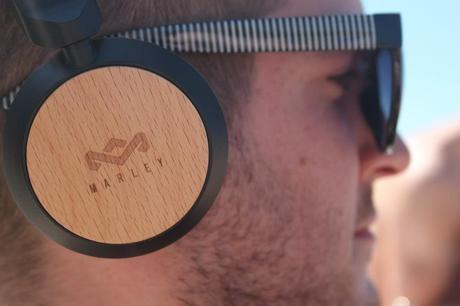 Our lovely web designer Tom has been on his travels and last weekend, the adventures took him to the Boardmasters Festival down in sunny Newquay. And bloomin' sunny it was; the unpredictable British weather held up and gave Tom a bit of a tan and a couple of burned pins.
And as he slowly peels at his desk (don't worry, I gave him some moisturiser), I share with you some of the best snaps from Tom's Newquay adventures!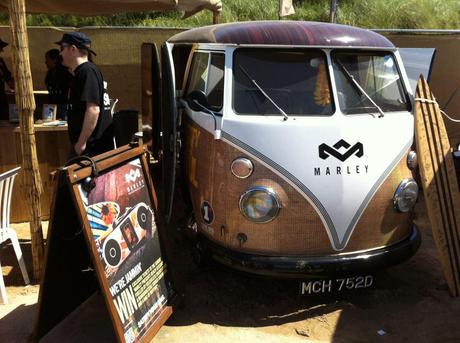 The House of Marley campervan! #supercool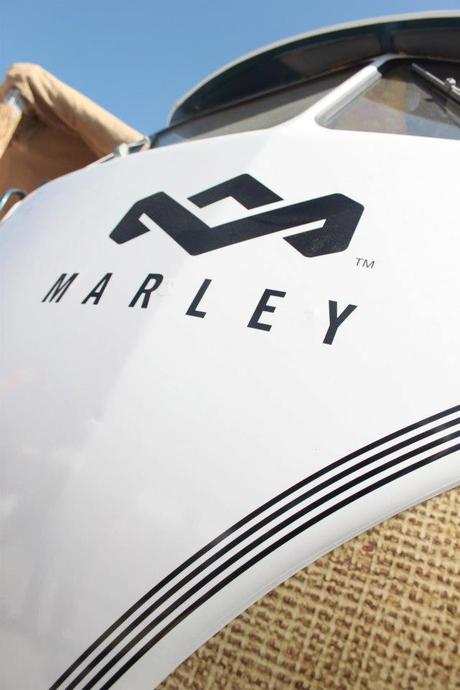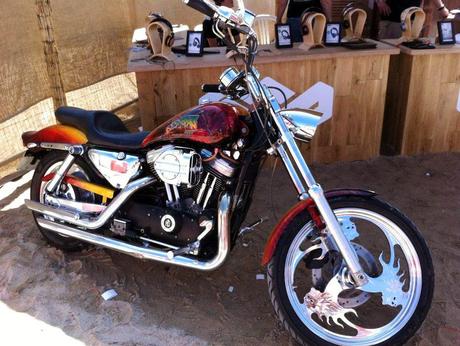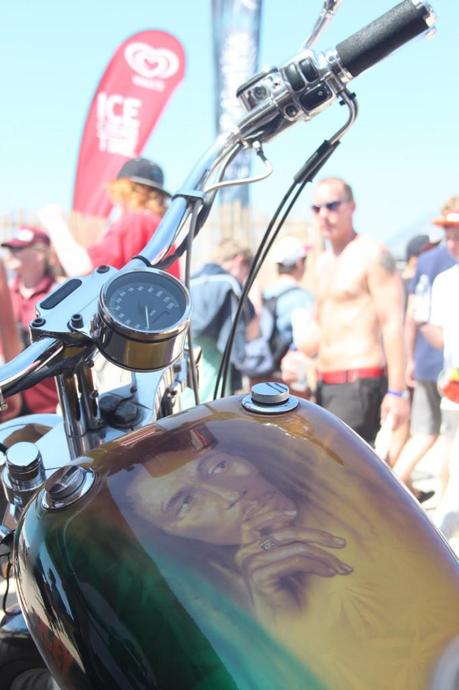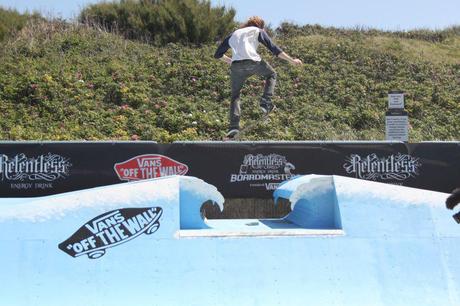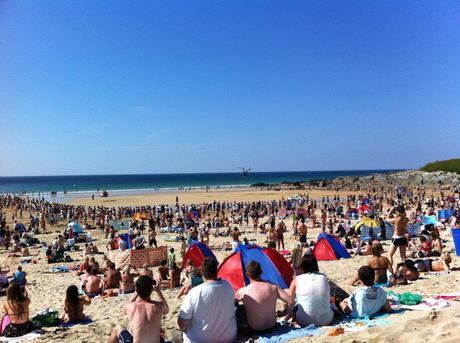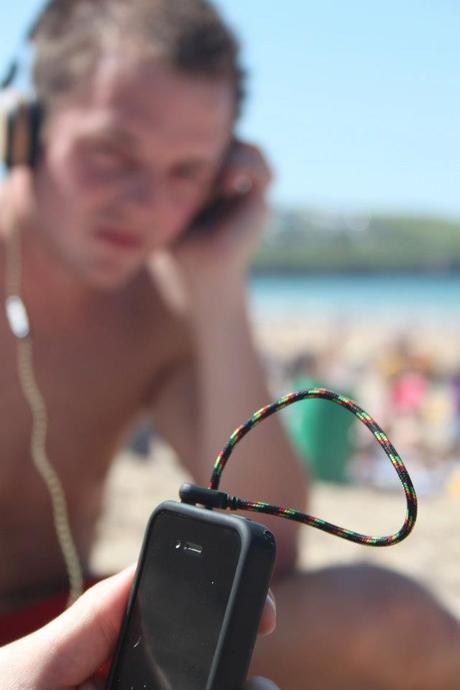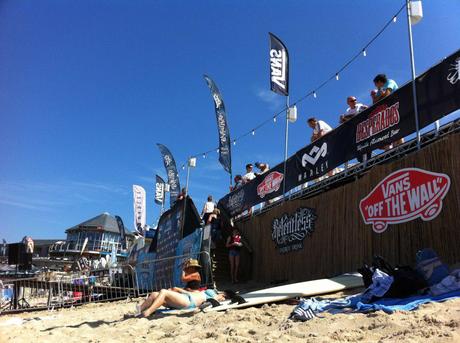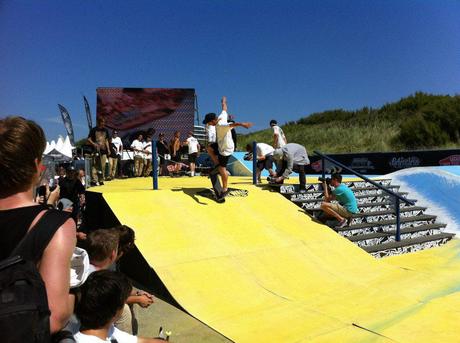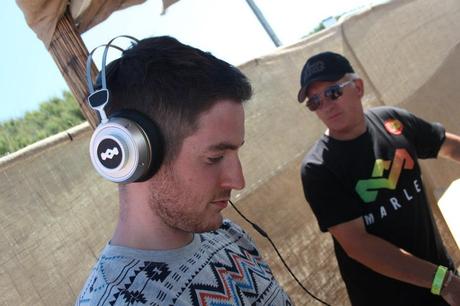 Tom wears: Fabric Aztec Tshirt and Marley Headphones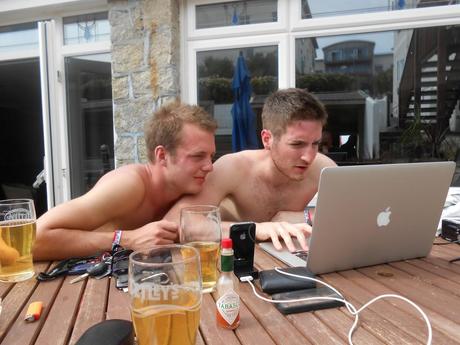 The boys back in the office. The "office" which happens to be surrounded by beer.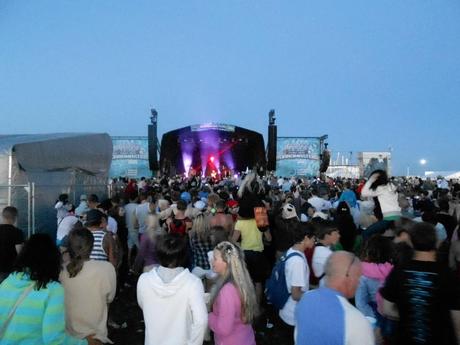 .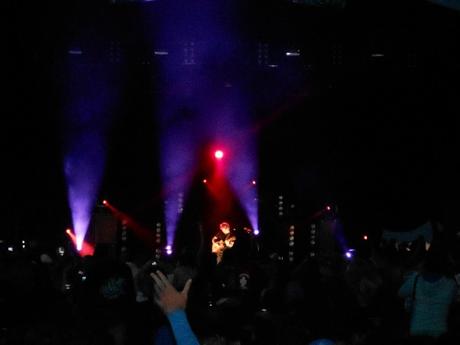 Ed Sheeran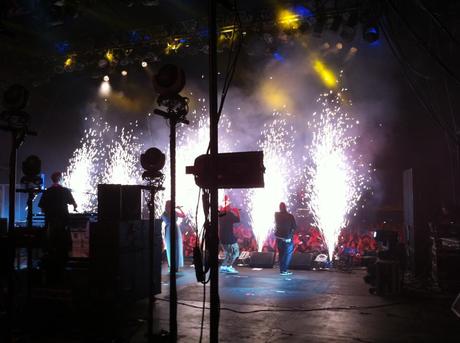 Backstage watching Dizzee Rascal. Tom, you lucky devil!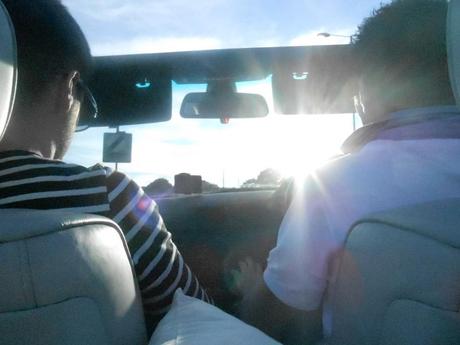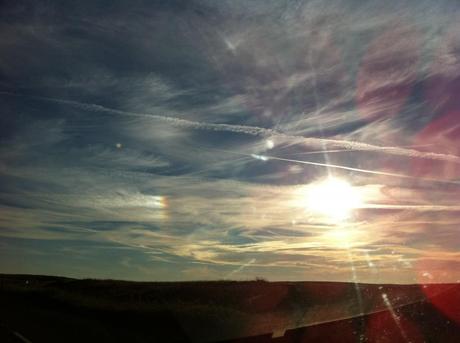 Keep checking in for more pics from the Boardmasters festival! And don't forget to check out our range of Marley headphones, available online and in store!

Magsy x