This was what we woke up to on the day of our Mt Fuji Tour! Thank God for clear blue skies and gorgeous rays of light!
We were really so blessed- even the tour guide on the trip said that such a day was rare in autumn and we were really lucky!
I did check on the weather forecast for that particular week before booking the tour but I didn't expect it to be so gorgeous either! :D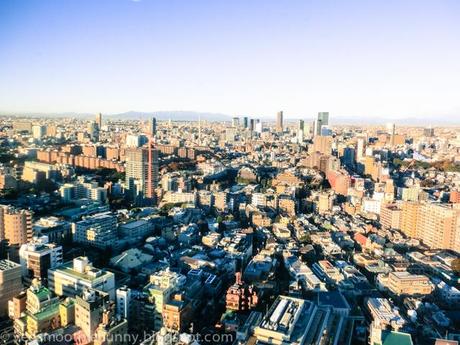 We joined a 1 day Mt- Fuji Hakone Tour and booked it from here. I HIGHLY HIGHLY recommend going on this tour if you are in Tokyo in autumn because the scenery is just AMAZING. 
Our itinerary included a bus trip to Mt fuji- lunch, a boat cruise on Lake Ashi, a cable car ride to Mt. Komagatake in Hakone and then the shinkansen back to Tokyo. Talk about trying out different transport modes all in one day!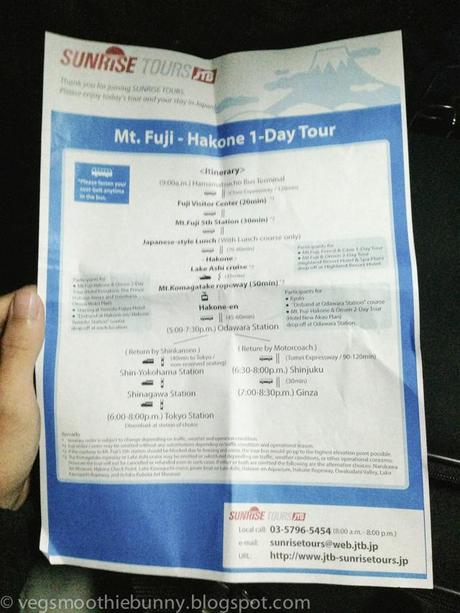 The tour starts at 9:00am from the bus terminal but the company does do a pickup from your hotel too so be sure to enquire if you don't stay near the station. 
We were at the bus station early so...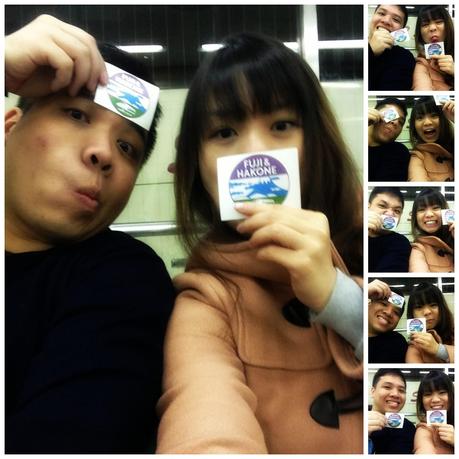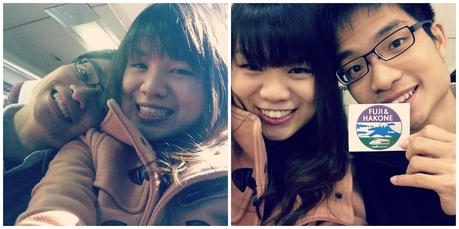 #shamelessselfies. haha.
Let the adventures begin!!
The bus ride to Mt Fuji!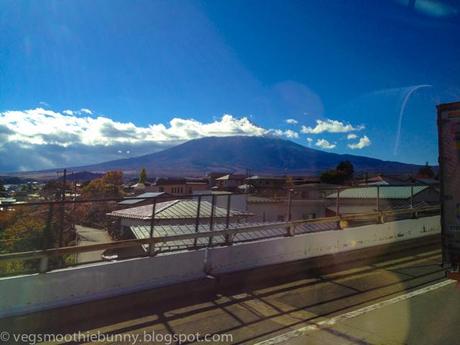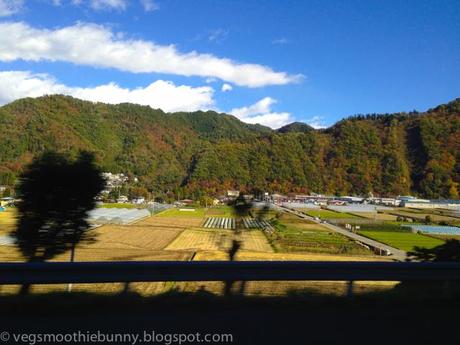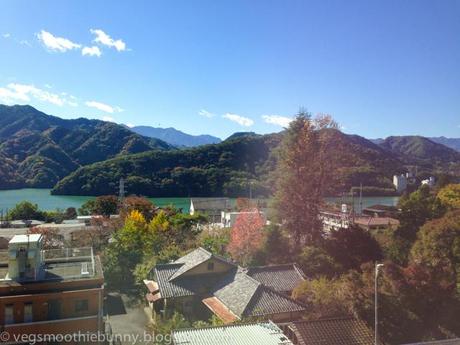 and the multiple coloured leaves at the Mt Fuji visitor center. T.T
Typing this, I can still feel the cold breeze and the feeling of enchantment standing there jsut surrounded by all the amazing colours and greenery!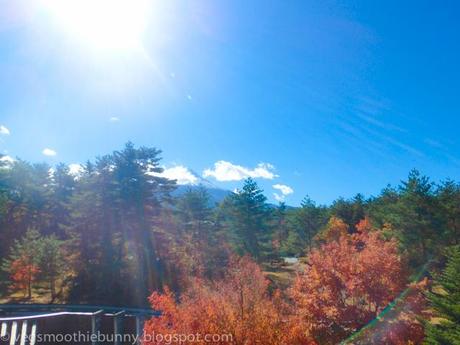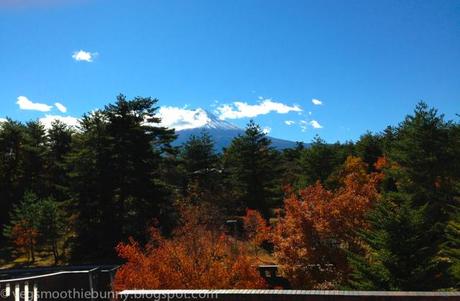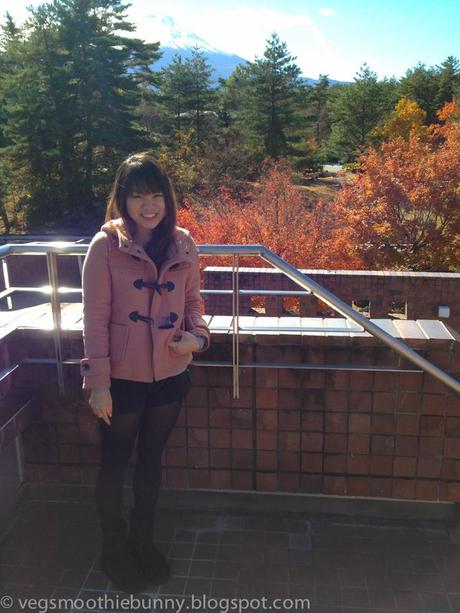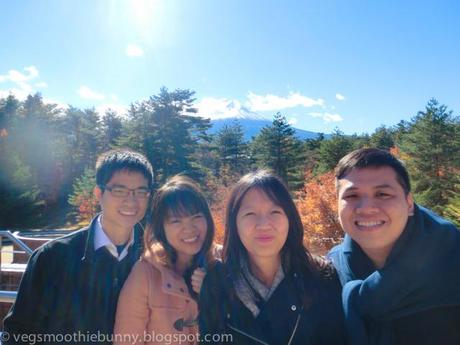 I WAS SO HAPPY!!! And we were only at the visitor center -.-
This is the back of Mt Fuji: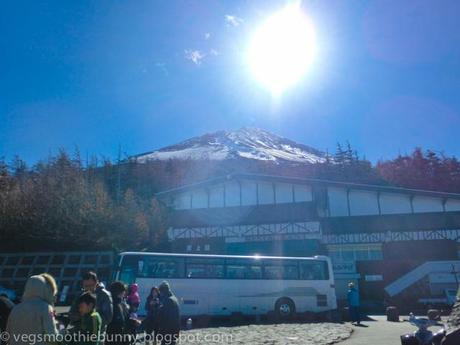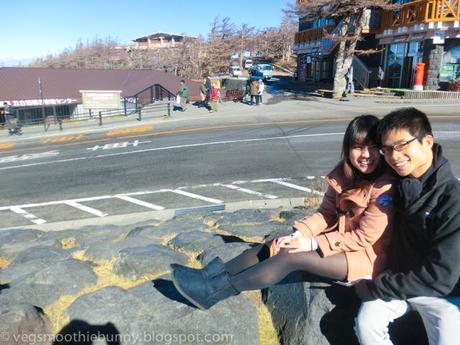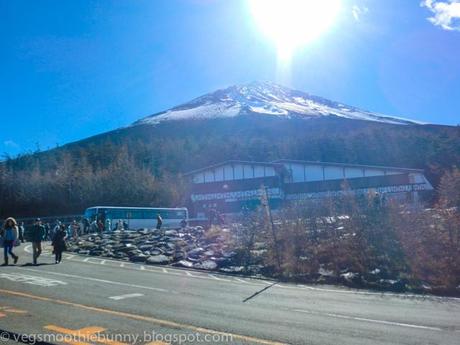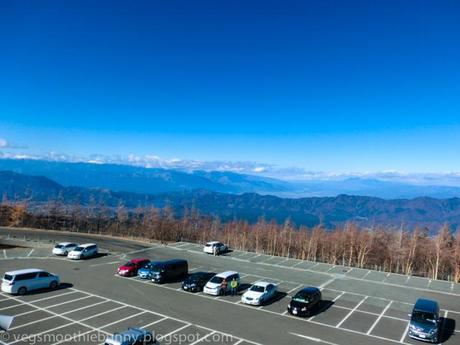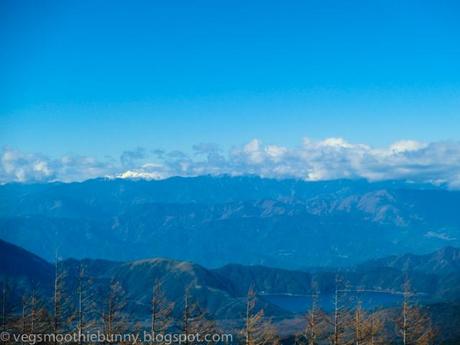 The view. The Sun. The Colours. You know what I really liked about the place? I really liked that there were many Japanese there and they were all really happy to immerse in the beauty of nature as well and I learnt from them that they visit the place every year because they say it's important to constantly feel inspired in life. Constantly inspired. Wow. I think I'll make that my life motto or something. Haha.
Next up was lunch...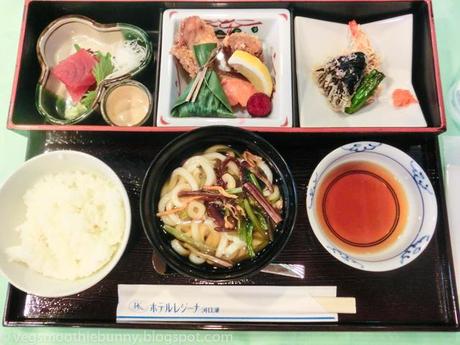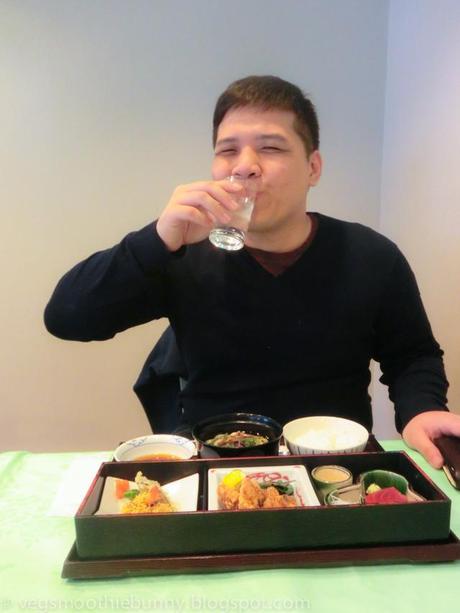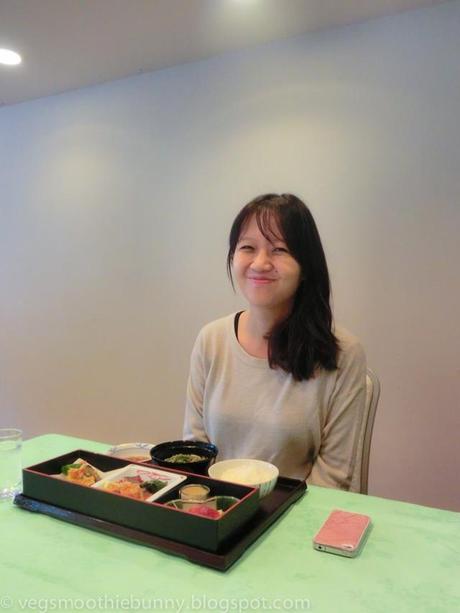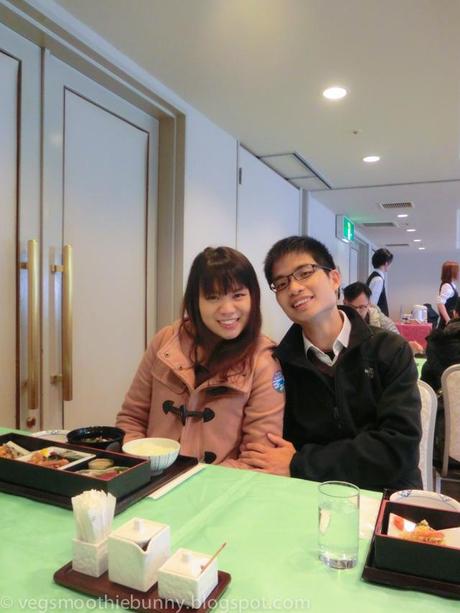 Next up! The boat cruise!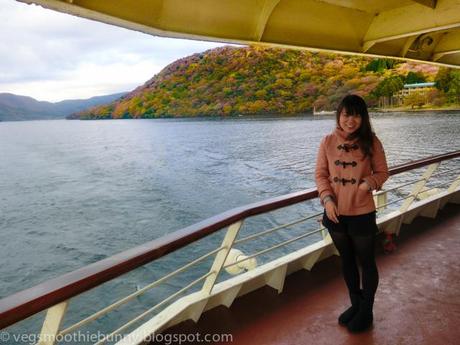 The boat passes by gorgeous islands with such beautiful colors! My pictures don't do the place justice at all!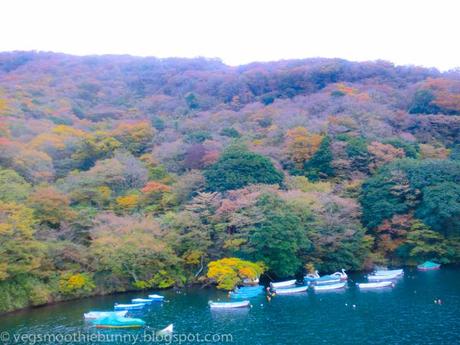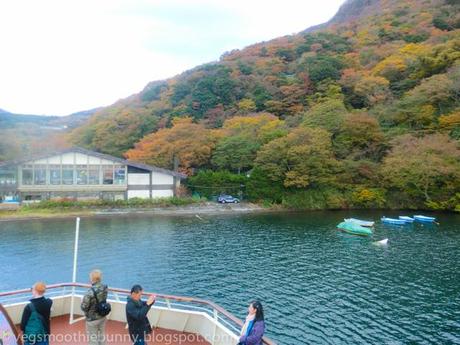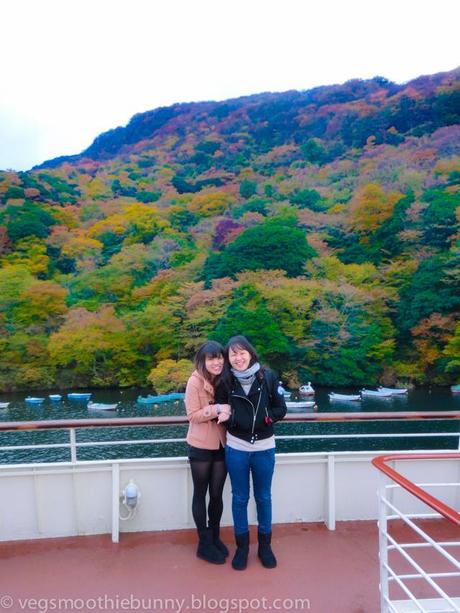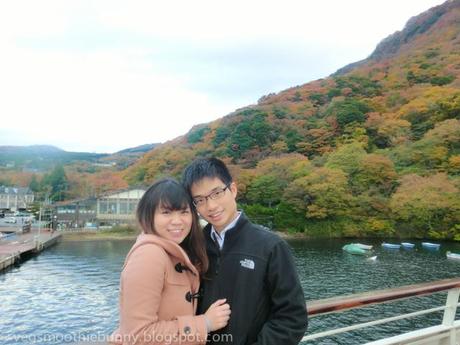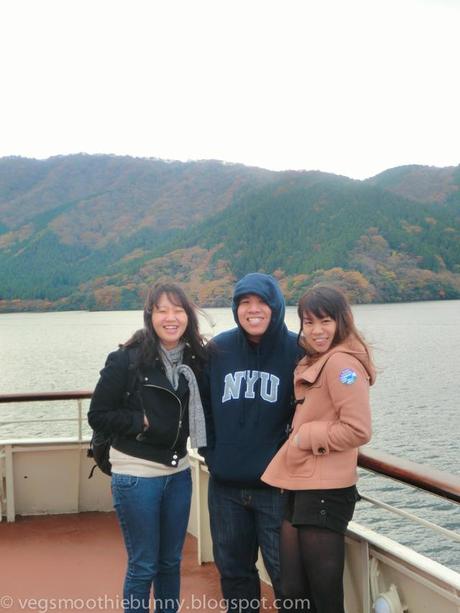 It was also INSANELY cold on the boat ride.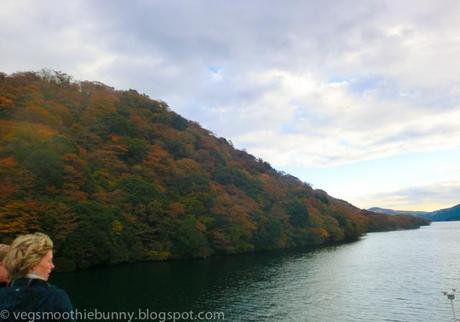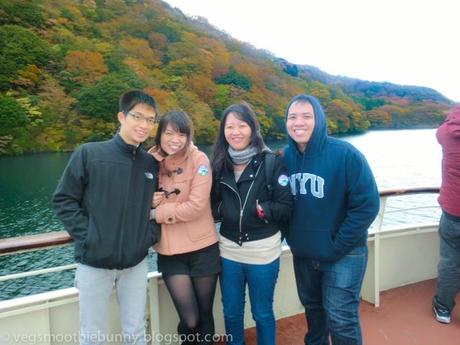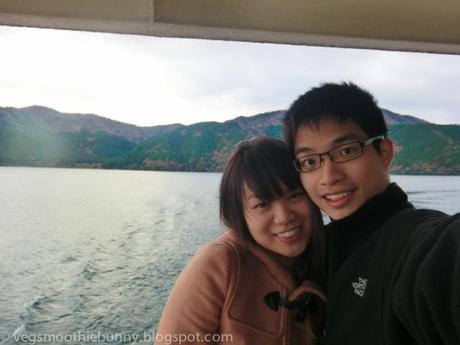 and on to the Hakone Ropeway ride up

Mount Komagatake

!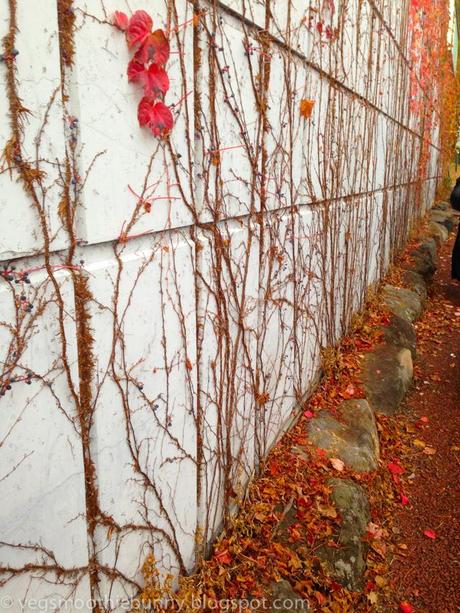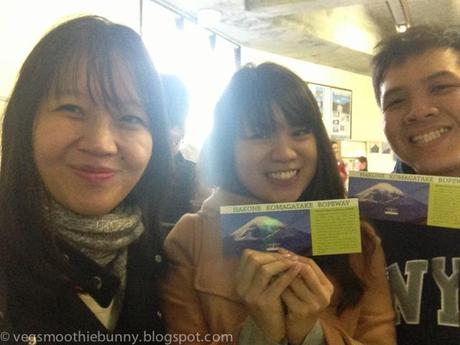 Look at the view on the way up!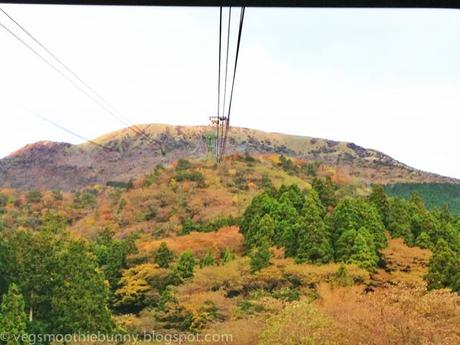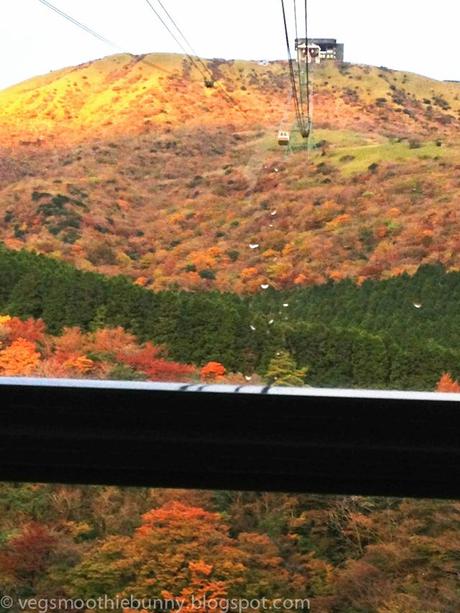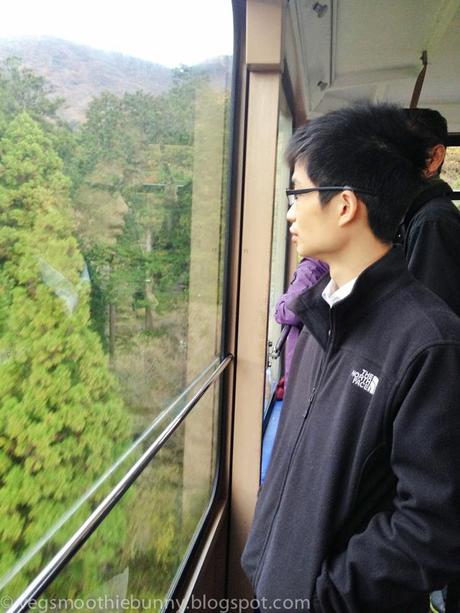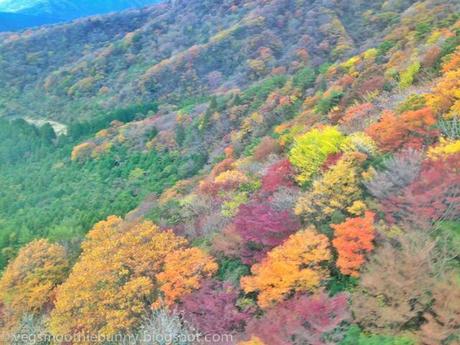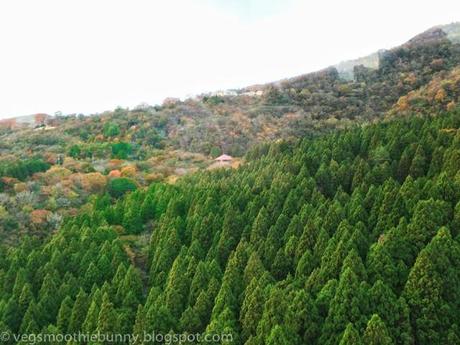 The view from the top: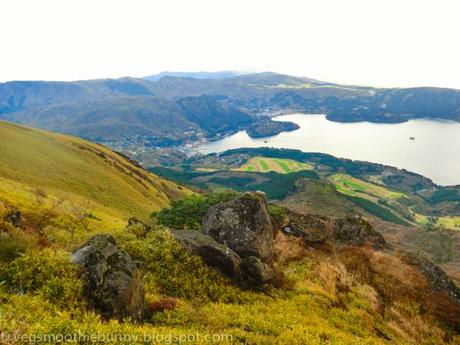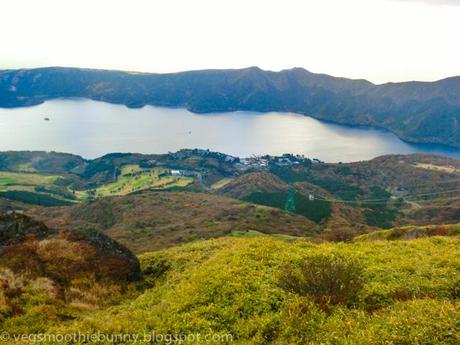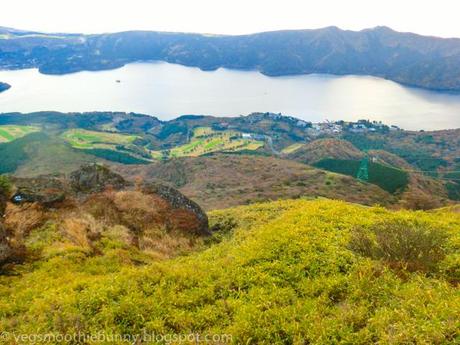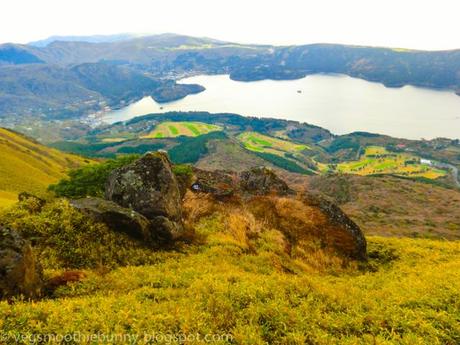 Dusk was beginning to set and the place just transformed before our very eyes!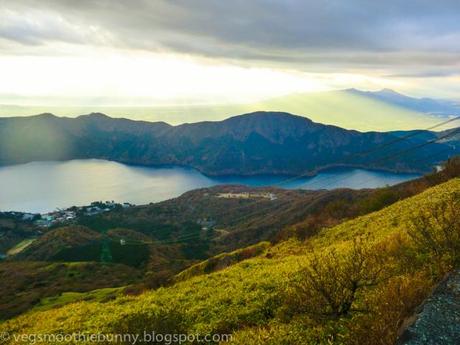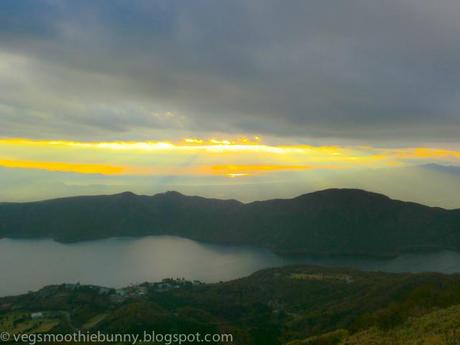 Then it was back down the ropeway and back to Tokyo via shinkansen! It was my first time taking the shinkansen so I was quite excited :)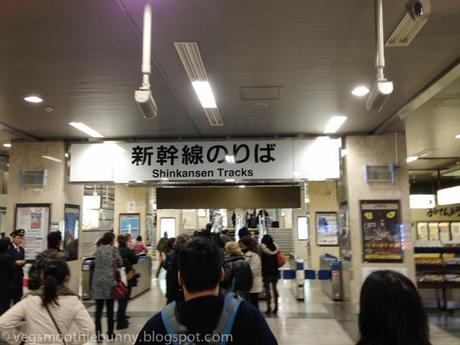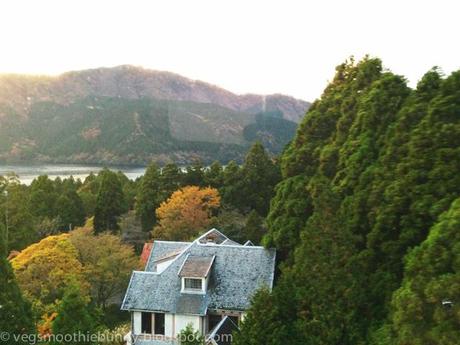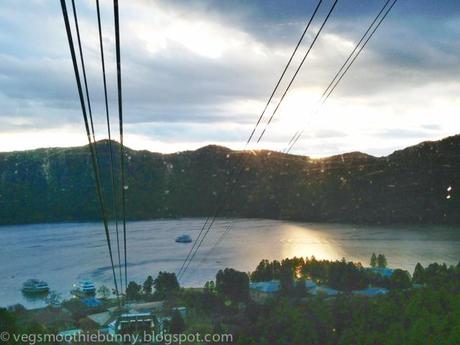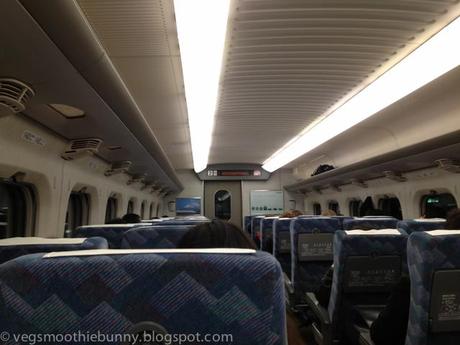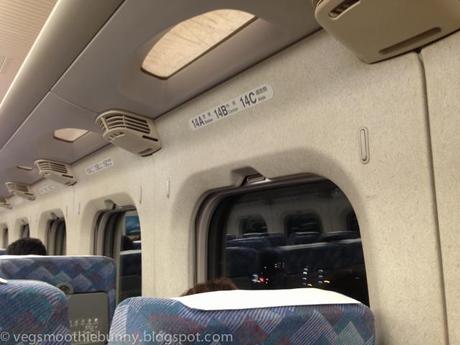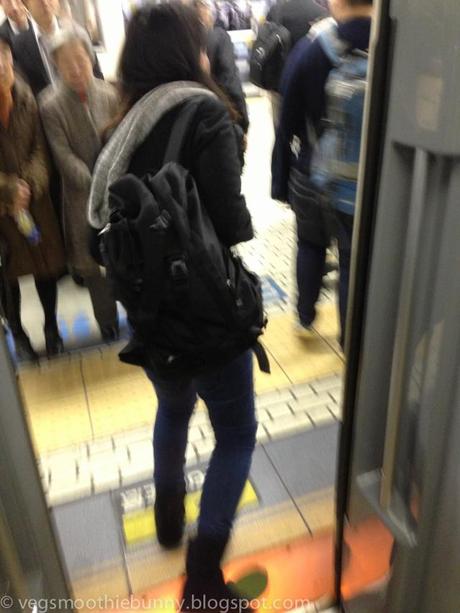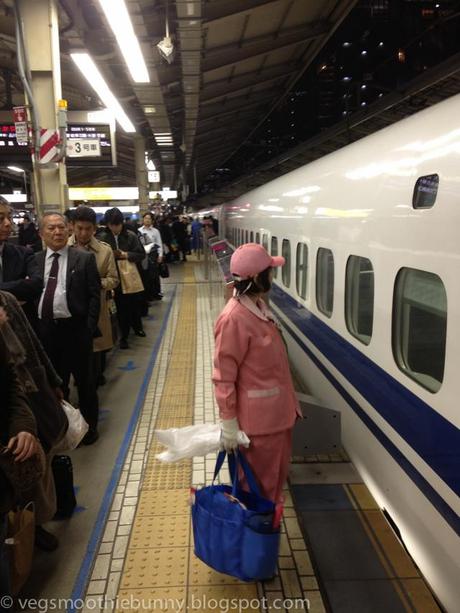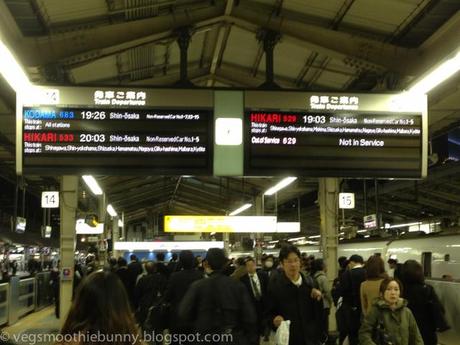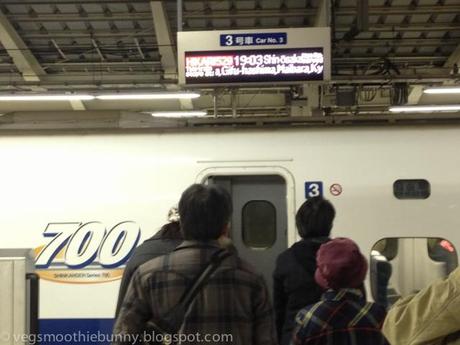 Was TOTALLY STARVING when we got back to Tokyo so we immediately hit the underground malls (kinda like our citilink mall) for food!
Red bean pancake/ Curry Tonkatsu/Omu rice/ Hamburg steak!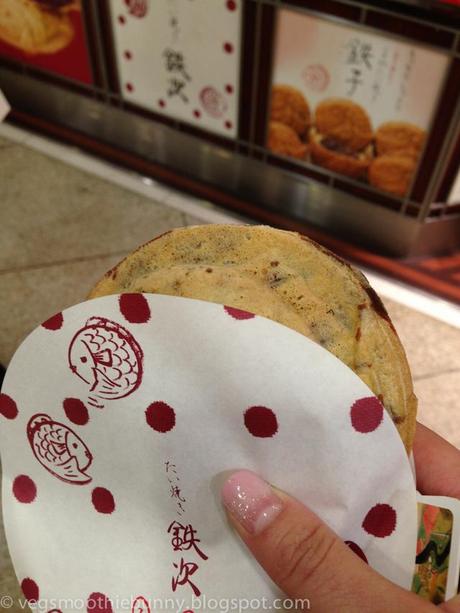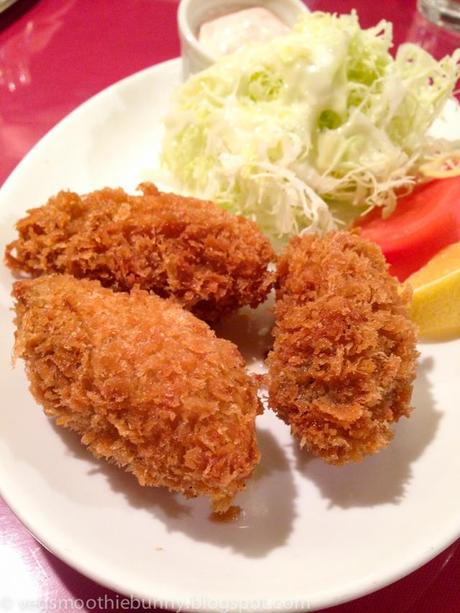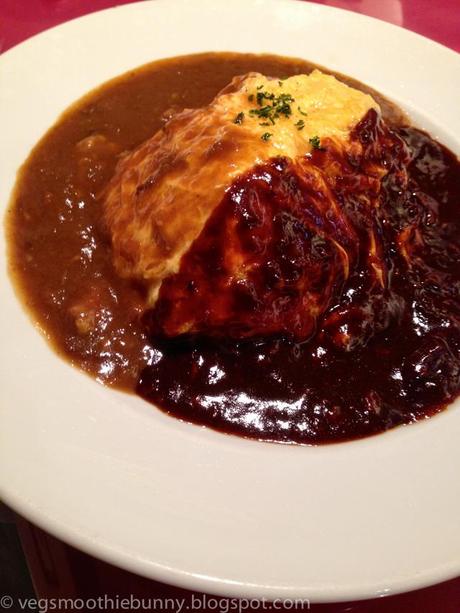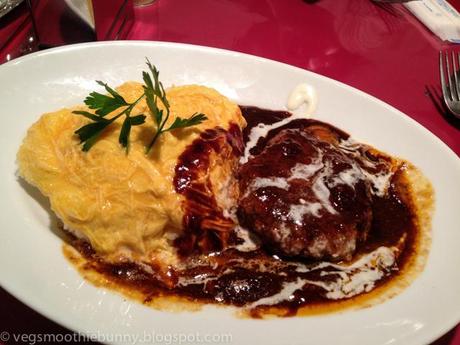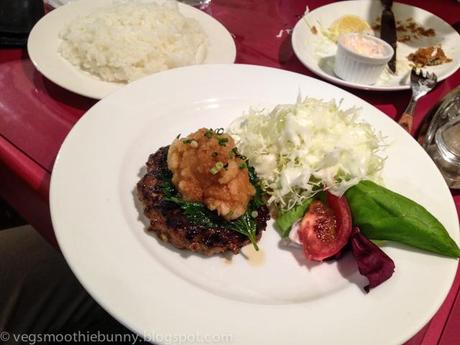 And that concludes the one day tour! :D