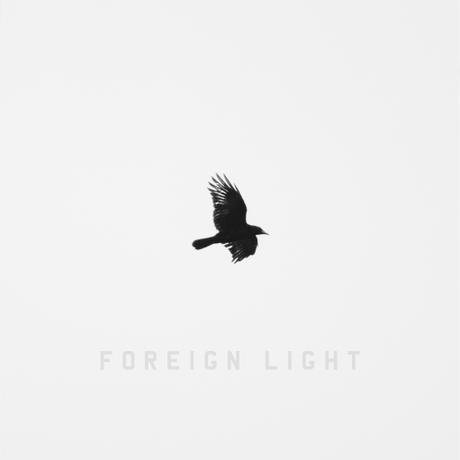 Fresh off the success of 'Beast' ft Andrea Martin (as featured in my April Selections), producer/DJ and 1Xtra host Toddla T unveiled his new single 'Magnet'. Serving as Annie Mac's Hottest Record, the Sheffield-born producer has once again teamed up with the smooth stylings of Andrea Martin, delivering the perfect blend of soul, R&B and dance, topped off with hypnotic, skittering beats and slick production throughout. 
Speaking with Annie Mac on Radio 1,  Toddla T commented on how the collaboration with Andrea Martin came about:
"I was looking for a vocalist and I called my friend Switch who put me in touch with Andrea Martin. I went in the studio with her, and within a minute I was like 'this is the lady I want to work with on the  album'… She's going to voice the record and I'm going to finish it so it was kinda her that inspired me to do the record."
When it came to producing 'Magnet', Toddla was worried he wouldn't do Andrea's vocals justice, stating they were 'too good'. He later followed up with friend and co-producer Chilly Gonzales, who infused some magic while taking 'Magnet' to new heights with his vibrant instrumentals:
"I sent him the beat with no music on, and he came back with the most emotive, lush music. I was in the studio having a weep. I put the bass around it, and finally I felt like I did the vocals some justice.
'Magnet' is taken from Toddla's forthcoming third album Foreign Light and follow up to 2012's Watch Me Dance. Available via his own label imprint Steeze, upcoming dates for Toddla include fabric (Aug 11), House Of Common (Aug 28th) and Bestival (Sept 7). With the success of his Glastonbury Carnival last month, all roads lead to Notting Hill Carnival at the end of August.
iTunes: Foreign Light
Google Play: Foreign Light
Beatport: Magnet
Tour Dates
Advertisements