"Today, I will practice my freedom and travel around the Philippines. I want to show the world that the Philippines is such a beautiful, beautiful place and I want them to tell their friends that the Philippines is the "Pearl of the Orient," we have so many hidden gems and we are in the map. Today, I will help contribute in the efforts for the Philippines to regain its lost glory, especially in Manila and Mindanao."
That's what I said when asked what I will do today. Allow me come through with my promise that I will "contribute in the efforts for the Philippines to regain its lost glory."
Read more…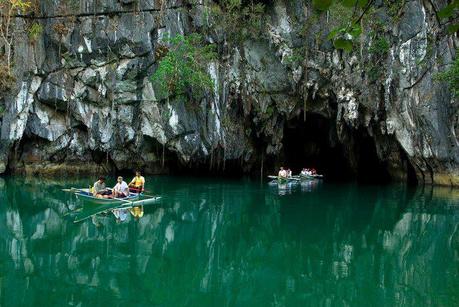 Photo credit: Puerto Princesa Underground River Facebook page
1. Please elect the
Puerto Princesa Underground River
into the
New 7 Wonders
. Voting ends 11-11-11, so head over to
www.new7wonders.com
and vote exclusively for this gem! You may also key in
PPUR
(one vote),
PPUR7
(seven votes), or
PPUR15
(15 votes)
on
your mobile phone and send to
2861
. An SMS vote costs only 2.50 PHP for Globe and other carriers. But you also have to see its wonder yourself, so book a flight to Puerto Princesa!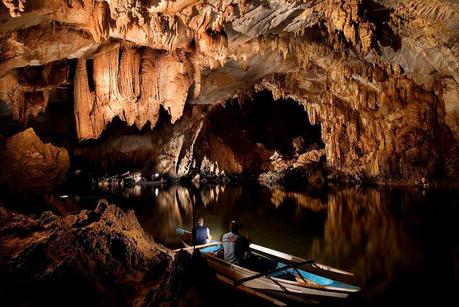 Photo credit: Puerto Princesa Underground River Facebook page
 2. Can't go far to travel today? Try exploring
Manila
by rail. I've previously written a thorough guide on how to explore the forgotten city by means of the LRT-1.
The Forgotten City by Rail: An LRT Manila Tour (PREFACE)
The Forgotten City by Rail: An LRT Manila Tour (PART 1)
The Forgotten City by Rail: An LRT Manila Tour (PART 2)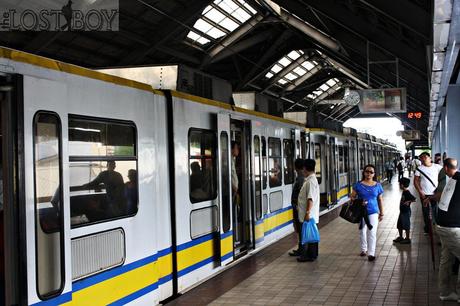 3. If you haven't decided where to go next or where to book that Piso Fare, I'd like to offer you my posts about different destinations around the country:
LAGUNA
– A province just on the immediate south of Metro Manila, Laguna has a number of heritage churches beyond its hot springs.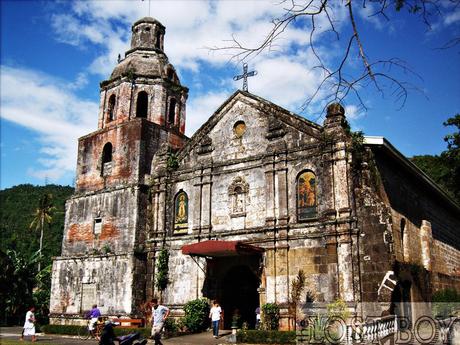 BATANGAS
– Batangas is good for those spur-of-the-moment beach getaways due to its proximity to Manila. Head over to Laiya, San Juan for its numerous white beach resorts.
SUBIC
– Subic contrasts the hustle and bustle of Metro Manila. Just less than three hours up north, Subic is great for those lifestyle weekends.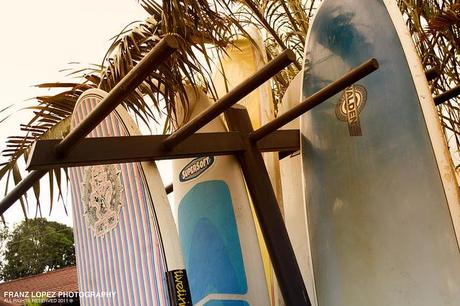 CEBU
– Cebu is my favorite place outside Manila. It's got its good share of heritage, history, food, and natural wonders. And where else can you try the best pig ever?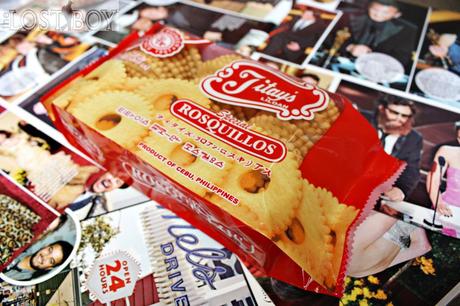 ILOILO
– Beyond the
La Paz Batchoy
and the
biscocho
, the towns of Southern Iloilo has a heritage trail with one church named a UNESCO World Heritage Site, Miag-ao Church.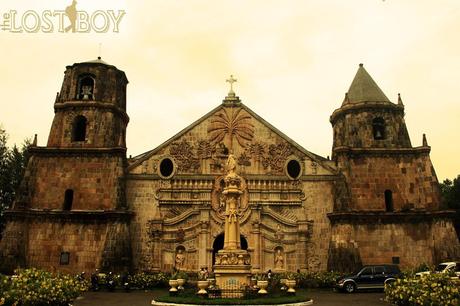 BORACAY
– Boracay's white beaches, great food, hip parties, and hot people are perennial crowd drawers. Boracay has its charm, and it will always be my wonderland.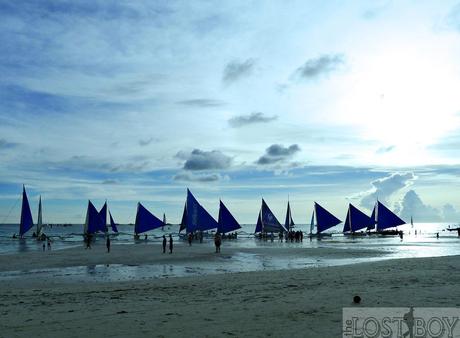 DUMAGUETE
– Dumaguete is a gateway to Negros' and Siquijor's many natural attractions. But in the city, you should try its food.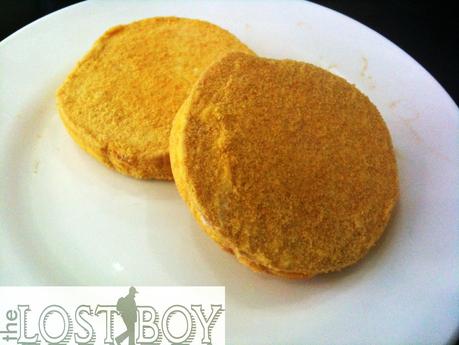 DAPITAN –
This is where our national hero spent his years in exile. Retrace Dr. Jose P. Rizal's history through replicas at Rizal Park in Dapitan.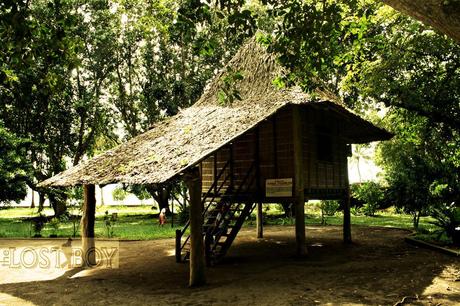 It's always been said that when we travel around our country, we are aiding the economy and our countrymen. It's not pricey to travel; we just need to be willing. Let your friends know too of the beauty of the country, so we can regain our glory.
My above #TodayIWill statament also appears today on the Philippine Daily Inquirer, Philippine Star, and [email protected] as part of the "
Today I Will, Go lang nang Go
" campaign. What will you do differently today? Tweet it with the #TodayIWill hashtag.