I have noticed a definite sway towards Mid-Century modern, especially among the young clientele.
I must say I love bits and pieces of it in a space mixed with other styles of furniture for an eclectic look rather than a strict clean mid- century one. I have found that the mid-century style sofas work so well into so many different styles of spaces, but not everyone wants an antique sofa. So, I have found my top 10 picks for todays"Mid-Century Style Sofas"! Hope you like them and I welcome your favorite pick for a modern sofa too!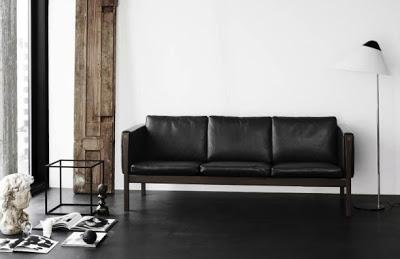 1-Danish Design Store- Wegner Sofa!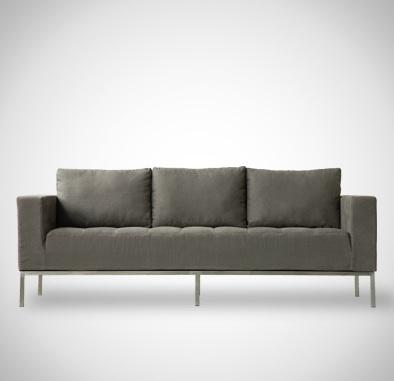 2-Gus Modern- Carter Sofa!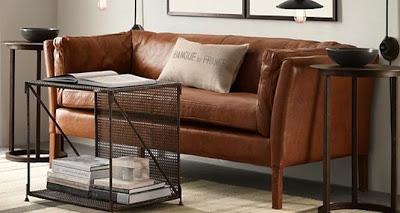 3-Restoration Hardware- Belgian Shelter Arm sofa!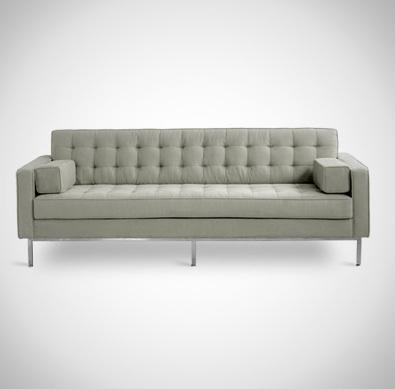 4-Gus Modern- Spencer sofa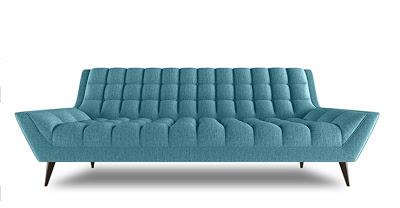 5-Thrive Furniture- Cleveland sofa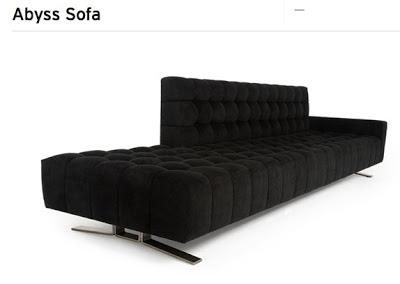 6-Dering Hall- Abyss sofa-WOW!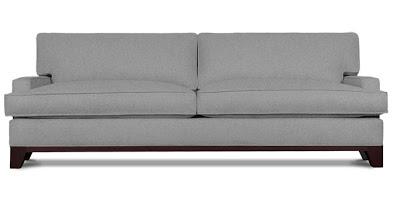 7-Thrive Furniture- Madison sofa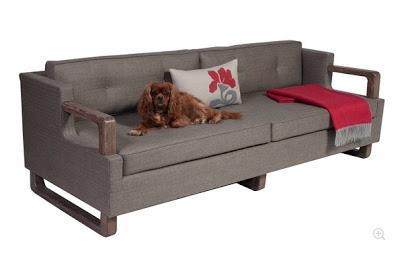 Dering Hall- Kingsley Sofa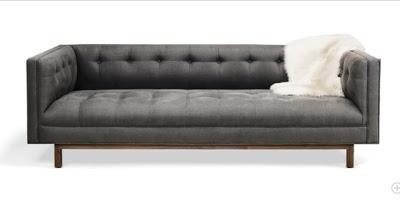 Dering Hall- Trousdale sofa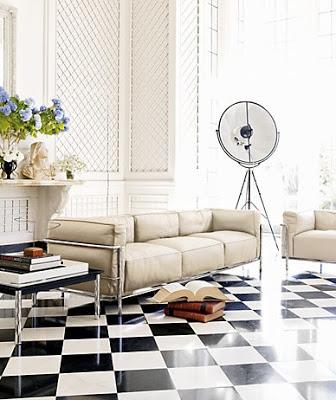 Design Within Reach- Grand Modele-Three Seater!