I love opening the mailbox and seeing that big beautiful bulletin!  I am talking about F. Schumacher's
"The Bulletin".   It is full of fascinating articles on design plus fabulous must haves and of course fabric.
This Bulletin featured Johnson Hartig, the Founder and Creative Director for LIBERTINE. Libertine is  a clothing brand out of Los Angeles that uses amazing pattern and color choice. Let's talk about not being afraid to use bold color!  Not only does Johnson love color in the clothing line but he loves it in his home as well. Just look at the unabashed use of color that is strewn throughout  his home! You too may be craving a little color pop of your own after seeing these images!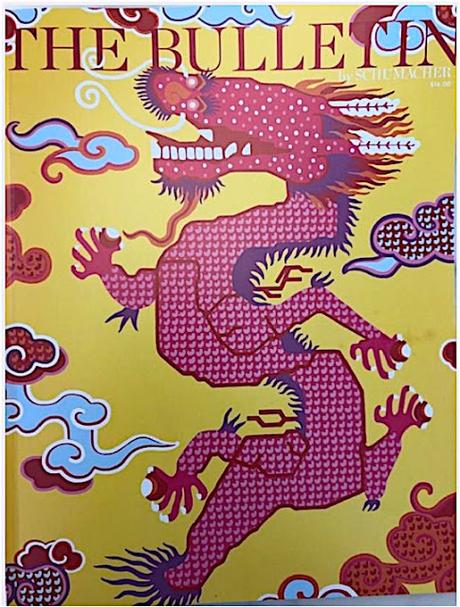 You too can get "The Bulletin"
right

HERE

!
All images from the Schumacher's Bulletin.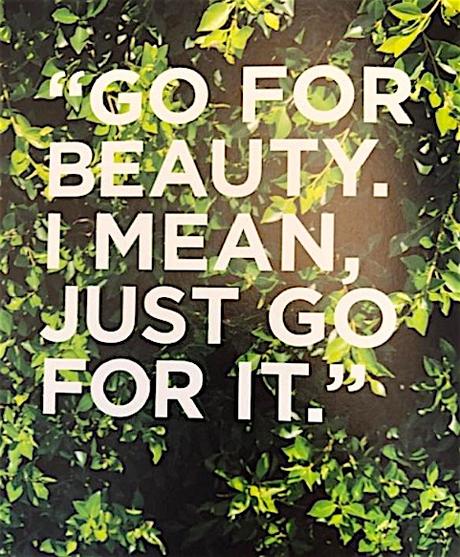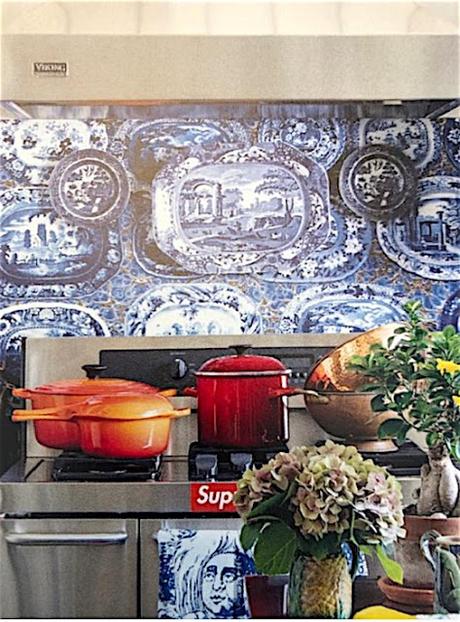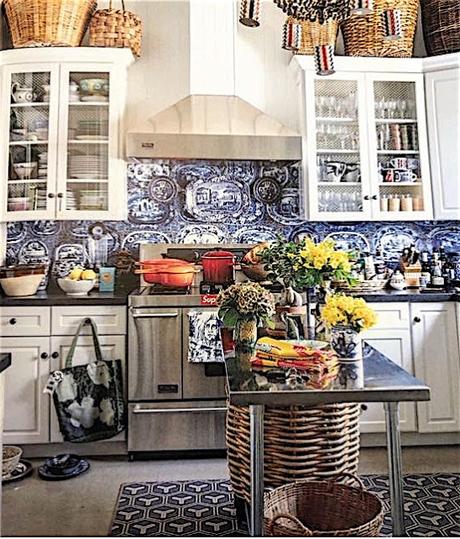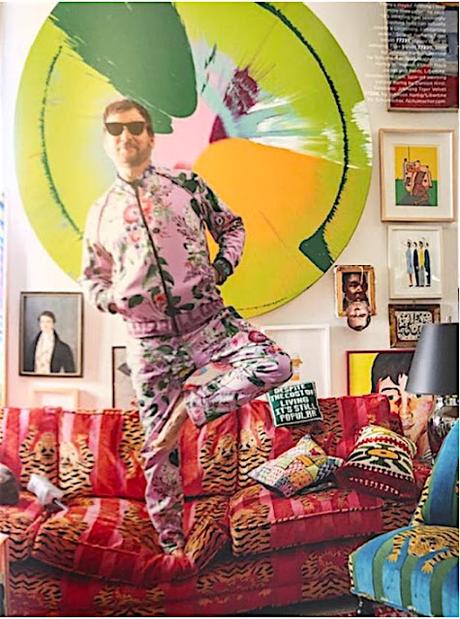 Want to learn more about Johnson Hartig?
Then go

HERE

!