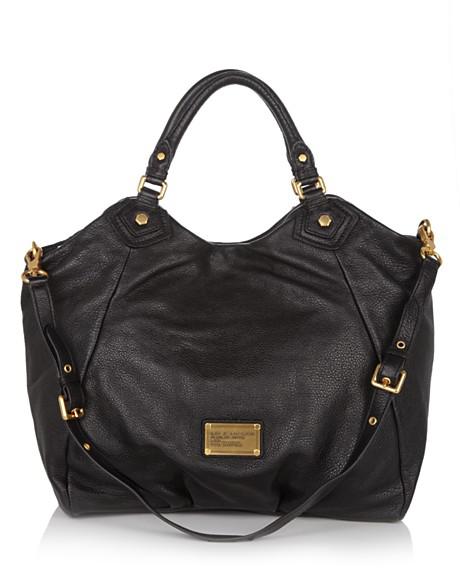 MARC by Marc Jacobs Classic Q Francesca Tote, $538
I still want a new work bag.  I like this one because its huge and has both short handles and a long strap.  One of these days, I'll actually purchase a new bag!
In other news, I'm in California, so I won't really be around (though I have posts lined up).  See ya'll next week!