Just for today, I enjoyed  being a part of my day.
I enjoyed Chai tea with a friend, talking passionately about my joy of writing.
I  enjoyed  taking and dreaming and being.
I enjoyed just being able to get away, in mid-day and knowing that God has something BIG
For me to do…. in my future to  accomplish, and I will do by His hand , alone.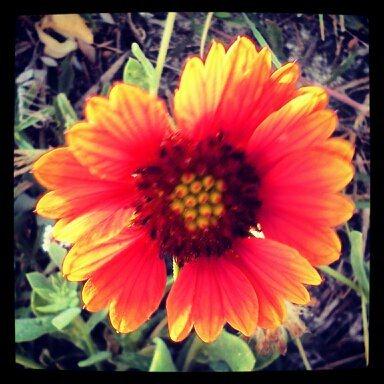 Just for today, I smiled when I encouraged a weary soul.
I  smiled that same soul when someone I had been encouraging encouraged someone else.
Just for today, I got lost in myself, in my writing, and  I smiled a weary welcomed and tired soul to sleep.
Just for today.
Just for today,   made a moment to get on my knees and thank God for all he blessings of peace, joy and grace.
For contentment in my soul.
For enabling me to do right by others, and to see His glory.
Just for today.
Because today was like any other day, But I just had my eyes wide open.
And I flew. In my soul I flew.  In my thoughts, I dreamt…
In my hope, I blossomed.
In my  silence, I prayed.
In my resolve, I listened to my soul sing peacefulness.
And counted my blessings.
Just for today.