We all desire to get that perfect pout, but few of us are blessed with one. Whether you speak or eat, laugh or kiss, your lips are involved inevitably and if you have a lovely pout, it is definitely going to add to your appearance as well as your personality. Now, you can either be born with the great things in life or else, you can work hard to achieve them. So, if you are not one of those lucky ones, why don't you start working on getting that perfect pout? This article is dedicated to all those beauties who are ready to walk that extra mile in order to get the wonderful pout!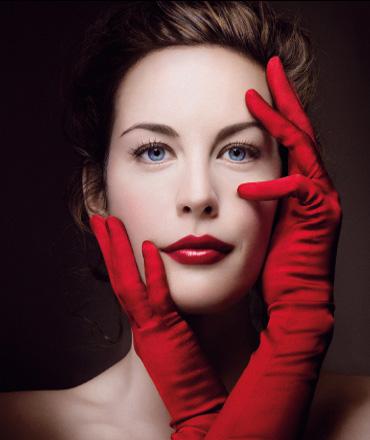 It is during the parades, and especially in the backstage, you discover the beauty secrets of makeup. Backstage we met Massimo Rebecchi make-up artist Jabe, who is from Paris. The make-up artist working with larger brands such as Chloe, Christian Lacroix and Louis Vuitton collaborated with Lancome in Milan. For the parade of Massimo Rebecchi Jabe chose red lips, a little 'retro yet modern.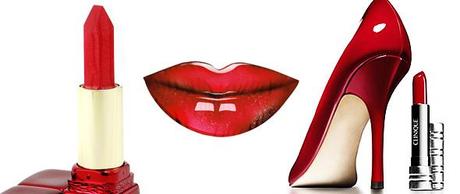 If you are looking for a glamorous look for special occasions and don't want to risk you can always pull out red lips. You simply can't go wrong with the right red lipstick for your complexion and apply it properly. There are thousand of red shades on the market and it can sometimes be tricky to choose the right one. It can be scary but in fact it's not so hard. It's Important is to understand your skin tone, since it can be warm or cold. There are many methods to discovering your skin tone but the easiest is to look at the wains on the wrist.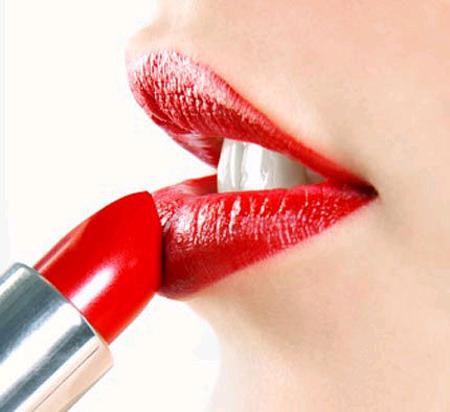 If they are blue or purple you. If they are green you have a warm skin tone. If you can't decide because they are sometimes green and sometimes blue – you are neutral. That means that your skin has a combination of cool and warm undertones.