Look it, Feel it
Of course looking the part is the number one tip. It has most likely been the biggest day of your life, now it's the night and you still need to feel energetic and playful. Looking the part will help you stay fresh and flirty. If you look sexy, you'll feel sexy! Get some beautiful bridal lingerie from Savvy and play out your dreams.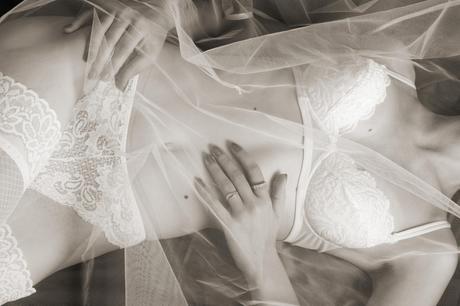 Flirt it up
During the wedding ceremony and reception you and your partner should be shooting flirtatious looks at each other and stealing cheeky kisses whenever possible. This is your big day together. Remember what it's all about!
Set the Scene
Aside from you looking your best, you want your wedding night suite to be at its best too. Place some more of those flower petals or wedding confetti around and add some beautiful fragrance. Ambiance is what it's all about.
Playlist
During the wedding preparations you'll have come up with the perfect music to play during the reception and first dance. But you really should plan two playlists! Create a playlist for the wedding night itself. Some of the songs here will overlap but plan for some more romantic music as opposed to the upbeat dance tunes designed for your guests. This one is all about the two of you.
Tradition
I know it's a little old fashioned but letting your new husband carry you across the threshold can really set the mood for playfulness and fun. Plus it's a totally romantic old roman tradition intended to bring the couple good luck.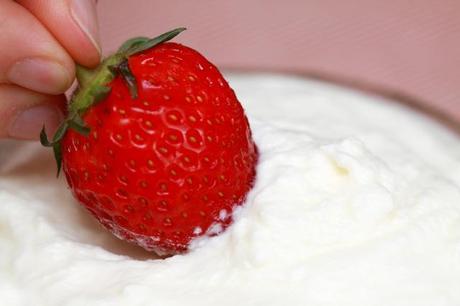 Have some Food
It's more than likely that you and your partner have barely eaten all day. You've been so busy you haven't even thought about it. It's also more than likely you've had a lot to drink. Soak it up with your favorite snack. Strawberries and chocolate are a given. You'll feel livelier in no time.
Take Time
You don't always have to jump straight into bed together as soon as you enter the suite. Take some time to enjoy each other, talk about the most special moments of the day's celebrations and flirt with each other. Take it slow so you'll both be in the moment and really enjoy it!
Be Sensible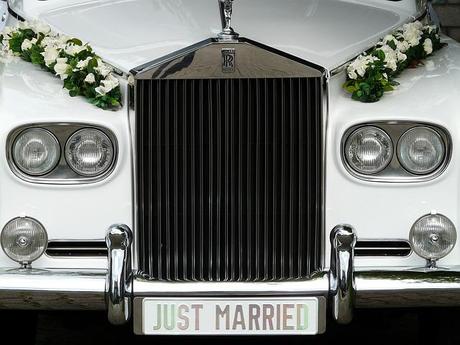 What? Yeah, I know, sounds like a bad tip right? Well this one is all about being safe and having fun.  It's likely that you'll have to drive to get to your wedding night accommodation so either don't drink too much during the reception or get a friend (who hasn't) to drive. If you don't want to ask one of your friends to be the designated driver and not to drink at your wedding then you'll need to plan ahead and hire someone for the job. But again, it's a good idea not to go overboard with the alcohol anyway as it may keep you from having your perfect wedding night.
Sandra Worlsey is a freelance Australian blogger who often covers topics on women's sexual health and wellness, specializing in marriage and relationship advice. You can see her profile here.