This year, Twitter was more influential and participatory than ever. With a hundred forty characters or less and a click of a button, it could change opinions, spark feuds, spread juicy albeit malicious rumors, ruin reputations, and assume the living as dead. Of the immense volume of tweets being sent daily, it makes me wonder how many are actually vectors of false information like viruses that infect those who are not immune to them.
Read more…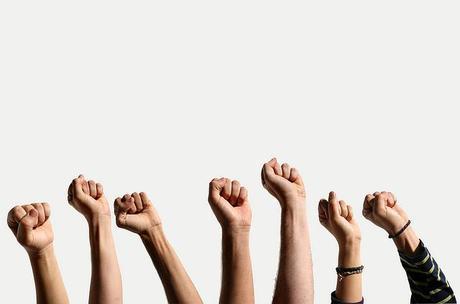 Photo credit: ibalemon
A day before the tenth anniversary of the 9/11 Attacks this year, the NBC News Twitter account was hacked, and it widely disseminated that
Ground Zero was attacked
. In local entertainment, it was recently spread on Twitter and social media that
GMA 7 was bought out
by Manuel V. Pangilinan's group, thus sparking funny hybrids of GMA 7 and TV5 shows.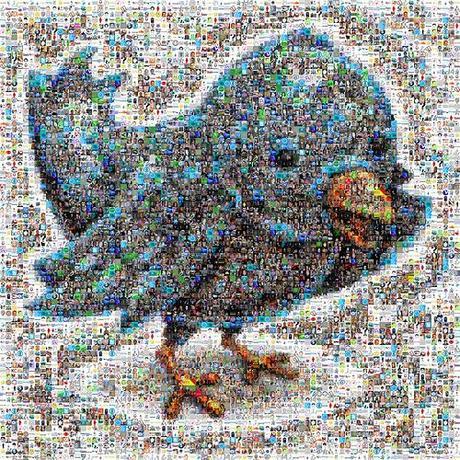 Photo credit: joelaz
Wrong and malicious information is not limited on Twitter, but rather, it is all over the internet. Passing false information has vastly become rampant, from internet lottery scams to
Will Smith death hoaxes
, no thanks to the easy accessibility of the internet and those who are gullible enough to not verify the information being fed to them.
Most of the time, I try to see the internet with a grain of salt. I do not believe immediately with what I read on blogs, Twitter, and Facebook, and I try to not research all information on Wikipedia, as per my professors' advice. As much as I could, I make sure to be responsible with what I write on my blogs and what I post as my status message, so I would not mislead my readers and followers too.
But even with the measures I do, I was also a victim of a malicious drive to post false information. For several instances, someone stole my identity to spread awful comments on other blogs on my behalf to despicably destroy my reputation.
The routine was to post a comment under my name with my blog address and insult the blog owner with words like fat, ugly, and poser. In retaliation, one blogger posted my alleged comment, and I was astonished at how this false information has circulated instantaneously. The good thing, however, was someone mediated, and things got cleared up.
In retrospect, I've asked for the comments to be taken down, and I've apologized to the bloggers who were aggravated. But I didn't really do something to cease this spreading of false information, as all I did was damage control.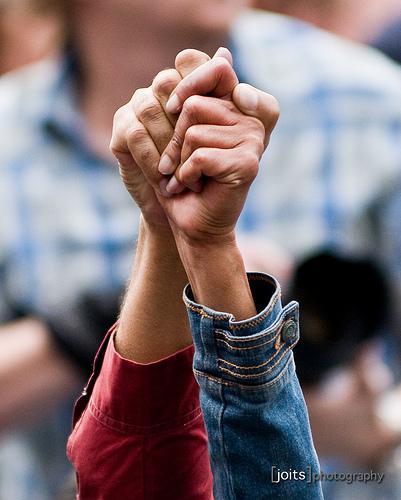 Photo credit: Joits
This 2012, false information must be lessened in this dangerous jungle called the internet. Before the year ends, I'm committing myself in encouraging others to verify information first before believing and propagating them for the benefit of all netizens. In the process, I hope to influence others in being responsible in using the internet and social media.
This resistance cannot be done by just some people; it should be a collective effort. Speaking up against sending false information would not only make the internet a safe, war-free zone, but it could also assert the internet or the new media as a more credible source of information. As it happens, it could open up a lot of jobs and opportunities.
I hope we've all learned what harmful things a simple tweet or post could do. We know better, and we deserve better. Let us all speak up and resist false information!