Well I'm feeling better, still not totally healthy but well enough I can't keep using "I'm sick" as an excuse to not get things done.  Especially considering I've got 3 weeks (plus exam week) of school left and way more than 3 weeks of work to get done.  It doesn't help I was down for the count this weekend, giving up valuable work time to recovery time.  I did manage to finish 1Q84 though, and I'm almost half way through my next book, so that's a plus.  Not much else to tell all you blog followers about today, just spending a lot of time trying to organize my upcoming weeks.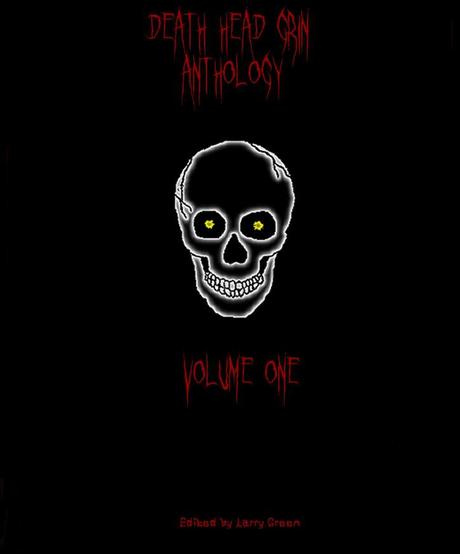 I do have some news (a little belated) to share with you all.  My short story "Keep it in the Family" was accepted for Death Head Grin's first horror anthology e-book and now it's finally available for purchase.  So, if you're interested, you can check out some fantastic authors and poets.  You can get it for $3.99 right now, originally $4.99.  All the profits are divided equally among the authors and publishers (if only all book sales worked like that right?)
Well I hope you're all having a fantastic start to your week and that things keep getting better.  After a week of sun all the time we're experiencing rain and clouds like crazy which isn't doing much to help me feel happy and motivated…but it does keep me from wanting to put off work to play outside.  So I guess that's something too.