I turned 31 this year. My life is going really well and I was pretty content with having another birthday. I woke up on my birthday, rolled over, and started hearing popping and creaking. Was that my body? What the heck? I don't remember doing any kind of heavy physical activity. Where did these new aches and pains come from?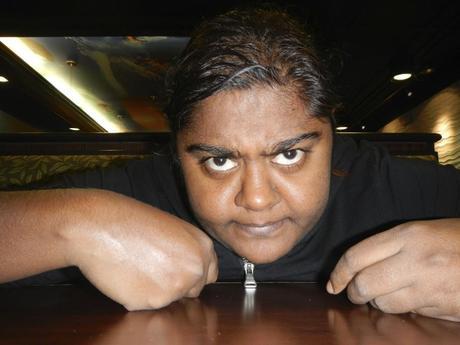 Time to get serious about fitness!
I turned to Kenin, who wished me a Happy 31st, then proceeded to tell me why I was hurting. "Your warranty has expired". What a way to start my day. I was now in my 30s. Apparently when that happens, your warranty expires and stuff just starts hurting for no good reason.
Well, this is time for a change. After a few weeks, I came to the conclusion that I have an almost perfect life… Almost! I need to get my butt (along with the rest of me) into good shape. No more excuses! I am going to do something about my health, and I'm taking Kenin down (in pounds) with me. It's very easy to be on the road and pull through a drive-thru for a meal. There is nothing healthy about food on the road. We are going to make a conscious effort to stay healthy and eat better while on the go. No more junk food, lots of exercise.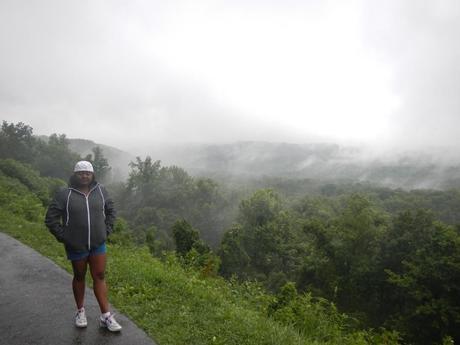 Hiking through the Smokys – More of this!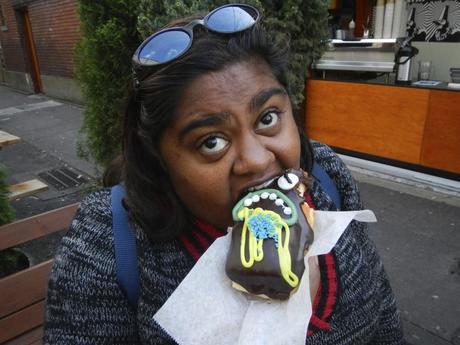 Less of this!
We thought if we worked together and made this public, we could get the support of everyone we know, and in return give support to the people around us who wanted to get healthy. Put down the donut! Here we go, OnTheRoadToFit!!!
Please take a moment to follow me on Facebook, twitter,  Google+ ,Pinterest, and Instagram.
Y5HGJTZPX3UQ