Tim Hicks has been collecting fans across the great white north over the last 15+ years playing dive bars to arenas. On September 9th Tim releases his 3rd full length album Shake These Walls. We had a chance to listen to the album and damn, this one is crankin' it up another notch. I remember chatting with Tim at Boots and Hearts and him stating that he co-wrote every song on the album which today is a tough sell to labels as they try and usually sneak in a couple outside songs. It's so cool to witness that next step for an artists like Hicks.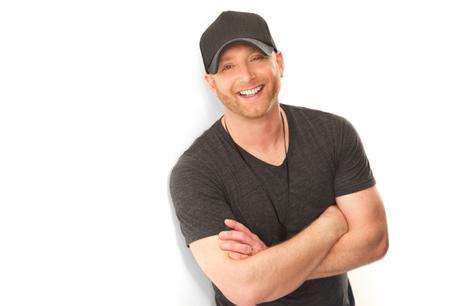 From the title track Shake These Walls kicking things off the sound is a little different from his previous stuff but still sounds like Hicks. The opening track really kicks ya right in the face and lets you know this is a bigger sounding album. Track 1 is followed by Slow Burn. This one kinda of introduces a new swagger to Mr. Hicks. With a mix of old school Tim paired with a hint of Thomas Rhett makes for a solid 2nd cut. Track 3 is the first single off the album in Stompin' Ground which really set the tone for what to expect from this new album. 10 tracks and I can say there really isn't a song that I would skip over.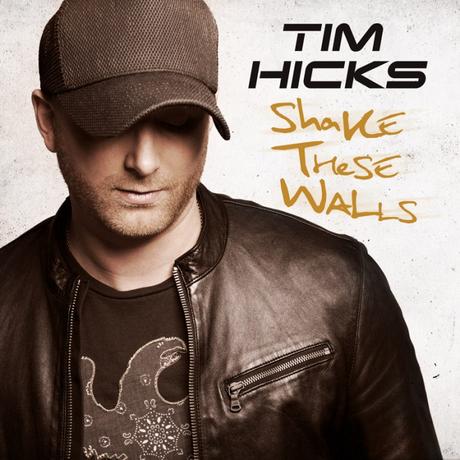 One track that stands out as a single and I feel could help break the US market for Tim is
The Night Gets Us.
This one is country radio friendly and kinda has the Florida Georgia Line feel to it. Which seems to really play well on Country Radio on both sides of the border. Another song that kind of has a Bruce Springsteen meets John Mellencamp feel is
Don't Make It A Love Song
with a more polished modern sound. I may have hit repeat a couple times on this one the last couple days.
My personal favourite off the album doesn't actually come till the very last song. Forever Rebels is Track 10 there are some lyrics such as "We ain't ever gonna settle, Forever Rebels" well I sure am glad he didn't settle on making this just "another" album. This album brings together a fantastic collection of tunes that make you wonder what can the Hicks clan do next? This is a solid album start to finish with songs that will translate very well into a live show.
If you haven't pre-ordered this one yet you better do so HERE. Don't miss Tim perform with Canadian icon Colin James this Sunday on the CCMA Awards at 7pm on CBC. #ShakeTheseWalls
Corey Kelly / @CoreyKelly76
And be sure to follow Tim on his socials.
CONTEST ALERT!!!!
WANNA WIN A COPY OF SHAKE THESE WALLS?
Just Comment below what Tim Hicks song you LOVE to sing in the car or shower and you will be entered. Contest Closes Monday September 12th @ 5pm.
Check out some great photos Of Tim Hicks from our amazing team of photographers....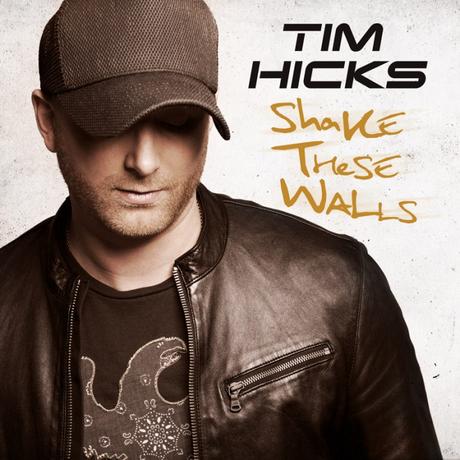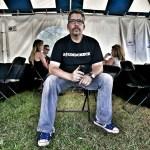 Born and raised in small ltown Ontario, Love me some Whisky & Country Music. Blogger, Photographer and Country Music Junkie.