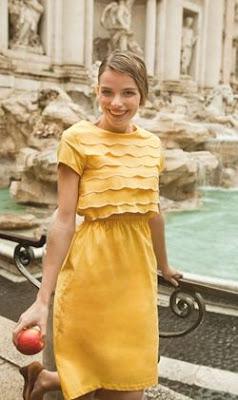 Bellissima $ 88
Lovely dress for summer right?!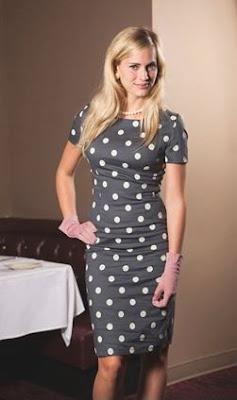 Going Steady $ 82
I think it's very sophisticated!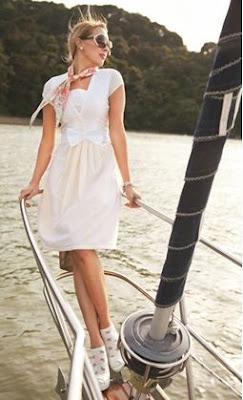 Lighthouse $ 89
I love the cleanliness of this dress.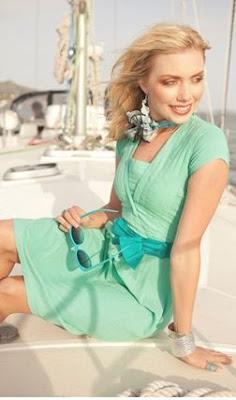 Ahoy $ 89
My favorite !

Dresses from Shabby Apple
My not so healthy habit of constantly checking clothing websites always leads me to lusting and wishing. Another wishlist created while browsing Shabby Apple's site
tehehee <3

with love,Melissa

Laughter will always be the best medicine, silence will always be the best revenge, and love will always be all you need.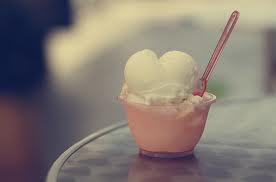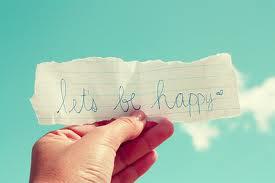 credits to respectable owners