Hi guys!
Few months ago I decided to purchase a curling wand, most days I use a flat iron in curling my hair, but because I wanted to try out a new hairstyle, like a super curly hair look I opted to try a curling wand. I went to my local drug store and got me a wand. Every time I have a new tool I always try it right away because I get all excited! So today I decided to give my tool a review:)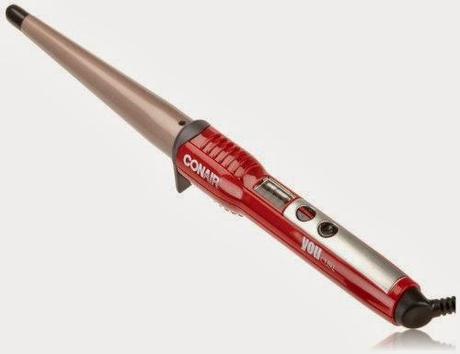 Infiniti by Conair YouCurl Conical Curling Wand
Price: $39.99
Features:
- Heats up in less than a minute
- LED temperature settings
- Bottom cord that swivels ( so we tangle the cords)
- No clips ( Helps us create curls without kinks)
I also like how it creates soft curls that last for a long time, by that I mean for the whole day. I don't even use hairspray or other finishing stuff, and it stays the same all day.  To be able to curl the ends of the hair properly it also came with a heat protectant glove. The only downside I see is it takes a while to get use to using a wand but once you get use to it, it will be easy to use and you'll  be pleased with the results.  Also in my opinion, I think the price isn't bad. I definitely recommend this tool if you're into curls.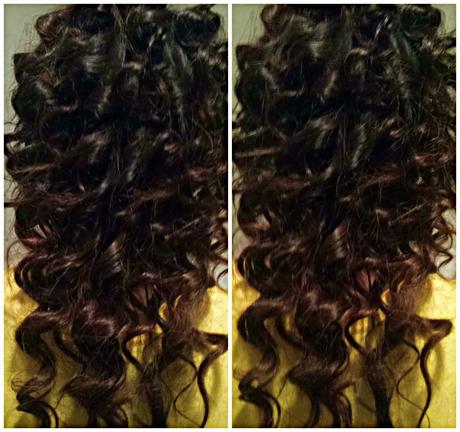 End result ( sisters' hair)
I gave her tight curls, if you want to loosen up your curls a bit just run through your hair with your fingers or brush it slightly. You can also loosely wrap your hair on the wand for a looser, softer curls. 
That's about it for my curling wand! 
-
Melissa
♥