Hey guys !
T
oday, I am going to do a little review on one of my favorite fall lipsticks. I like wearing lipsticks because I feel like it gives life to my face, it brightens up my face,or should I say it doesn't make me look lifeless, I am not pale though... but you know what I mean hopefully! To me lipsticks are accessories, they make me feel pretty and dolled up, as if I am all set and good to go even if I am just wearing sweats when I go for a grocery run or something.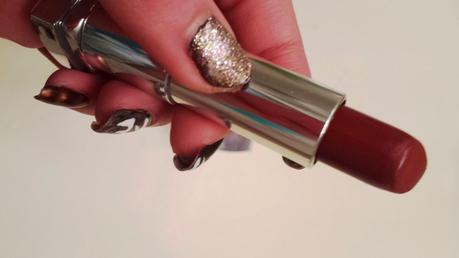 Maybelline Lipstick Plum Perfect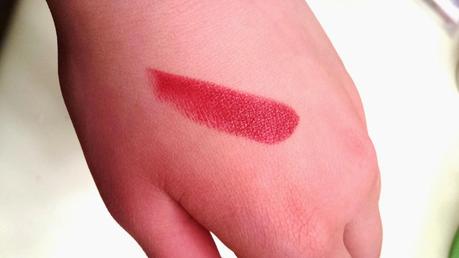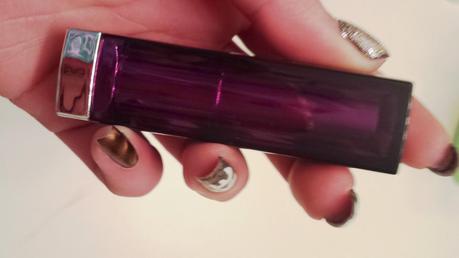 • INEXPENSIVE 
• EASY APPLICATION
• SMOOTH
• PIGMENTED
• DOESN'T LAST LONG
I
actually like this lipstick because of the colour, its burgundy, reddish tone makes it perfect for fall/winter. The color is perfect for my asian skin tone, it gives me that warm, glowy look for the winter. It is also creamy, rich and pigmented, I like the fact that it's smooth on application , the downside to it though is it doesn't last very long, for me I find it only lasts for an hour and it fades, after I drink or eat I have to do another application. To be honest that's fine to me, its not like I need a long lasting 24 hour lippie
LOL
. And I am not out all day, so I shall say this kind of lipstick works well for me, also I got it for $6 I think, you can't go wrong with that. That's why I am not complaining or anything aha :) One thing I noticed is it dries up my lip but I just put a bit of gloss or lip balm and then it's good. 
Over all I would rate it 7.5 and yes I'll buy it again! After all it's one of my current faves
♥
Hope my review helps a bit!
- Melissa