During our Summer trip of 2015, Lars and I spent one week in one of the biggest cities of Albania, Durrës. Most of the time we enjoyed a lazy life on the beach, but we did make time to visit one of the biggest attractions of the city: the Amphitheatre.
Built in the 2nd century, it was one of the very few amphitheatres in the Balkans and the only one in Albania. It had a capacity of 20.000 spectators and performances took place until the 4th century.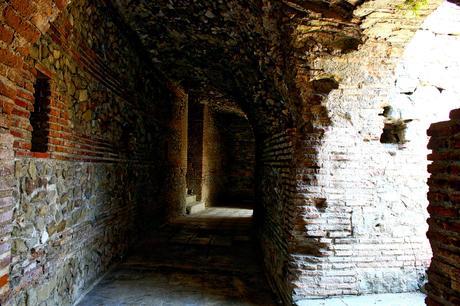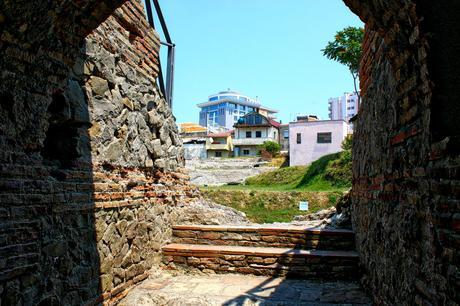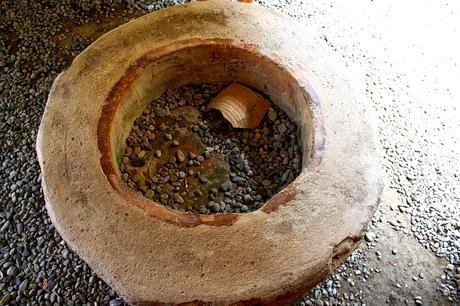 In later centuries, chapels with frescoes and mosaics were added. In the 16th century, the amphitheatre was covered over.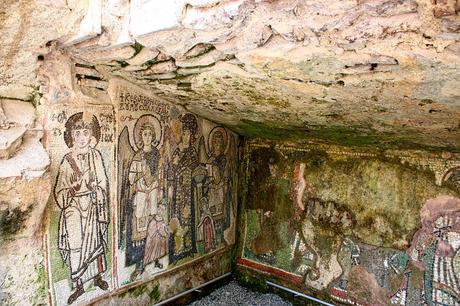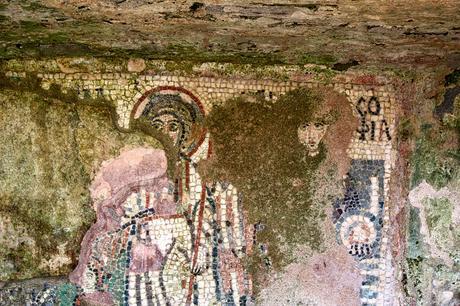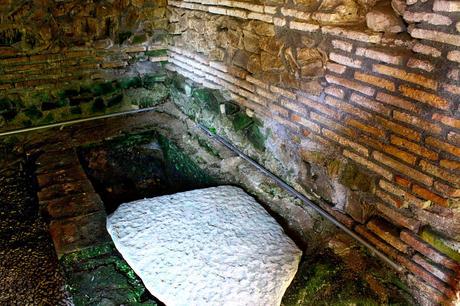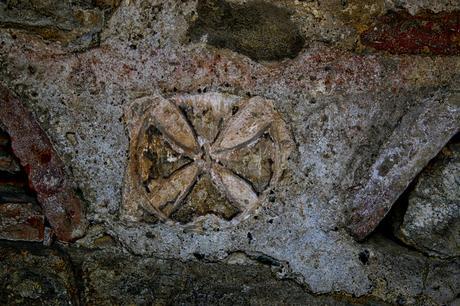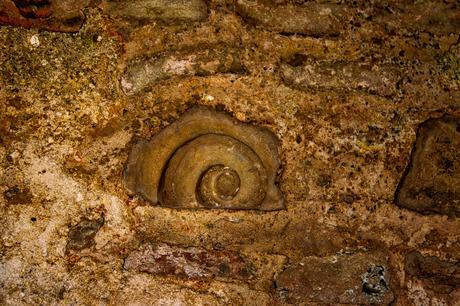 The story goes that in the 1960s, a man grew a lemon tree in his garden that simply did not bear any lemons. He started digging and that is how he discovered the ruins. Today, only half of the amphitheatre has been excavated.
Note how close some of the houses are to the ruins!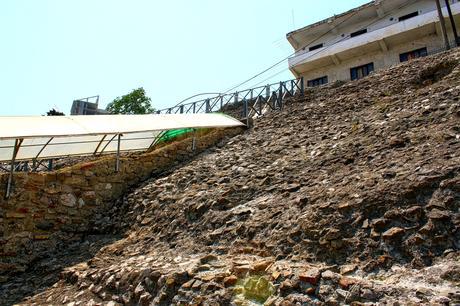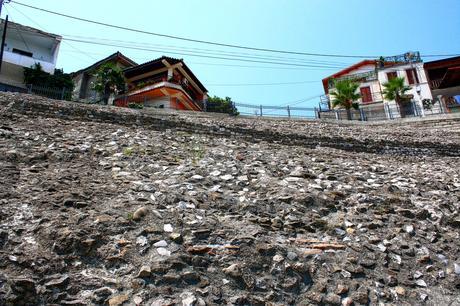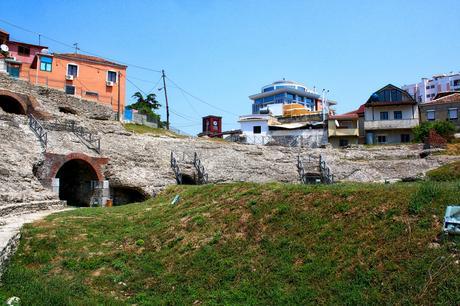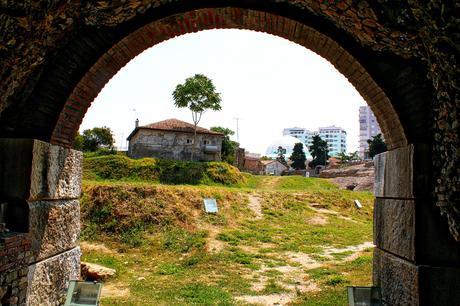 You have to pay a small entrance fee and a guide will accompany you during your visit. Wear some good shoes, because you need to do a lot of climbing! And unlike us, don't visit the amphitheatre at noon: in summer it can be very hot and the light is harsh.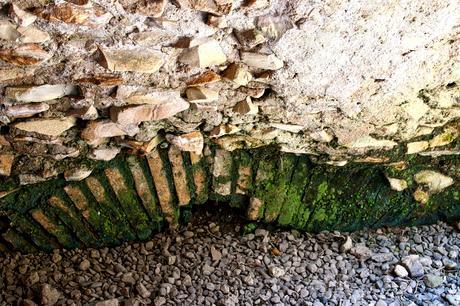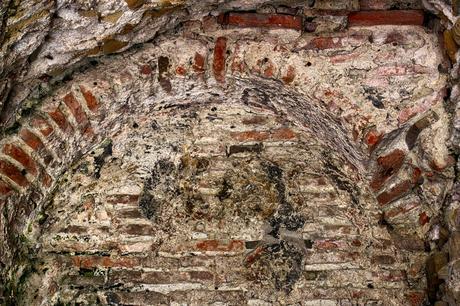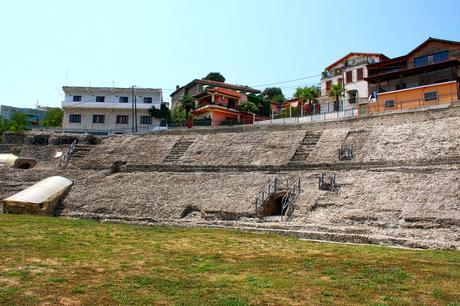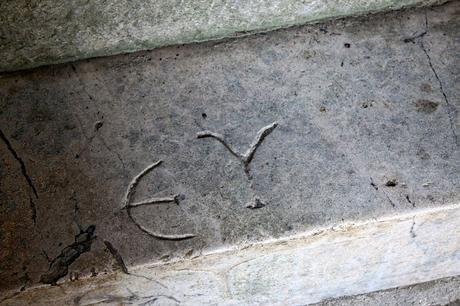 Albania would like to have the Durrës Amphitheatre featured on the UNESCO World Heritage List, in order to obtain more funding for the further excavation and restoration. So far, they have not succeeded.