Wow, did this year fly by.
I remember starting my blog at the beginning of the year with only a few family members following along and now I have a consistent following, that I'm so proud to call my 'blog friends'. So thanks for stopping by. Thank you for visiting this posts over and over again.
Here is a recap of the most popular posts in 2011, here on Sensible Lessons.
Coming in at #1 Turkey Meatloaf Muffins. When I was making these I never thought so many of my blog viewers would enjoy them so much! They are trademarked – don't even think about it.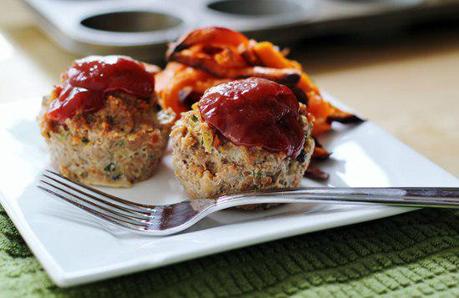 #2 Lemon Garlic Chicken Obviously. I mean seriously.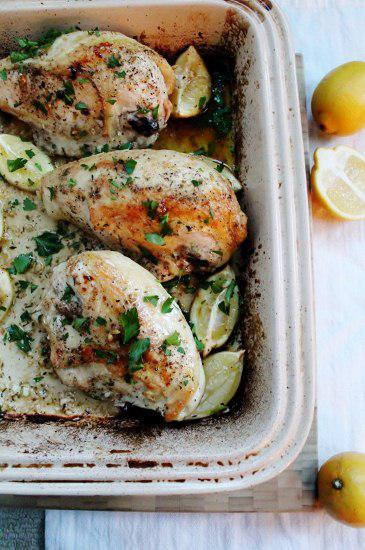 #3 Sweet Potato Qunioa The best quick salad. With leftovers of sweet potato and qunioa – this goes together so quickly and is super healthy and full of protein!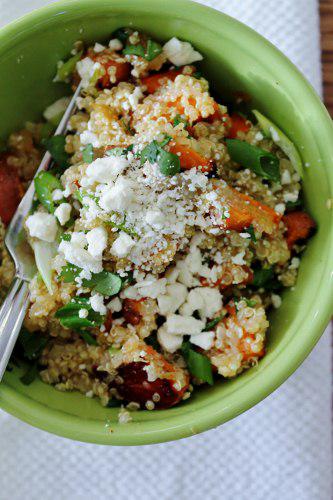 #4 Beef Bourguignon/Beef Stew Needed in everyone's stew repertoire. Very hearty, melt in your mouth carrots…and you need crunchy bread with it!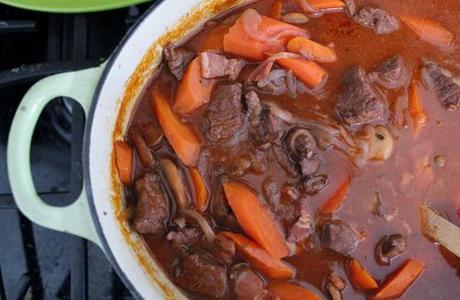 #5 Black Pepper and BBQ Molasses Chicken Sandwiches This is a great outdoor meal to have during the summer!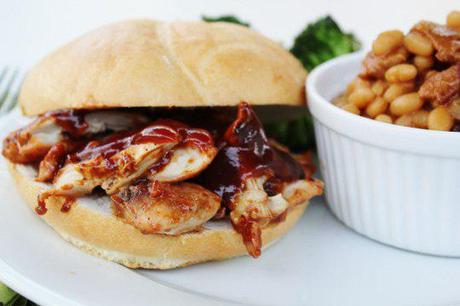 #6 Gorgonzola and Buttermilk Steak Sandwiches YES! Grilled bread, sweet caramelized onions, perfectly cooked steak…and GORGONZOLA! Yes, please. Right now.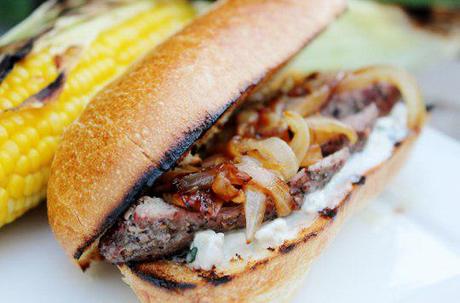 #7 BLT Sandwich I could have this anytime of year. Look at those colors – mouth-watering. and BACON!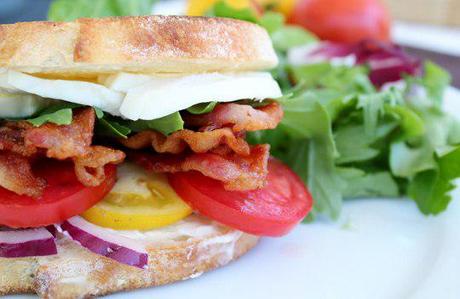 #8 Tandoori Chicken Kabobs A fun meal to serve for guests – quick cooking on the grill and fun to pull of the skewers.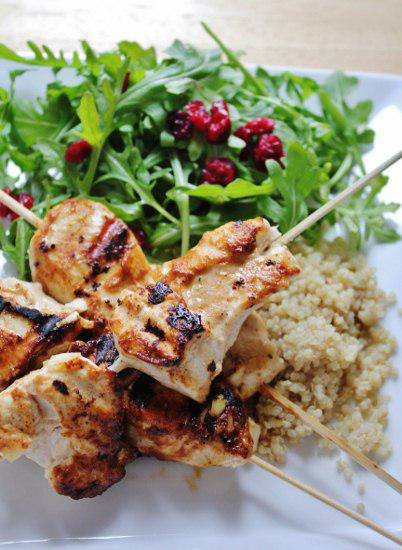 #9 Grilled Corn Salsa Another anytime of the year recipe – if only fresh corn was year round.
#10 Spiced Pumpkin Bread with Ginger Glaze No Comment. Just make it. You will see – I was right and this is very good.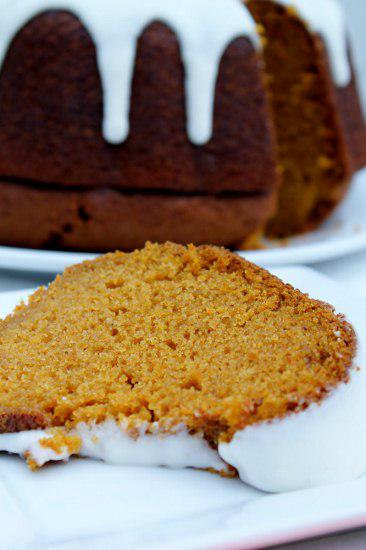 And there you have it. On to another year of delicious food.