Yes, it is true. Sensible Lessons is the ripe olde age of 1 today! I can't believe it. I remember when I was so shy and timid to tell friends and family about my blog. And look at her now, all grown up. I mean 1 years old is old, folks.
The journey of blogging is one that I didn't know much about a year ago. It has been so rewarding to me – I never knew this about blogging. It is such a nice and warm feeling knowing that the blogging community has embraced my presence and excepted me into their virtual arms.
I owe the success of Sensible Lessons to you. My daily readers, monthly readers or the readers just stop by once in a while. Thank you for your support. Thank you for your comments and emails. I am flattered that you stop by and read my posts and bring Sensible Lessons into your lives. Thank you!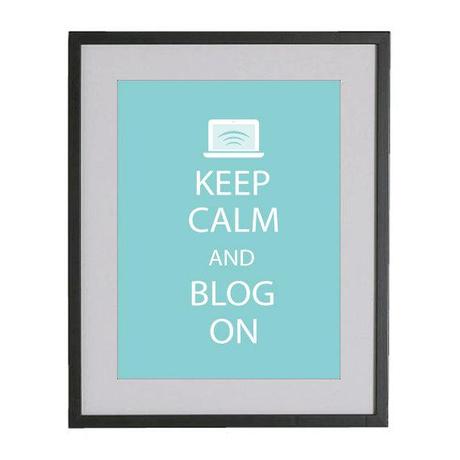 Cheers to another year! May the next year be as bright as the first.