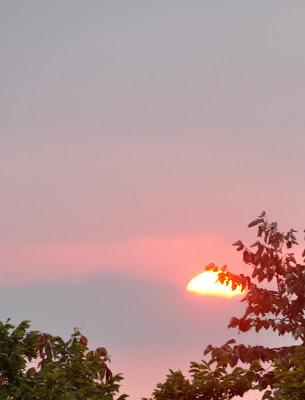 \


"You," said Dr. Yavitch,"are a middle-road liberal, and you haven't the slightest idea what you want. I, being a revolutionist, know exactly what I want -- and what I want is a drink"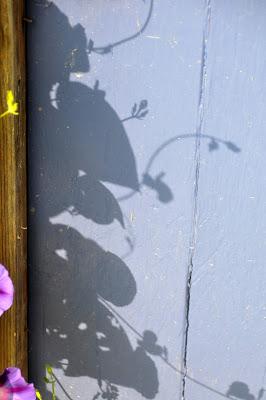 I first encountered Sinclair Lewis's BABBITT on my grandparents' bookshelves over sixty years ago. It's a look at  America in the Twenties and, alas, almost a century later, not a lot has changed. It's still an enjoyable read.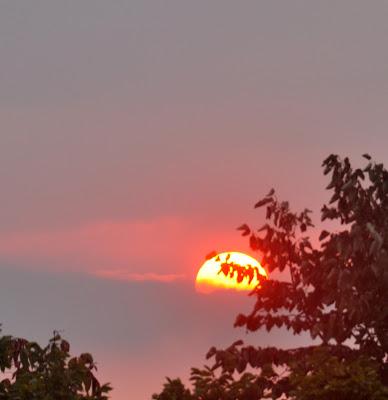 "He had never ridden in a motor car, never seen a bathtub, never read any book save the Bible, McGuffey's readers, and religious tracts; and he believed that the earth is flat, that the English are the Lost Ten Tribes of Israel, and that the United States is a democracy."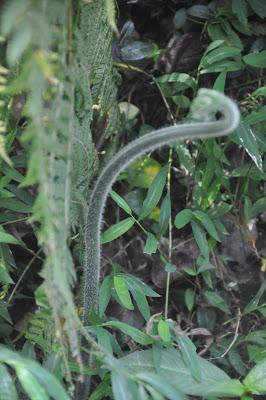 "With his broad shoulders and vigorous voice, he was obviously a Good Fellow; and, rarest of all, he really liked people. He almost liked the common workmen. He wanted them to be well paid, and able to afford high rents -- though, naturally, they must not interfere with the profits of stockholders."