Should I go for a power walk and enjoy a lovely time listening to my favorite podcast while burning fat, by doing that baby will sleep for as long as I am walking, or should I sacrifice power walk and get baby to sleep at home so I can use that hour to do something for myself, as blogging for example?
Answer? I chose ME-time : )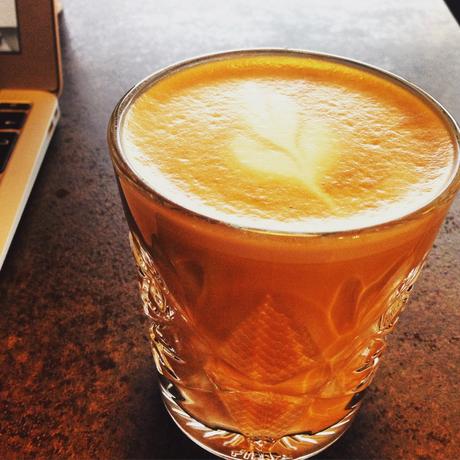 Me time means coffee. Lots of coffee.
//Nicole Hellgren