Hotel prices in Singapore, especially the good ones, tend to cost an arm and a leg, so when I plan trip, I make sure to spend a night or two in nearby Johor, Malaysia to economize the budget on accommodations. In looking for reputable hotels, I discovered Thistle Johor Bahru, one of the affordable five-star hotels in the city. Read more…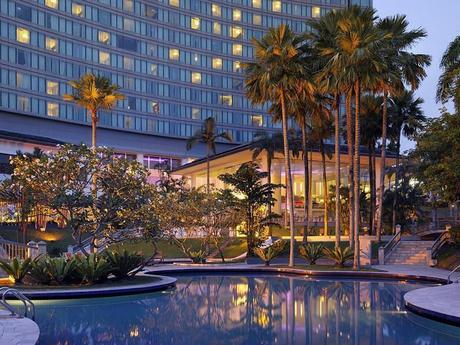 Thistle Johor Bahru is located a few minutes away from the city center. With the abundance of taxis and Uber cars in the area, accessibility is not a problem. Actually, with Uber, we were able to shuttle between the hotel and the city center, as well as LEGOLAND Malaysia Resort, quickly and hassle-free. On weekends, by the way, the hotel arranges a free scheduled service to and from LEGOLAND Malaysia Resort.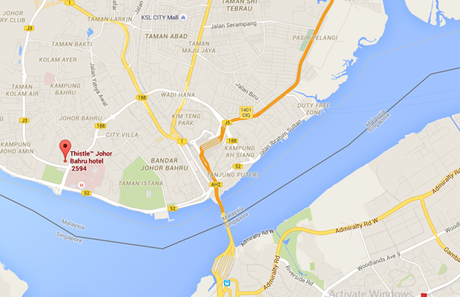 Thistle Johor Bahru is one of the two hotels under the same brand in Malaysia, with the other one being in Port Dickson, Negeri Sembilan. Thistle is owned by GLH Hotels Management, a company with properties mostly in the United Kingdom and Asia. Aside from the two in Malaysia, Thistle has 31 hotels in the UK, including ten in central London.
As our Uber car pulled onto the driveway, we were courteously ushered into the hotel's beautifully stark lobby. The front staff, who were delighted to hear we were Filipino, arranged our room arrangements and handed the keys to our suite in no time.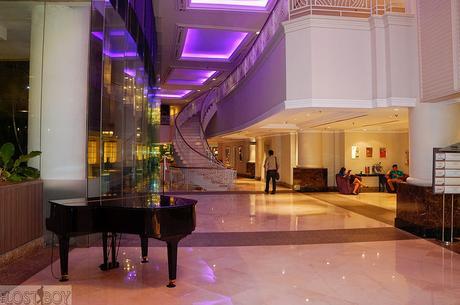 We were glad to be afforded a spacious and modern Premiere Terrace Suite, which is one of their grandest room types. Aside from its spaciousness and features, the suite's biggest draw is its stunning sea-facing view from the room's large windows and private terrace.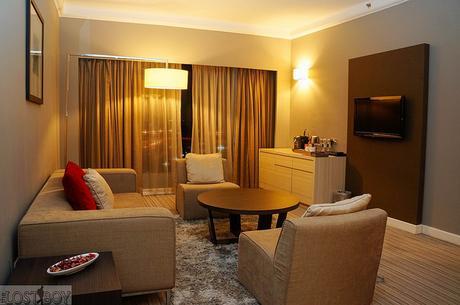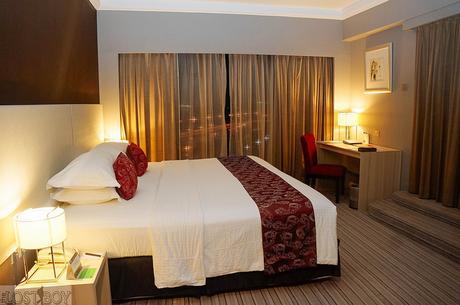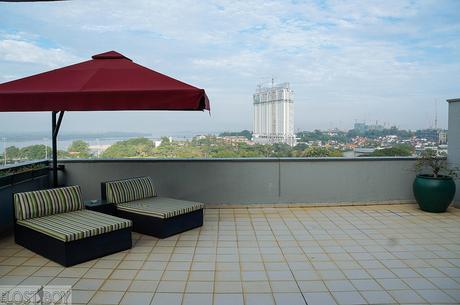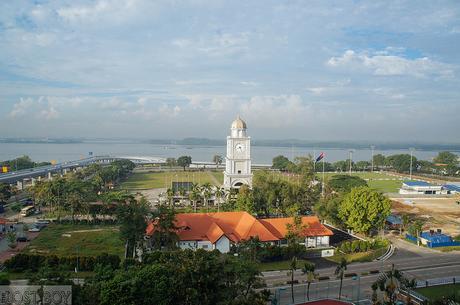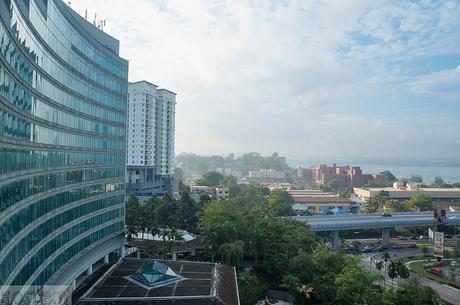 From the hotel's website, the description of the room goes:
Spectacular sea view suite room with balcony, separate bedroom and living room, separate shower, bath with tub, toiletries, coffee tea facilities, and work area with high-speed internet access. Enjoy 24-hour concierge and room service, plus daily morning newspaper.

So everything in our bedrooms has been chosen with one thing in mind: your comfort. And with broadband high-speed internet access available in all guest rooms and throughout the hotel, you're never more than clicks away from home, the office, or the rest of the world.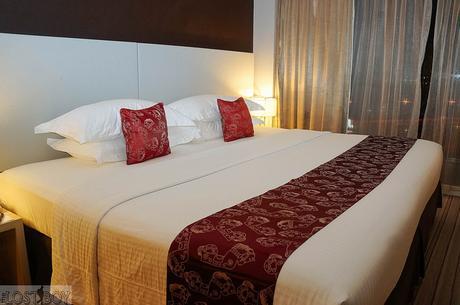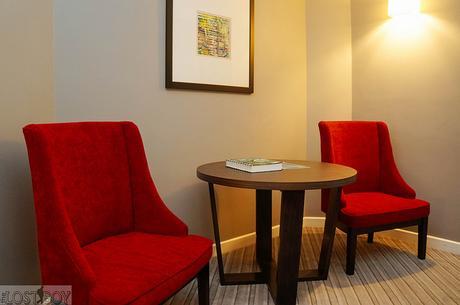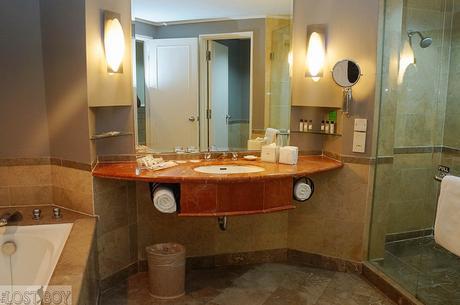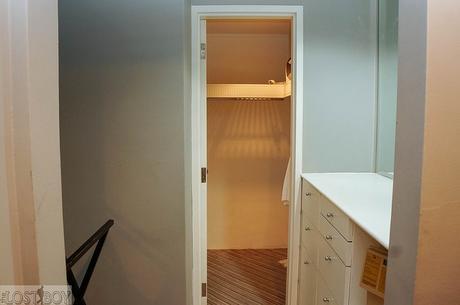 We loved how the bed gave us a relaxing slumber after two full days of going around Singapore and Johor, and we loved how we didn't feel stressed, for we were able to move and lounge around the room well due to its spaciousness. And of course, we were pleased to find out that all items in the minibar were complimentary.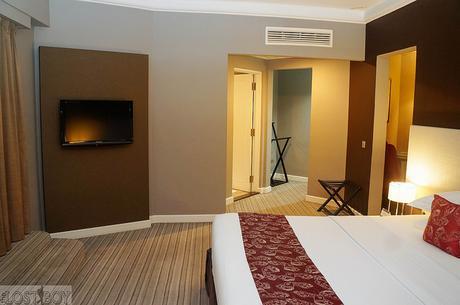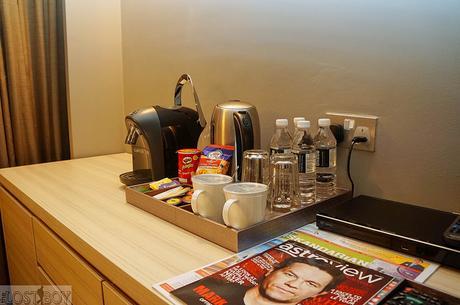 Our suite came with complimentary lounge access, an elegantly-decorated and breezy space that showcases a full view of the Straits of Johor and the hotel's environs. It serves not only a modest breakfast selection but also refreshments and afternoon tea.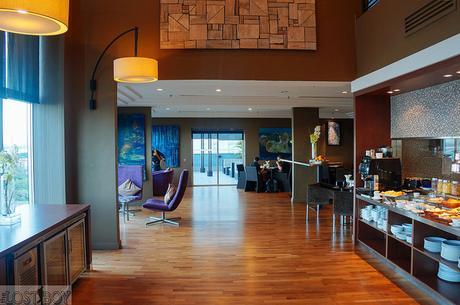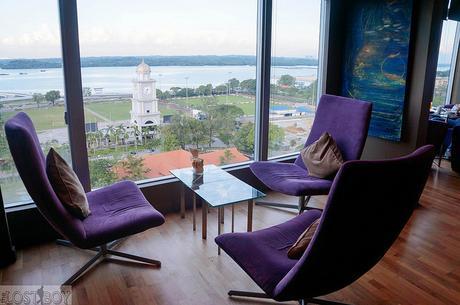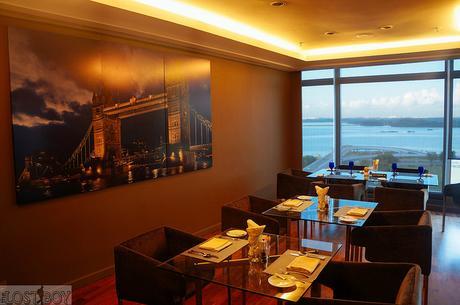 For all guests, breakfast is served at Fresh, their all-day buffet restaurant. Their extensive morning spread is a combination of delicious Western, Asian, and Malaysian dishes.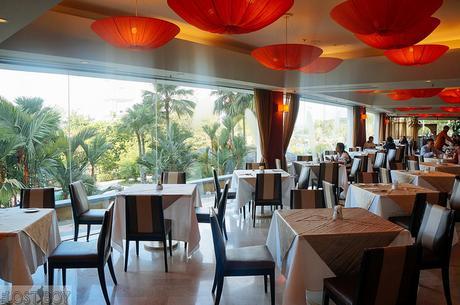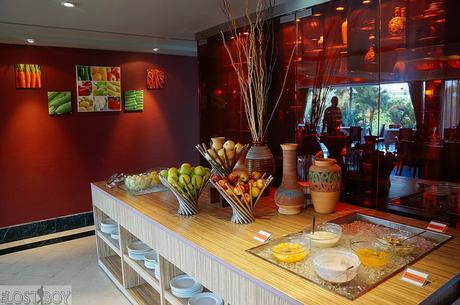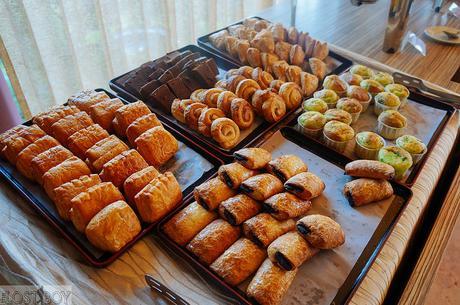 Aside from Fresh, we were also invited to dine at Glass, a contemporary restaurant with tall windows that provide an inviting view of the pool area. We were treated to a dinner of local food, consisting of laksa Johor, gulai kambing (goat curry), and an assortment of kuih (rice cakes).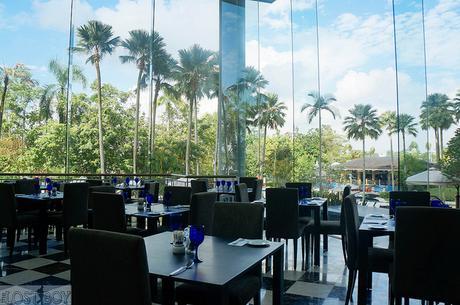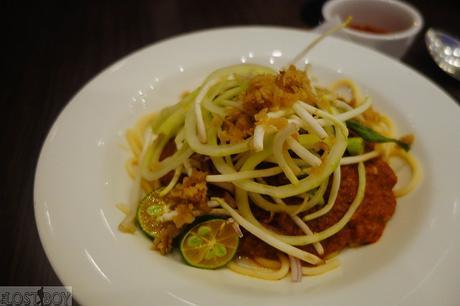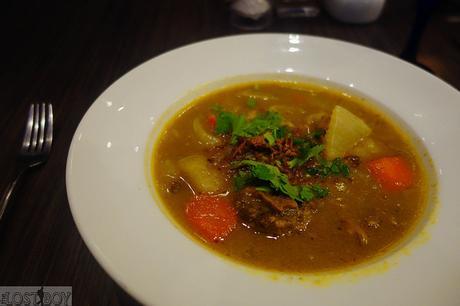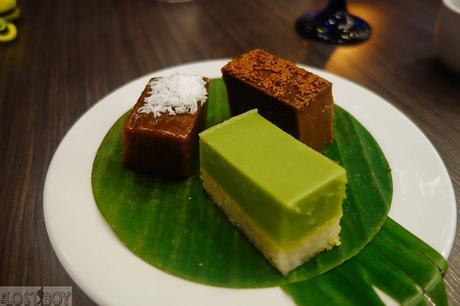 On our last day at the hotel, I was able to check out its five-star facilities, which include a two-level swimming pool that has excellent landscaping, a tennis court, and Body Work Fitness & Spa.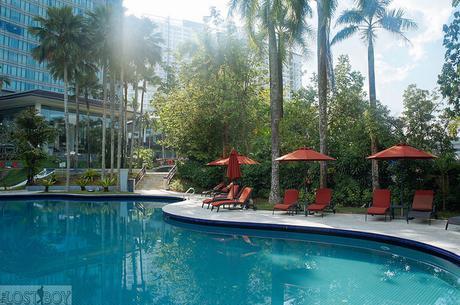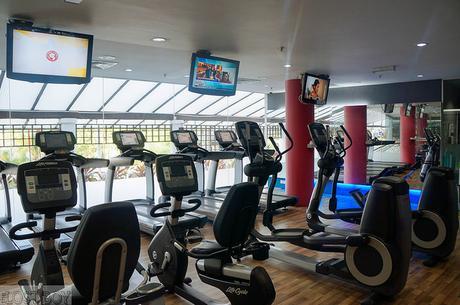 In all, we loved our well-appointed suite at the Thistle Johor Bahru, and our stay was even better because of their high-end facilities, friendly service, and great dining. Plus, the best part was that the luxury came affordably—it's truly one of the best value-for-money options in Johor, Malaysia.
THISTLE JOHOR BAHRU
Jalan Sungai Chat, Johor Bahru, Johor, Malaysia
Telephone: +60 7 222 9234
Email: [email protected]
Website: www.thistle.com/en/hotels/malaysia/johor_bahru/thistle_johor_bahru
Social Media: Facebook and Twitter