STYLE
❤ ❤ ❤ ❤ ❤ ❤ ❤ ❤ ❤ ❤ ❤ ❤ ❤ ❤ ❤ ❤ ❤ ❤ ❤ ❤ ❤ ❤ ❤ ❤ ❤ ❤ ❤ ❤ ❤ ❤ ❤ ❤
7 Billion smiles and yours is my favourite!!
When I look at them, I always tell myself how quirky their style is and quirkier is their attitude. I have always been impressed appreciating the embroideries, prints, silver accessories and oh-my-God their Kohled eyes without fail. And I have been brave enough to walk up to them and ask where they get their jewelleries from. I won't mind wearing their Ghaghra-Choli and their smile all life long... If only I could have that attitude. You'd know what I am talking about if you have witnessed them too. If not, this post is for you....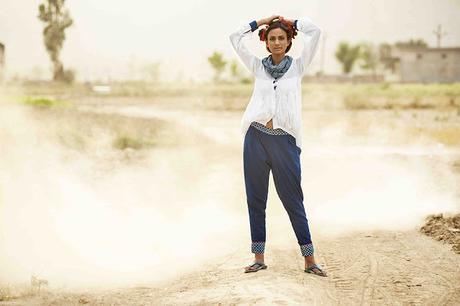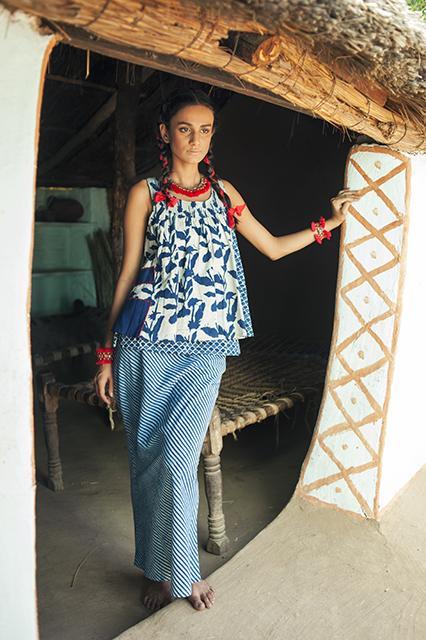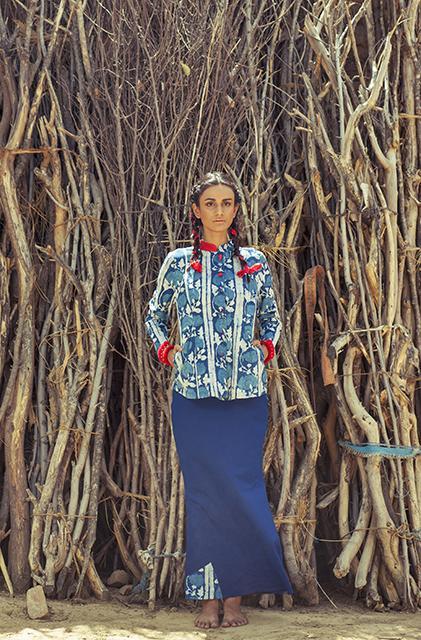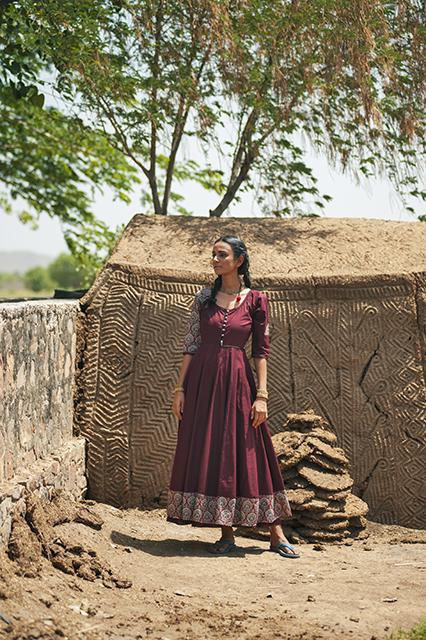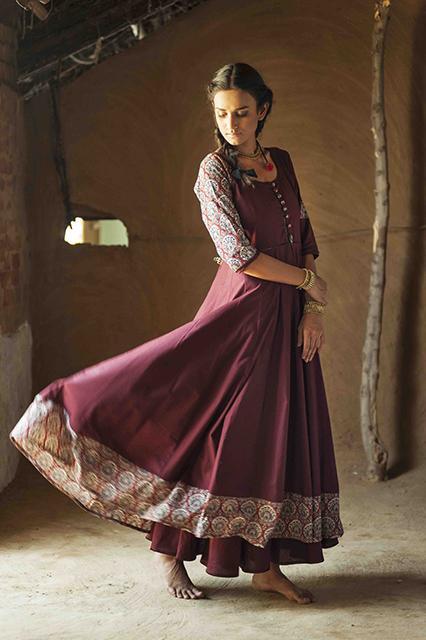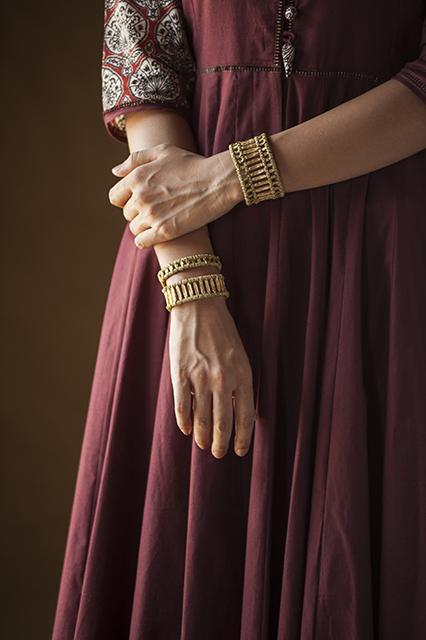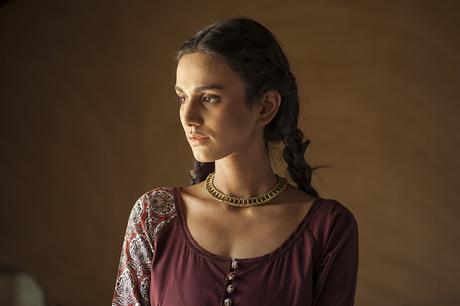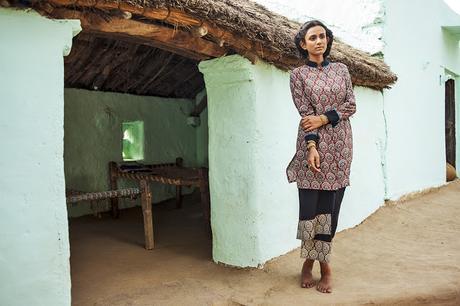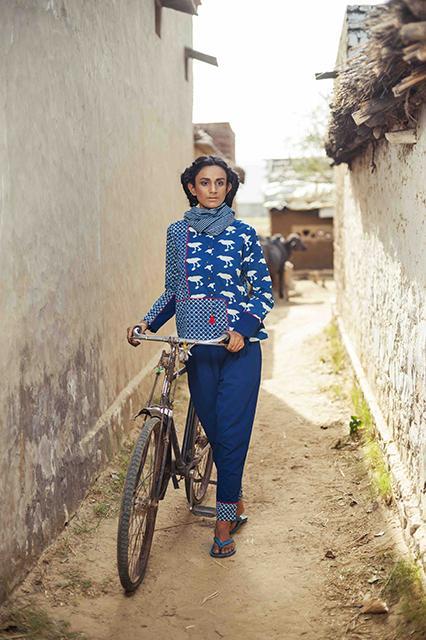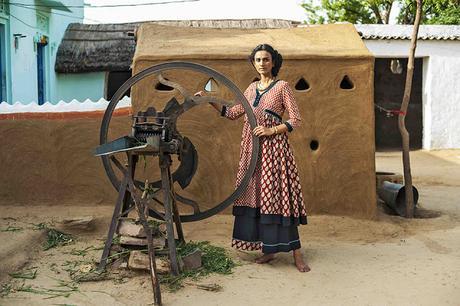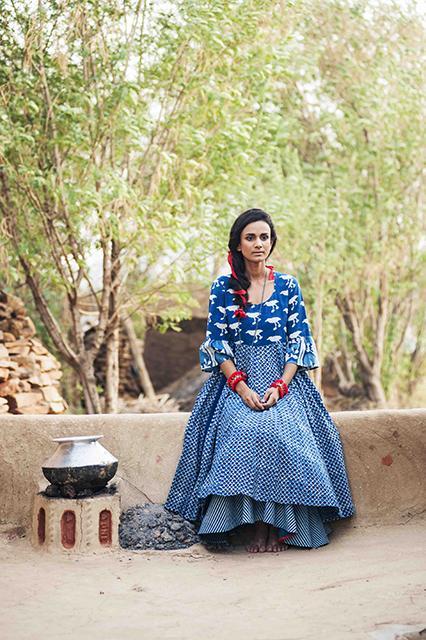 The Bagru Banjara Collection
is inspired by the Banjaras of Rajasthan, a tribe of men and women that roam the desserts in colourful clothes and heavy, traditional jewelry.
Inspired by their lifestyle, comes a collection full of vibrant tradition and artistry.  Handmade pieces, with an antique feel and old world charm, bring together the flavor of the season and the feeling of being decked up in something unique.
Made by women for women, retaining all that is good of the raw material and building a bridge between all that is old and new, feel beautiful in anything as long as you're wearing a piece from this collection, by the House Of Tuhina.
*This post may contain affiliate links, products sent by brand/PR for consideration, paid contents.
Never miss A Post

  :
NEWSLETTER | FACEBOOK | TWITTER |  GOOGLE+ 
Disclosure Policy
.