Part of Antwerp starts this weekend, although most events take place from next weekend, and I will post again about it next week. It's a series of events over September which center on the Port and the Eilandje area of the city. Eilandje is always a great area to visit or take guests -if you are recently arrived, it is the area where the well-known MAS museum is situated; there are also lots of nice bars and cafés around the water.
Here is the GOOGLE MAP for this weekend's post.
Friday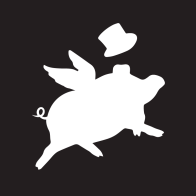 Start your weekend with Flying Pig who are on Bolivarplaats from 5pm until midnight – got to make the most of what might be the last chances to enjoy al fresco drinking…
For a more old-school event try the Bal van de Bevrijding (Liberation Ball) on Groenplaats. It's on from 5pm and is free. Dress retro to join in with the spirit of the occasion and to commemorate the liberation of Antwerp in 1944.
Saturday
Following on from the Liberation Ball, there are also Remembrance ceremonies for the Liberation of Antwerp all over Antwerp this weekend (starting at the monument in the Stadspark at 10:00 on Saturday) and a tattoo on the Grote Markt on Saturday evening with marching bands from the US, Russia & Belgium..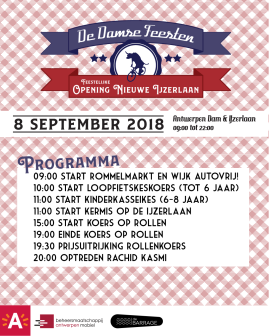 It's the annual Damse Feesten around the Dam area of Antwerp: a neighbourhood street party with fun competitions, a flea market, performances and kids' fun in streets near Park Spoor Noord (Lange Lobroekstraat, Twee Netenstraat and Ijzerlaan) from 9am, with the last performance starting at 8pm.
If you have children interested in theatre, take them along for some taster sessions at BATS VZW to meet the Pipistrelle Youth Theatre.
Paardenmarkt 111, Antwerp
12.30 – 14.00 Group 1. 7 – 10 y
14.15 – 15.45 Group 2. 11 – 14 y
16.00 – 18.00 Group 3. 15+
And a must for skaters: the Belgian Skateboarding Championship (BK Skateboarden) from 10am on the Jordaenskaai.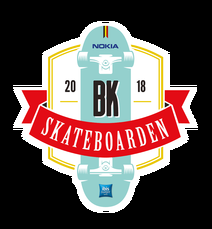 Sunday
Heritage Day or "Open Monument Day" (Open Monumentendag) takes place across Flanders, with plenty to see and do in Antwerp. You can see the cultural centres and monuments which open their doors for free in the Antwerp area here -there are over 100 of them!
Markt van Morgen are on the Kloosterstraat again from midday until 6pm -you can find jewellery, stationery, household goods and accessories for sale.
There's a second hand market on Dageraadplaats from 9am -6pm. This is also a good local square to know about, with a play area for kids, and numerous bars with terraces.
The roller-skating at the Dageraadplaats was fun -come and enjoy a similar event on Krugerplein this Sunday at 2pm.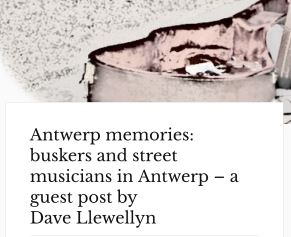 Miscellaneous
This week I pressed Buskers and Street Musicians in Antwerp  a guest blog post by Dave Llewellyn, now returned to Scotland who played music in the streets of Antwerp between 1998- 2012: read all about his fascinating memories of our city. Get in touch if you have an Antwerp story to tell!
BATS do shows in English. Their variety show "Around The World" is coming soon. You can read about it and order tickets here.
The weather this weekend should remain warm and dry with temperatures between 18- 22 degrees, and some clouds.
Find & Follow

INSTAGRAM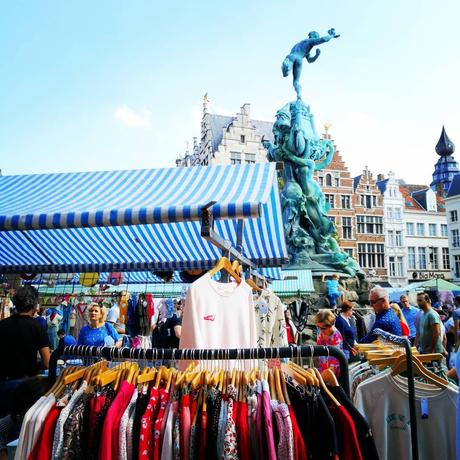 Facebook (Events in Antwerp: in conjunction with London Calling)
Twitter & Pinterest