Although we all remain alert to the problems of socialising while the Covid 19 pandemic continues, there are a couple of events occurring in Antwerp this weekend, so let's take a look!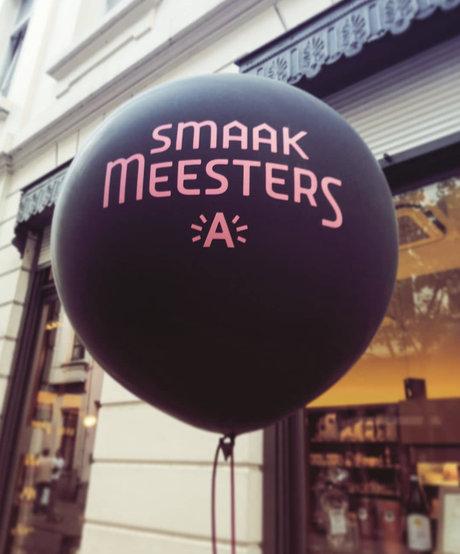 Smaakmeesters
The first is Smaakmeesters – an annual food festival in Antwerp, where restaurants, bars, brasseries, cafés and other outlets showcase their wares with a variety of events and special offers.
Smaakmeesters takes place on Saturday and Sunday and you can see the full programme by clicking on 'programma' at the top of the Smaakmeesters website. 
Also this weekend is another annual event: Antwerp Fashion Weekend.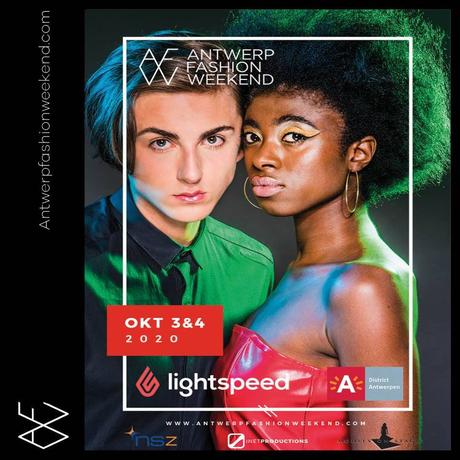 pic from: Antwerp Fashion Weekend 2020
Antwerp Fashion Weekend also takes place over Saturday and Sunday, and is also a yearly Antwerp event offering locals a combination of special offers and in-store events. You can see the participating stores and their programmes here -scanning the QR code on the posters around town will also be useful during AFW.
The weather this weekend could be pretty drizzly (though not too cold) so take your umbrella or hippest raincoat to get out and about and enjoy these events. Stay safe and well!
Miscellaneous
For Covid19 updates for Belgium see: www.info-coronavirus.be/en/news/
To download the new track & trace app for Belgium see: coronalert.be
Find & Follow #nessascityblog
ON: Facebook (Events in Antwerp)
Email: [email protected]
& check out #nessascityblog on Twitter & Pinterest & Instagram
View this post on Instagram

@borgerhub is a really impressive pop-up shop for local makers and creatives and a must if you want to #supportyourlocals in a #sustainable way – a nice airy space is ideal for in a pandemic and there's a café area and lots of plants and seeds for sale too. Big recommend! #borgerhout #borgerhub #turnhoutsebaan #antwerpen #antwerpcity #thisisantwerp #visitantwerp #nessascityblog #stadantwerpen #vierkantwerpen #instantwerpen #streetsofantwerp #antwerptoday #antwerpphoto #anvers #amberes #anversa #shoppinginantwerp #fashion #ikkoopantwerps #ikkoopbelgisch #antwerp

A post shared by Vanessa McC (@nessascityblog) on Sep 26, 2020 at 6:53am PDT