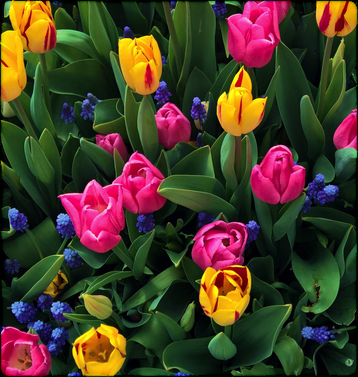 As the weather gets warmer, festivals are starting up and summer bars are opening!
Here's the GOOGLE MAP for this weekend.
This amateur arts festival also concludes this weekend at various locations in Antwerp and in surrounding areas like Ekeren. Check the programme to find an event which interests you!
Friday
Summer bar, Bar Jardim opens for the summer season at 5pm with drinks, tapas and a BBQ. Bar Paniek opened last weekend.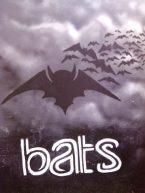 And BATS vzw hold their monthly Open Evening where all are welcome to come along and find out about the upcoming theatrical programme or about getting involved in English speaking theater in Antwerp.
Saturday
This weekend it's Festiveuzzel in Berchem today and also on Sunday. Tickets are 10 euros and under-12s go free.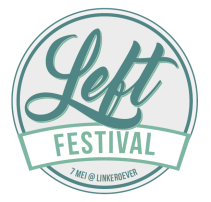 Over the water, in Linkeroever it's Left Festival  which is free, and kid friendly. There will also be a fleamarket, kids entertainment and food trucks. There's even a Highland Games, for teams of 6-9 people. You can register your team via the site (costs 25 euros per team). And if you are a townie who has never taken the beautiful  St Anna tunnel -by foot or by bike -under the river, Left Festival is a good reason to do so.
Sunday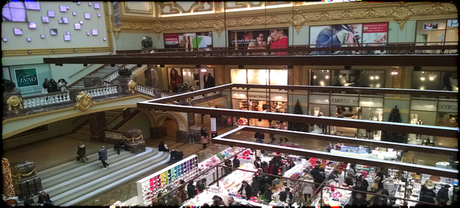 Shopping in Stadsfeestzaal (Meir)
It's the first Sunday of the month, so shops will be open for Sunday shopping.
From 1pm -10pm there is a Turkish Cultural day  (2600 Turkije) in Berchem at the Cultuur Centrum.
And the Sunday garage sales at Steegsken 6 have been extended to continue throughout May (11am- 6pm).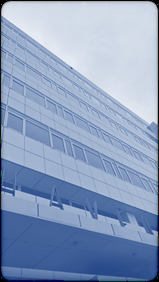 And at Het Eiland there is a mini-flea market hosted by Het Eiland and Ieder Zenne Meug, free, from 11am -6pm
The weather is predicted to be warm and dry this weekend -although sometimes cloudy – with top temperatures of 19 degrees.
Miscellaneous
Coming up: Belmodo Fashion Days
Check out the newly re-opened Museum of Modern Art (MuHKA)
And if you are looking for information about other Belgian music festivals this summer here's a list.
Don't forget to find and follow Nessascityblog on …

Instagram
Facebook (in conjunction with London Calling)
Twitter

Pinterest
Next week – Look out for a special blog post: Nessascityblog first guest post, from a reader about living and working in Antwerp. Feel inspired to write a guest post of your own? Do get in touch via the About page.