*** HERE'S THE GOOGLE MAP FOR THIS WEEKEND ***
And here is a new Brexit post… I can't decide if it is the end or the beginning of the series though.
Friday/ whole weekend
Art Nocturnes this evening between 18h- 21h. Check adaa.be for a map with locations (scroll down) and the Facebook page or Lifeisart page for details. The exhibitions will also be on over Saturday and Sunday at regular gallery opening hours.
Also starting Friday and over the whole weekend is the De Markies stock sale of books at Zuiderpershuis. Most of the books are in Dutch but last year there were some art and travel books in English too. If you have Dutch- speaking kids to buy for (Sinterklaas or Christmas) the children's book sections will definitely have good bargains.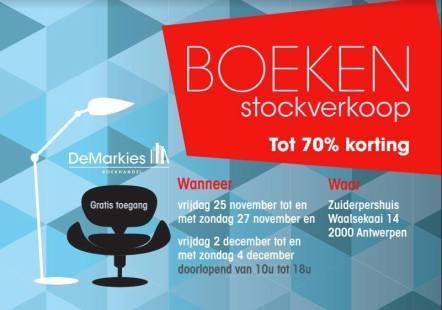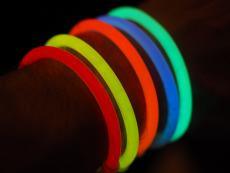 Last Friday of the month, so Critical Mass as usual on Theaterplein at 6pm, with your bike. This weekend it's a Glow-In-The Dark edition, so brink your fluo, your sparkliest bike lights -anything that let's you be seen (image: Pixabay)
Saturday
At Den Beulebak there will be an ABC (Antiques Books Curiosa) market between 11am and 5pm.
If you are shopping with kids this weekend, you could take them to Grand Bazar where they can join in with a big colouring and drawing activity with Sinterklaas between 11 and 17h, on the upper floor.
Wrap up -it's not going to be warm, and probably not sunny either. It is looking likely that it will be dry though.
Sunday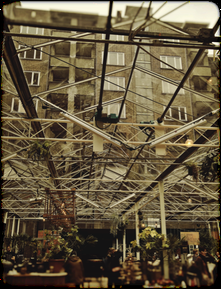 Plein Publiek
Clothes, shoes and accessories for summer and winter for sale at Plein Publiek's Closet Sale from 2- 6pm
For scientists, it's Science Day at various locations around Antwerp (in Dutch). The events and workshops take place between 11- 17h and there is a brochure detailing what's on. The events with the buzzing fly logo are for kids.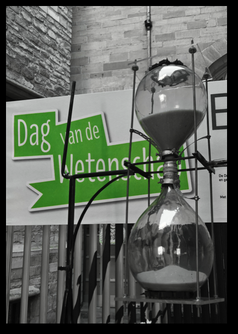 Science Day
Miscellaneous
Find Nessascityblog on Twitter, Pinterest and Instagram, with pictures of  Handgemaakts, and a couple of gigs I went to last weekend.
Many Stad Antwerp museums are free on the last Wednesday of the month which is next Wednesday (30th) for example:  Red Star Line, MAS, Museum van den Bergh, Rubenshuis.
Also next Wednesday at 2.30pm: Read- Aloud Hour at Permeke Library in Dutch and other languages for kids 4- 10.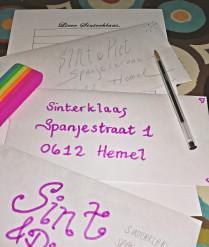 Another one for kids: Bpost are providing a service for kids who would like to write a letter to Sint. Children should write a letter (or send a picture) and post it before the 1st December (no stamp needed). Make sure you include your home address and a letter and gist will be sent from the Sint.
image courtesy of BATS Antwerp
If you are looking ahead to the winter season and have kids to entertain, I recommend that you book Antwerp's only traditional, old -school panto in English, for January in the Arendberg Theatre, by BATS theatre group. Another recommended from me -this time it's Jack and the Beanstalk.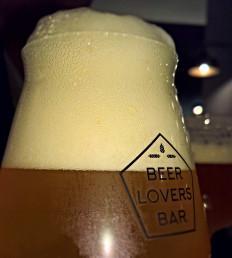 Beer Lovers Bar
Random place I have recently enjoyed, as per reader request: Beer Lovers Bar on de Conninckplein. Has established a somewhat trendy ambience but manages to just about not cross the red line of irritation and go full hipster. Good range of tasty beers -both from Belgium and other abroad. Staff are friendly and helpful should you require assistance in making a good choice. Definitely a great get-away from the bars on Keyserlei if you want something more relaxed and local.
I'm happy to add readers' tips and suggestions. If you have had a good time at a venue around the city, mail or Tweet me a brief description of the place, your name as you would like it to appear, and (if possible) a picture you have taken there. Keep it clean. OK, cleanish will do.
Sneak a peak at what will be going on for this year's Winter in A -starting December 10th.