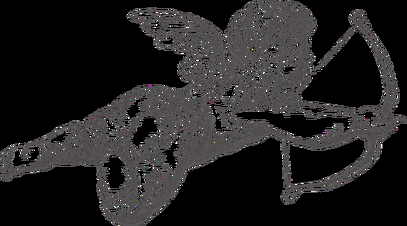 Greetings! I'm back in Antwerp after a great week in The Hague at THIMUN. Here goes for this, the Valentine edition, starting with the Google map for all the locations mentioned in this post.
Cake-lovers -it's "Pateekesweek" until the end of the weekend: this means that for 10 euros you can pick up a set of tokens to be exchanged for pastries and cakes in participating bakers, food sellers and cafés. The offer assures that you get twice your money's worth by taking part this way, and you can get the tokens at the tourist offices on either Grote Markt or central station, along with details of participating outlets.
Saturday
There's what looks like a posh jumble sale at Plein Publiek at 2pm in the form of a Blogger Closet Sale.
Or the opening of this photography exhibit It's Not About Cars at Gallery 51 at 2pm. If you prefer painting, there's this one, starting at the same time.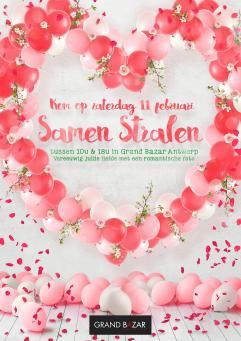 A music loving child might find this event will be perfect for them. It's for kids aged 6-12 and offers a choice of 30 minute workshops focused on different instruments. Note that parking is described as 'difficult', so come by bike or public transport (trams 2/3/5/6. Stops -Handel or Elisabeth). Register your kid(s) from 1pm on the day.
If you are shopping with your beloved, there is the offer of a free photo at Grand Bazar shopping center between 10 and 6pm.
Sunday
Runners – there's the choice of a 5km or 10 km run at Rivierenhof which is free, although you need to register by email. It has a Valentines theme and starts at 11. Make sure you register before the 10th.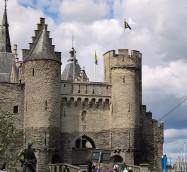 Het Steen
I've not mentioned these for a while, but if you are getting short on ideas about what to do with the smalls during this lousy weather, there are workshops at Het Steen for kids aged 6+. It's a nice venue, where accompanying adults can get a decent beer, and where supervisors are used to working with kids of various nationalities and will take an inclusive approach if your child is not a native Dutch speaker.
Also with a Valentines theme is this free 2 hour creative workshop at Permeke library for kids aged 6-12 from 11am.
The weather looks pretty chilly, but bright at times. Should be dry.
Miscellaneous
This week I took the kids to the indoor playground at Mercado on Groenplaats. It was 5 euros in (for accompanying adults also) which included a drink jeton. Kinds under 3 are free. Plus points were that the kids loved it -it's a very big, airy space with a wide range of activities (climbing, triking, ball pit, arts and crafts). My kids did not want to leave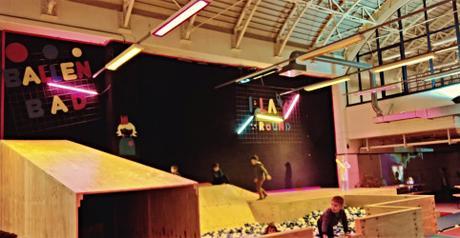 Indoor play above Mercado on Groenplaats
For the accompanying adults, it's not bad although I thought it could have been better heated (this is not an issue at for the kids who are constantly on the move) and I  was disappointed that there is no wifi available. Also despite getting a jeton along with each entrance, there aren't any drinks on the menu that only cost a single jeton. The bar is nice, service was fine and there are plenty of seats and tables. Even on Wednesday afternoon (when Belgian schools are out) it was not too crowded by any means.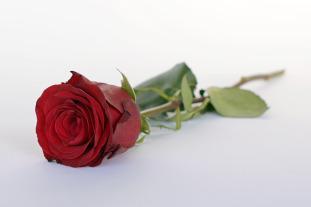 Don't forget that actual Valentine's Day is next Tuesday. That's not specific to Antwerp, but just a general reminder in case you have a partner who goes batshit if you forget.
For an old school date at the pictures, try  Cinema Cartoons in the old town, and then maybe spend some time in the bars around Vrijdagmarkt. I like Bar 2  for reliably tasty, well-made and reasonably priced dishes, or just for a drink.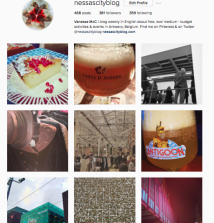 You can follow nessascityblog by email, or you can find and follow on:
Twitter
Pinterest
Instagram or
with Bloglovin
additional images this week from Pixabay
 —– BACK ON THE 16TH FEBRUARY  —–