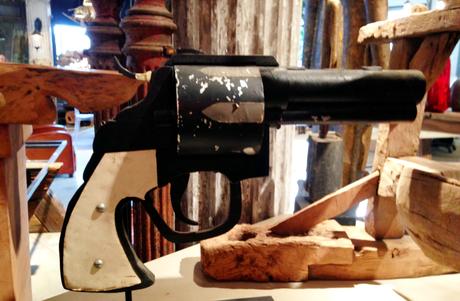 ( I seriously thought about buying this… then I saw the price tag )
It's kind of ridic that it takes me a full 2 days to recover and get situated after a short 4 day trip. I am seriously sorta kinda just starting to feel settled again. I had (and still have) so much work to catch up on + laundry + a few new projects I am working on (stay tuned!!) + grocery shopping + various appts. + uploading pictures. A little stressed… to say the least.
Hopefully, after I get acupuncture (my new addiction) tomorrow, I will really get my groove back. It seriously gives me so much energy. I highly recommend it.
I am also trying to learn to meditate! I am starting slow with just 5 minutes a day, but I am kind of excited to build up my meditation tolerance. One day I will do an hour (fingers crossed). Tips are more than welcome…
Although I haven't completed even 1/8 of my to-do list, I was able to get some pics from my trip uploaded from my camera. Enjoy.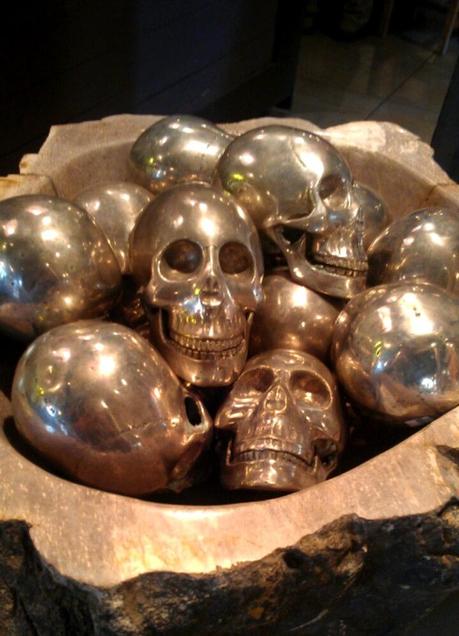 ( silver skulls // wooden bowl // want )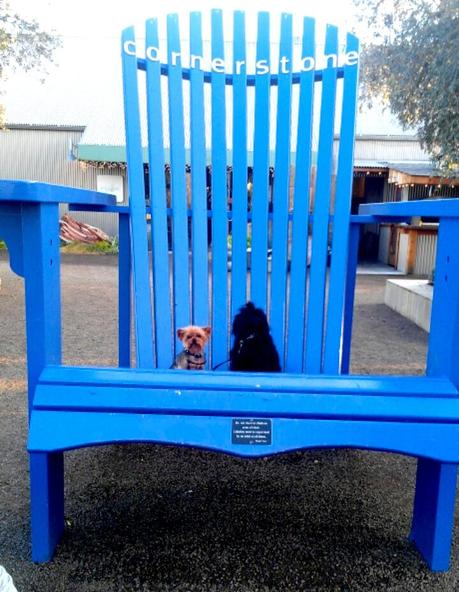 ( honey, we shrunk the dogs. Bitzy & her boyfriend- Elliot. If you ever end up in Sonoma, and have even a remote interest in art, you have gotssss to visit Cornerstone!! )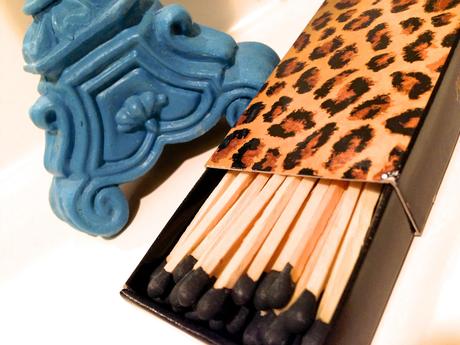 ( my fave souvenir, oversized matched in a leopard box. Almost too cute to use )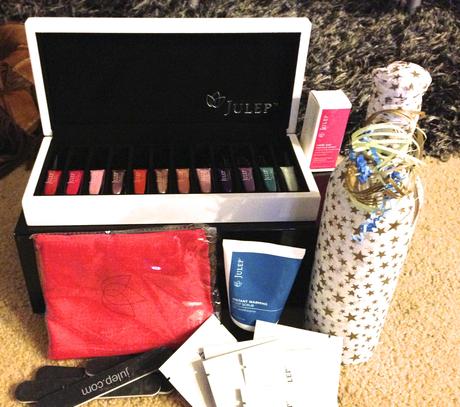 ( came home to a little care package from my work- Julep. What a great welcome home surprise!! )

P.S. Do me a big fave, and click the above link to follow me on Bloglovin'!! Thanks babes.