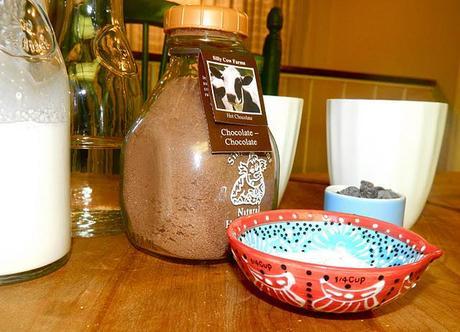 Salted hot chocolate with homemade whipped cream & peppermint Shnapps. Perfect for a rainy night.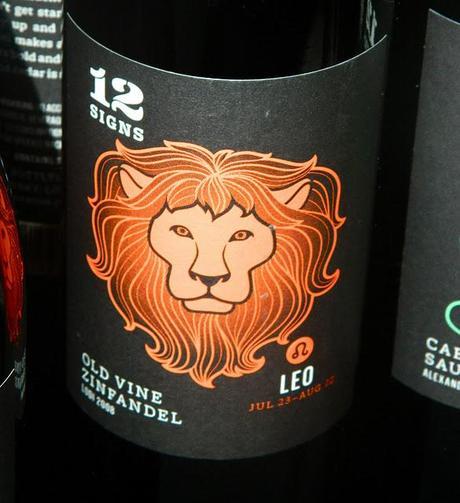 12 Signs wine- mine, Leo (obviously)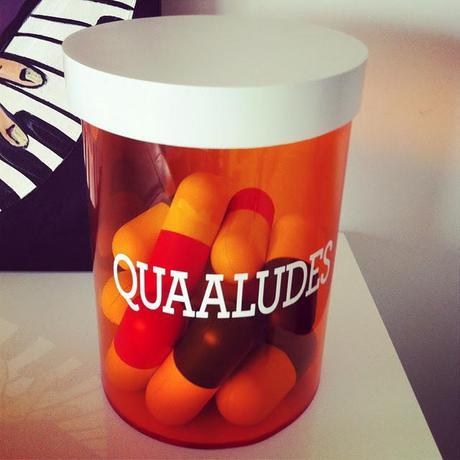 My Mom is quite eclectic, shown here: her oversized bottle of Quaaludes.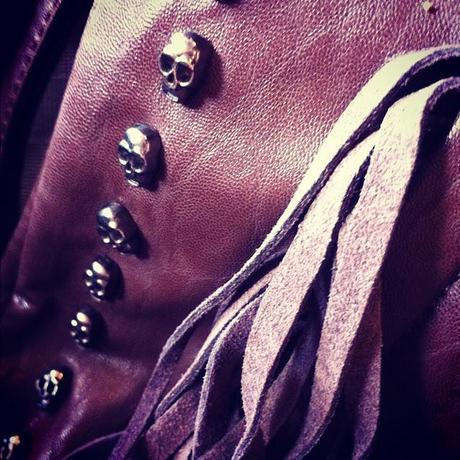 All about the details. My new (and favorite) clutch.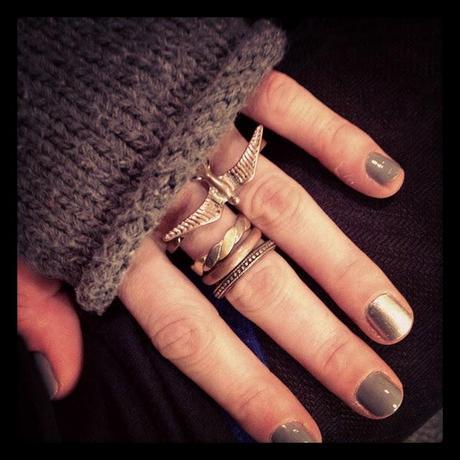 Grey/silver nails & my favorite hand crocheted fingerless gloves.