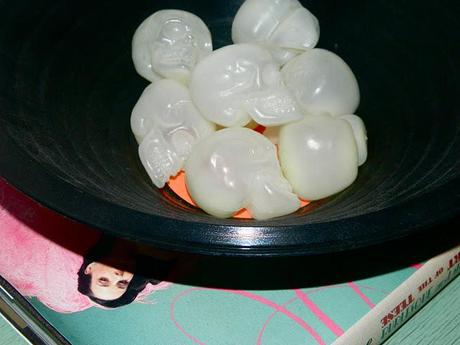 Plastic glow in the dark skulls perfect for some added Halloween flair.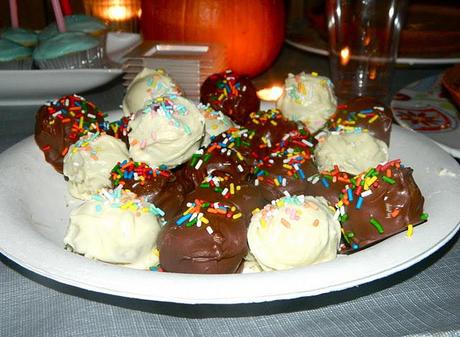 Yummy cake balls (courtesy of the infamous Bakerella). A delicious sweet treat perfect for parties.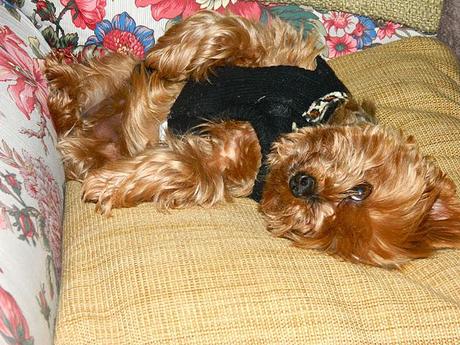 My little show-off hamming it up for the camera.  Like mommy, like daughter.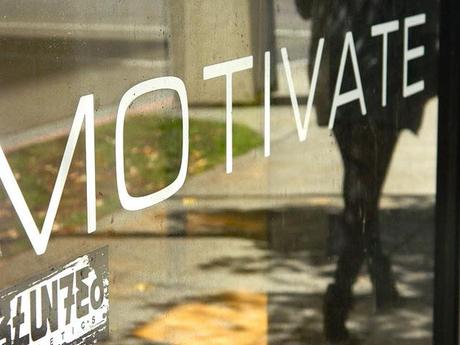 Daily inspiration walking through the eclectic neighborhood that is East Village.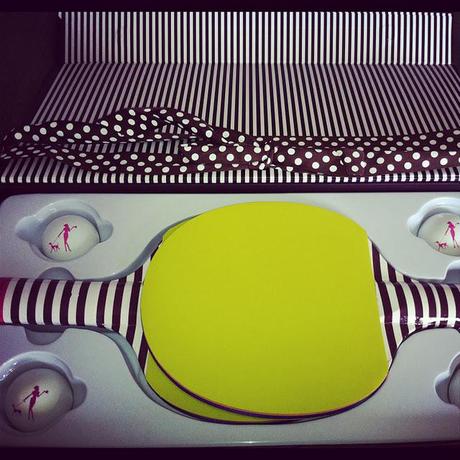 Limited edition Henri Bendel Ping Pong set