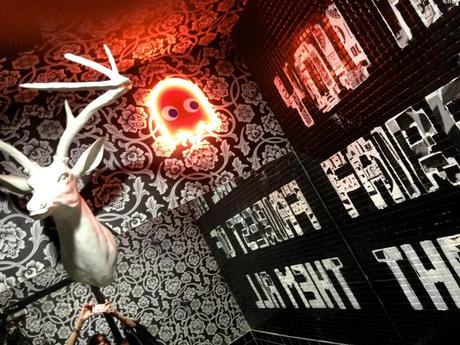 ( rad bathroom at Neighborhood in Downtown SD- great food and yummy gluten free beers!! )
This weekend got me, and it got me good. Right now, I am literally glued to my couch watching episode after episode of Law & Order / falling asleep every 10 minutes. Did you guys know that I took a month of from any and all alcohol? No reason for it, just wanted to clean out my system and get more stuff done. I love a good time as much as the next, but a hangover is pretty much always inevitable (I am such a lightweight), and when I am hungover… I seem to lose the function of being able to do anything even someone productive. Not fun.
My girl and I got tickets to the Tristan Prettyman show at the Belly Up on Saturday night, and I knew I was going to break my teetotalling lifestyle for a few beers. Tristan was amazzzzzzing, as always… I think I am inching my way towards being her no.1 fan. While on stage she was drinking whiskey on the rocks and hot tea. She seriously is just so cool. All in all it was a great time, and my couch and I needed some bonding time anyways.
Here are some weekend highlights for all you lovely ladies (& gents)!! Happy Monday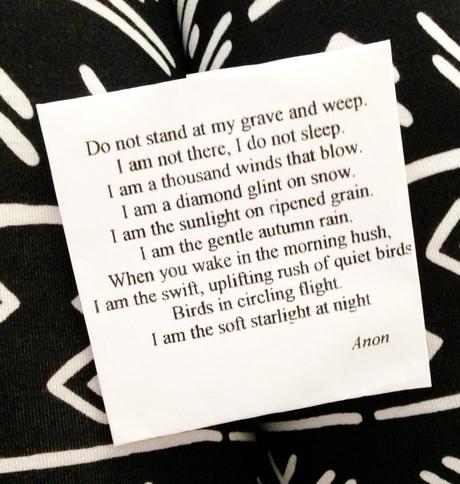 ( a beautiful poem that was spoken at my Grandfather's memorial )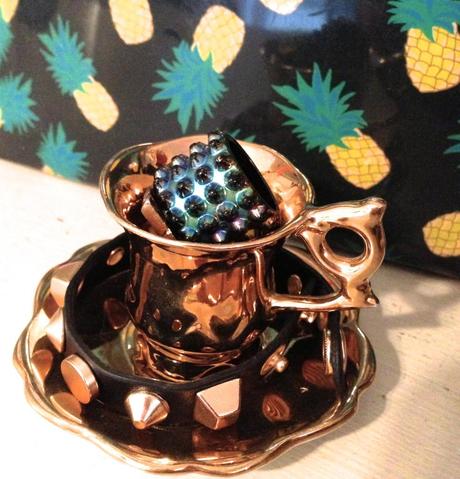 ( what is it with me and weird little chachkies?? I had to have this miniature rose gold teacup + saucer set, and it turned out to be the  perfect jewelry display / ring holder)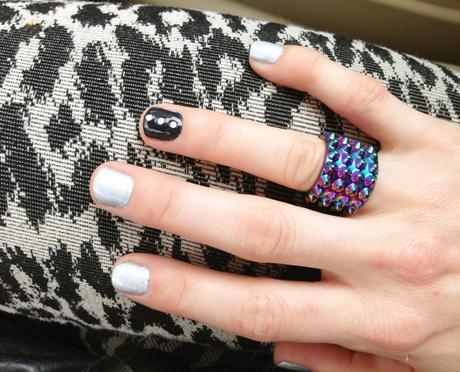 ( current obsession: holographic everything, including my nail polish & my ring )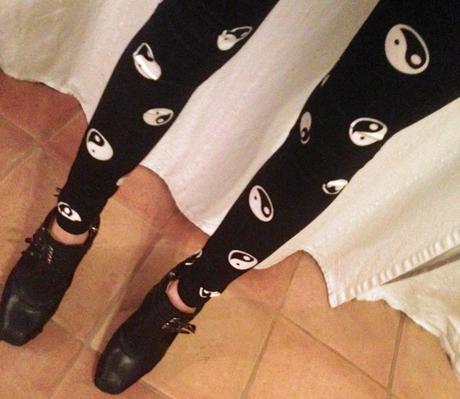 ( love love love these Yin Yang leggings so much!!! ) 
( Tristan Prettyman- I Was Gonna Marry You )
( if you liked the above video, here are some more awesome TP jams. Enjoy )