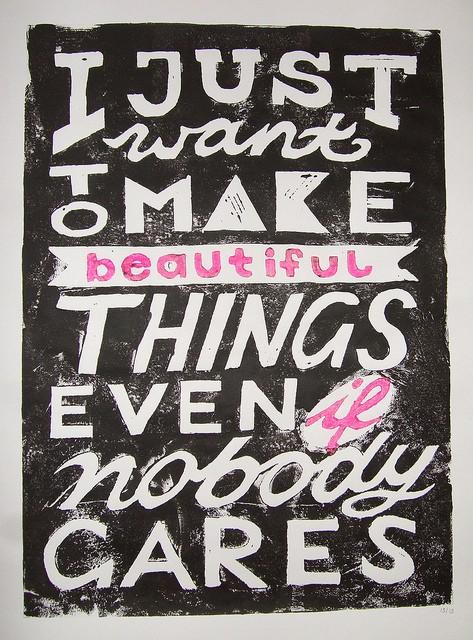 Heyyy guys!!!! Have I mentioned how insanely good it feels to be home? I loved visiting my Gramps and being with family, but there really is nothing like the comfort of your own home. Since arriving back home I have basically been busy catching up on a bunch of stuff, paying bills (ew), grocery shopping, unpacking/washing everything, and catching up on all the shows I missed. I honestly don't know what I would do without my DVR.
Now that I have everything done & can relax, it is time to get into full blown work mode!! I have 2-3 new & exciting projects that I am working on, and I can't wait to share them with all of you soon. Stay tuned…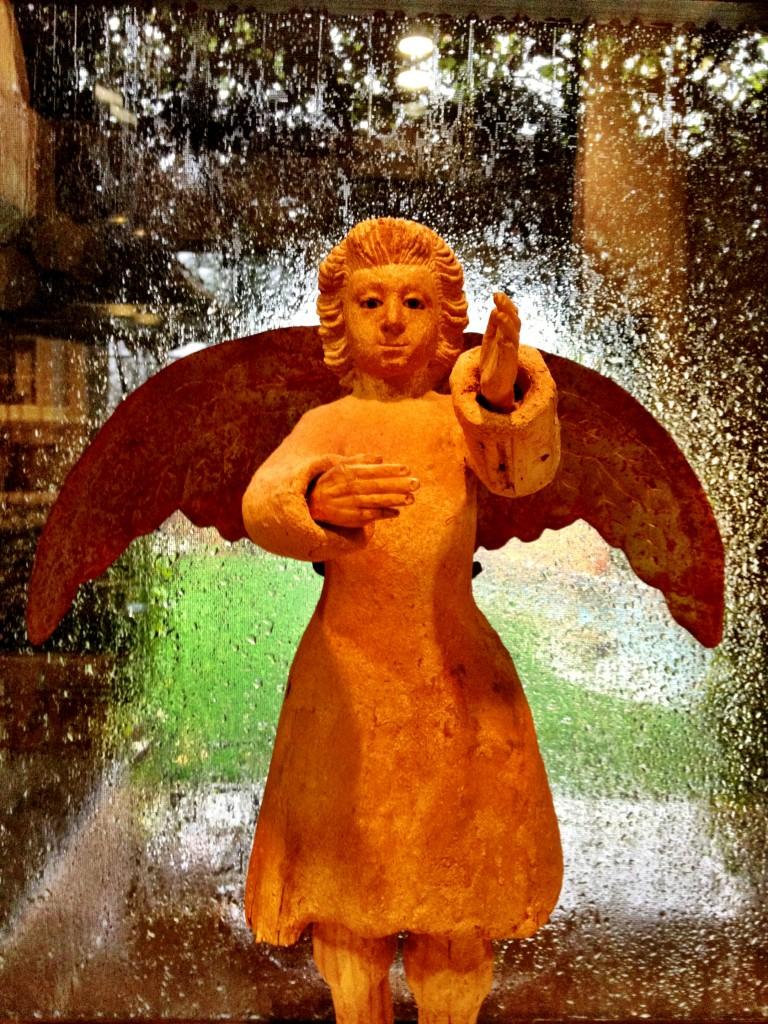 + Really missing the rainy mornings in Sonoma, best breakfast setting ever.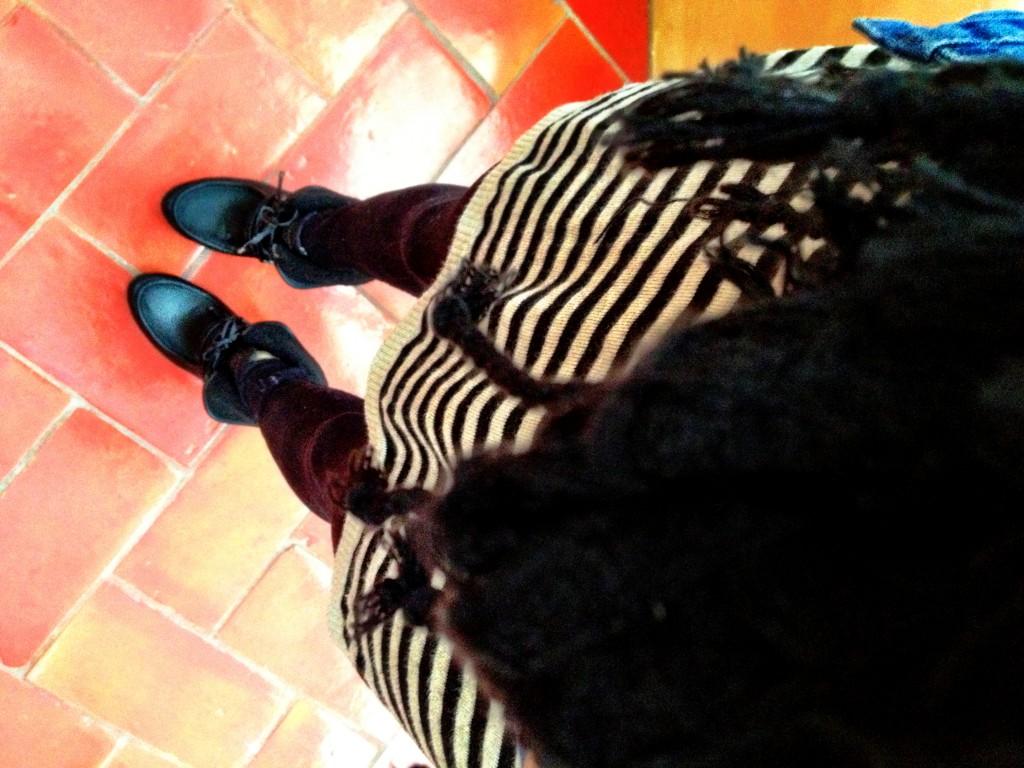 + Even more than the weather, I am really missing layers

. We are having a teeny bit of rain, but nothing that calls for more than a light cardigan
#SanDiegoProblems
.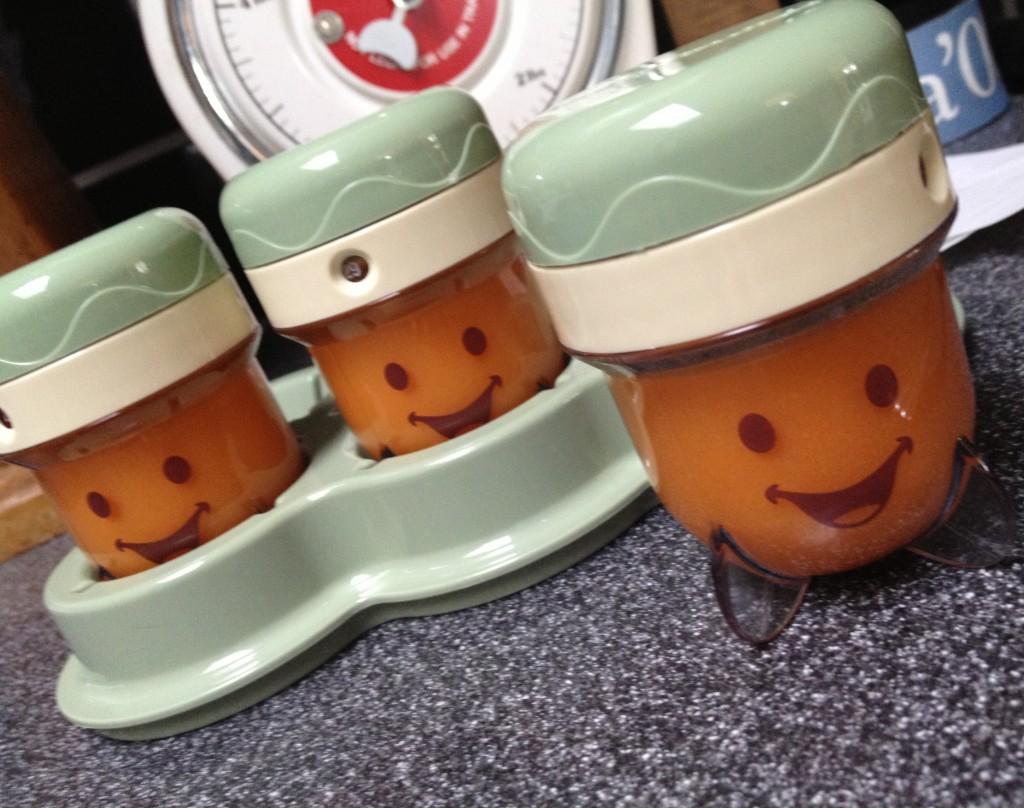 + This is 100% the best gift for new moms EVER!! I got the Baby Bullet for my friend for her baby shower, and now that her adorable son is 6 months, she invited me over to make some baby food. It comes with the cutest little accessories, it is super easy to clean, and even easier to use. Trust me, it is a much better gift than onesies!!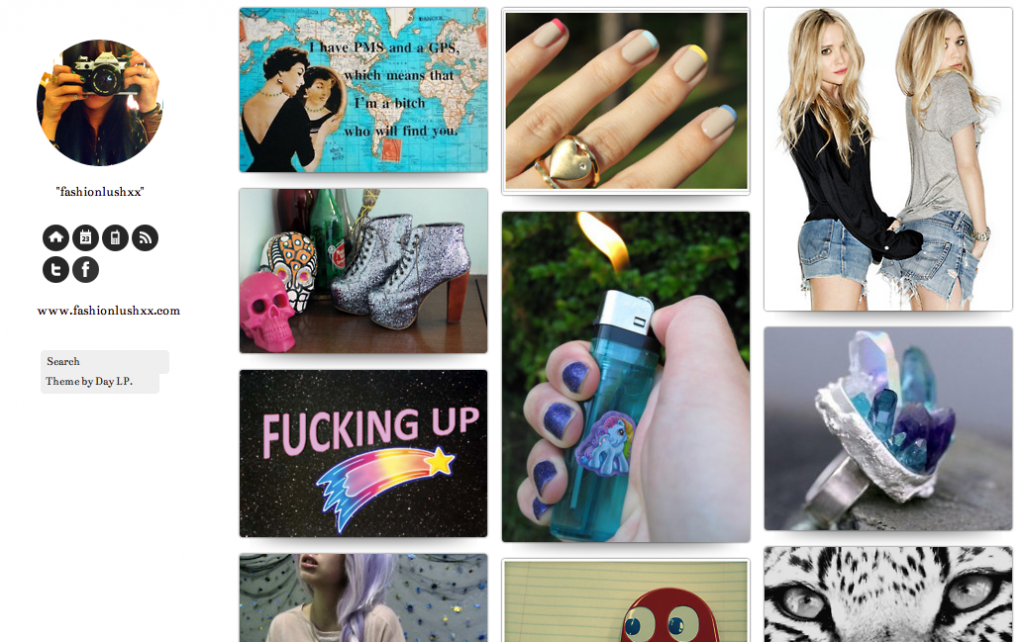 + Do you use Tumblr? If so, checccck out my page!!