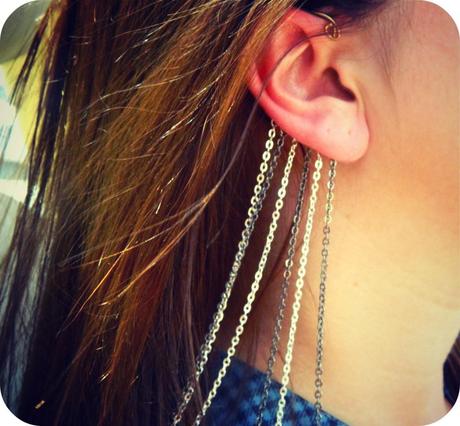 Casey from Where We Love is Home rocking a Fashionlushxx original ear piece. Check out my jewelry designs here.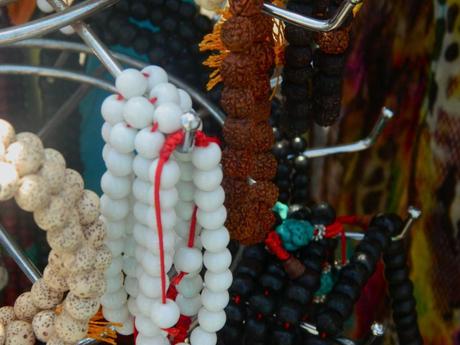 Tons of bracelets, perfect for layering with a chunky watch.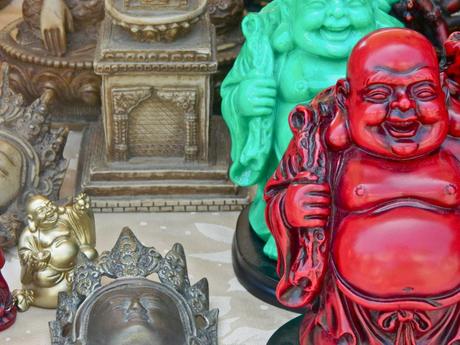 Laughing Buddhas of all sizes.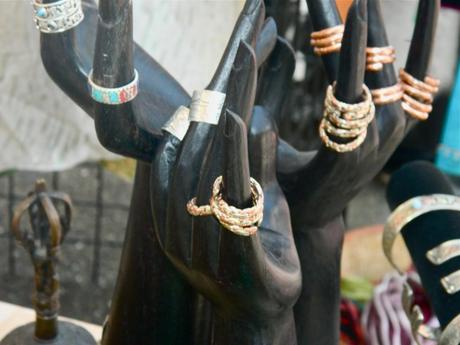 Can't ever get enough rings. Rose gold hand hammered wrap rings… couldn't help myself.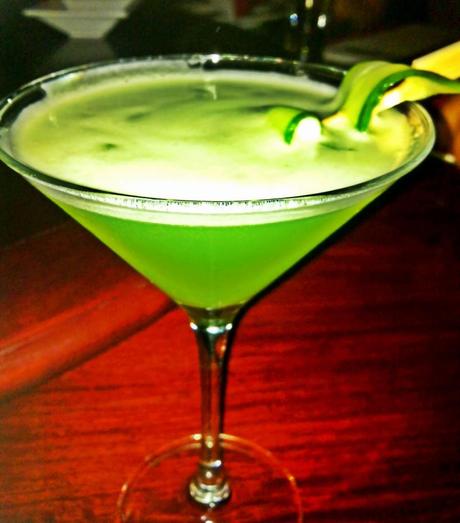 The Brian Malarkey martini at Burlap Del Mar. It consisted of wasabi, cucumber, and vodka (of course). It was to die for.