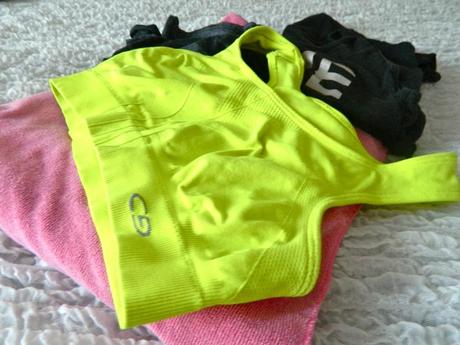 #1 Perk of being unemployed… being able to do Yoga at any time of the day, rather than having to do the crowded night classes. Plus, I finally am able to wear all my cute fitness wear. P.S. Yogitoes are the BEST… anyone who does yoga, needs Yogitoes.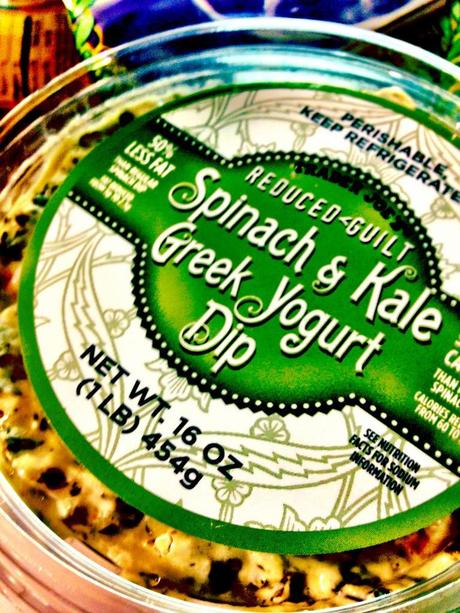 Currently obsessed with Trader Joe's spinach and kale greek yogurt dip. Whenever it is actually in stock, my roomies and I stock up! It truly is addicting… in a reduced guilt kind of way.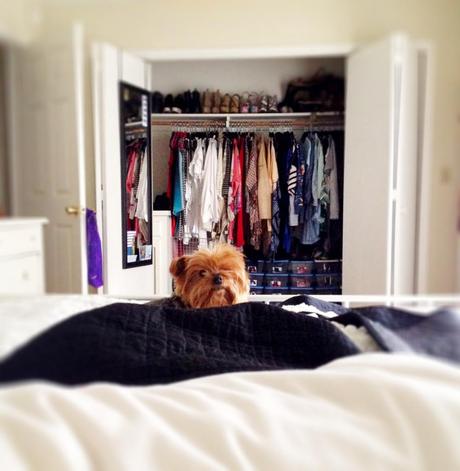 Another great perk of unemployment, getting to snuggle for atleast 30 minutes in the morning with this little angel. She may even love it more than I do. I mean, is that not the best face to see in the morning?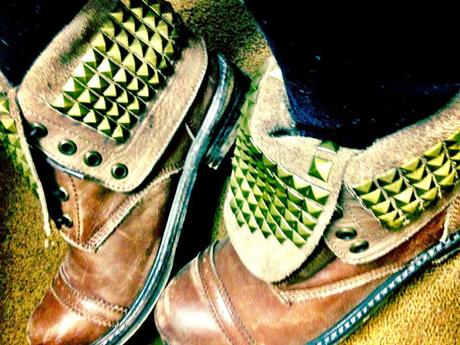 FINALLY got to rock these bad boys… don't know what I was waiting for.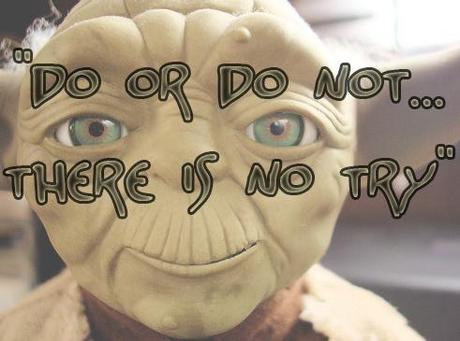 My friend said this quote to me the other day, and it really hit home. Yoda knows best.