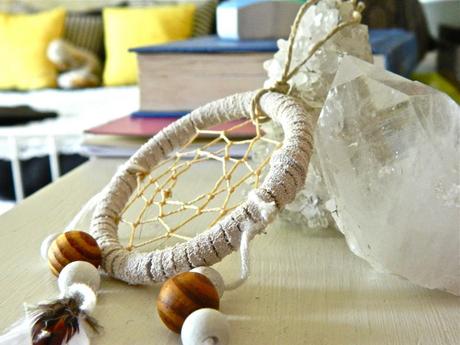 ( I am  always a sucker for these types of trinkets. I swear the energy in that crystal is working & my dreams are all good )
When I first got laid off from my job, I will admit, I was a bit worried. Now… a few weeks into it, I have more opportunities than I even knew were possible & I have honestly never been happier. I have been working hard to get to where I want to be, and now that I am getting there, it is a really fabulous feeling. I guess what I am trying to say is that I really hope all of you work hard & get everything you want. It is definitely possible, and totally worth it. That was a bit on the mushy side, my apologies. Have a happy Passover and/or Easter!!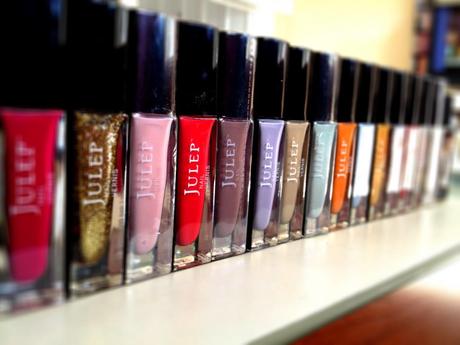 Check out the Julep blog to find articles from me and some other creative ladies regarding all things fashion, beauty, and of course… NAILS! So proud & excited to be a part of the team.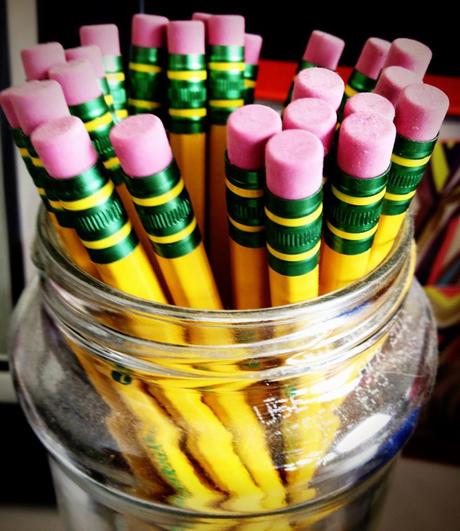 I love mason jars! I keep one on my desk filled with unsharpened pencils… just in case of emergencies.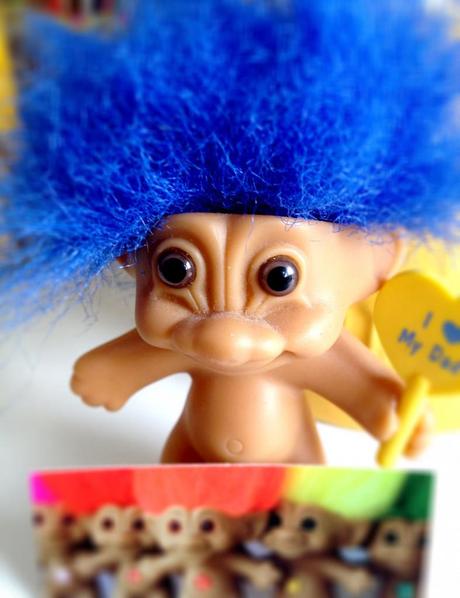 I am a huge fan of treasure trolls. My favorite one I had had since I was a kid was my "I ♥ My Dad" troll, he sits at my desk with me during the day. I even put some treasure trolls on a few of my business cards.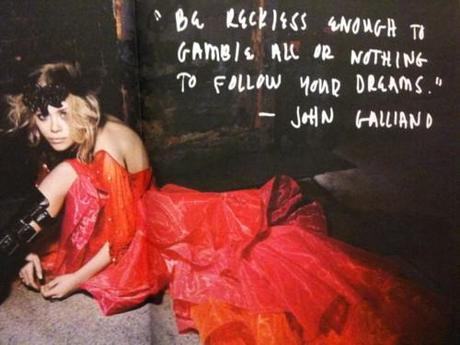 Quote of the week. What motivates you?