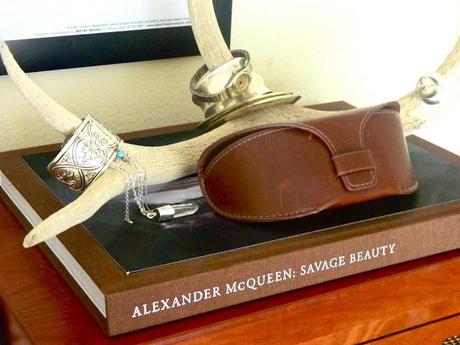 My newest room decoration- deer antler that is currently being used as a jewelry holder. That may change as I am thinking about putting it on the wall somehow.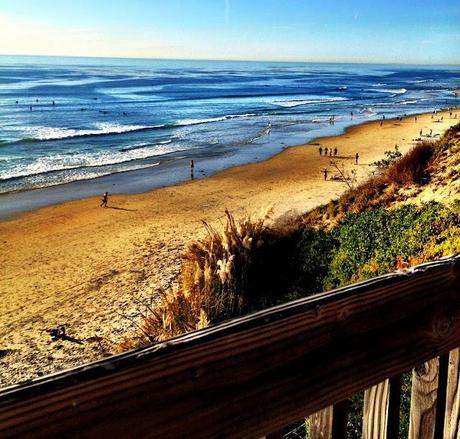 Life is beautiful, and this view always reminds me.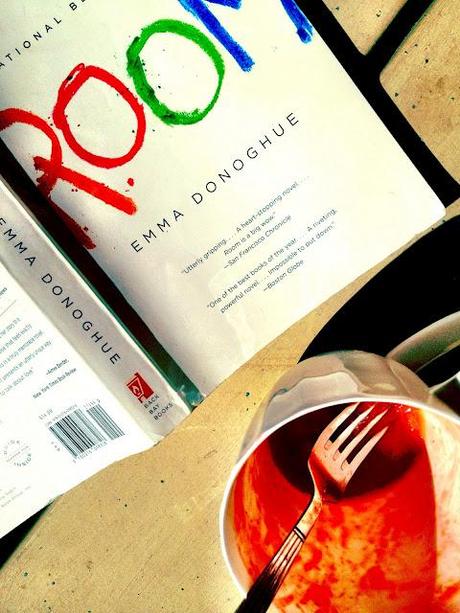 Great books & yummy smoothies while sitting on my balcony in the sun is the way I choose to send my Sunday mornings. Highly suggest reading Room by Emma Donoghue.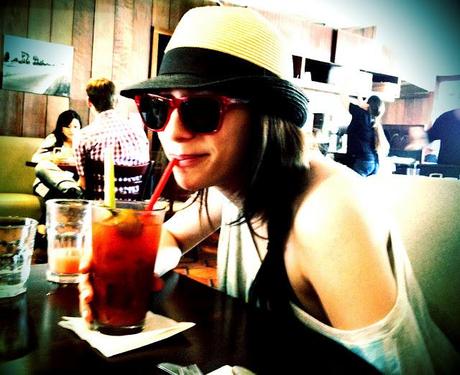 T's Cafe Bloody Mary's, possibly my most favored vice.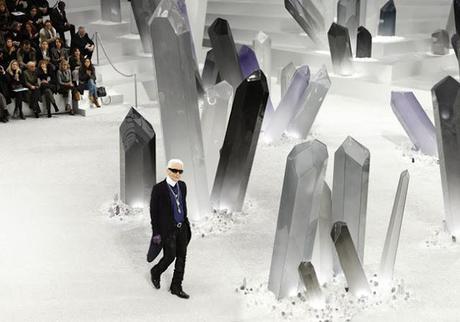 Last but not least, my favorite shot from Paris fashion week. Karl Lagerfeld is a genius, and this crystal donned runway during is Fall 2012 fashion show proves just that.