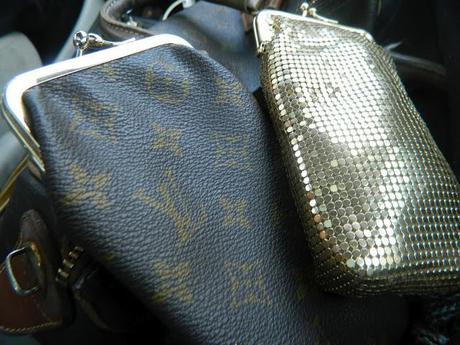 Vintage Louis Vuitton coin purse & vintage Whiting and Davis cigarette case.  This size coin purse/cigarette case is the perfect size for sunglasses as well.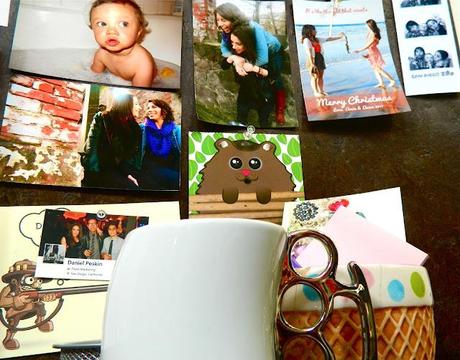 Little things to brighten up my desk space keep me going throughout the day.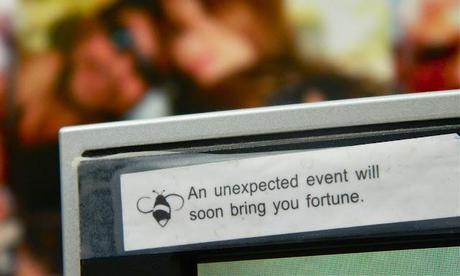 Excited to find out what this unexpected event is... still waiting!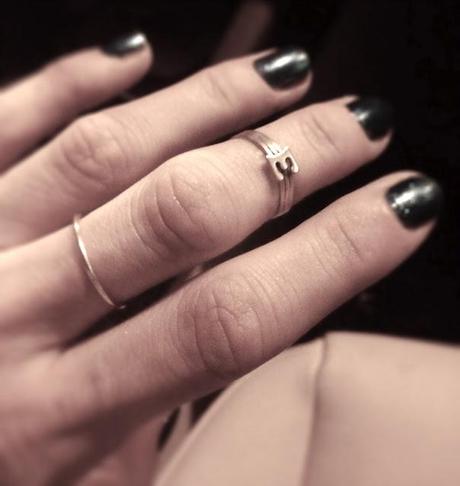 Little rings are replacing my big chunky ones, for now atleast.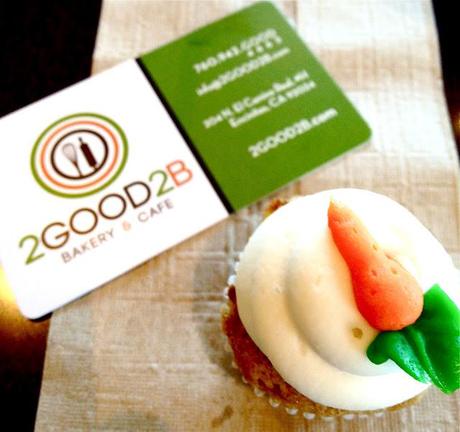 2GOOD2B Bakery & Cafe in Encinitas. A full gluten free menu with everything you could  imagine. Truly too good to be. The teeny tiny gluten free carrot cupcake was mind blowing.