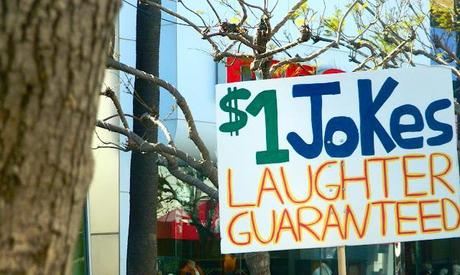 Even though going back to work after a long weekend is hard, the fact that it is a short week  makes it just a bit easier. Getting back into the swing of things is never easy, but you got to do  what you got to do. Yaa know? Anyways, I try to keep my pictures strictly fashion, but there  are just some things you have got to capture- comprende? Hope everyone is having a great  & stress free week.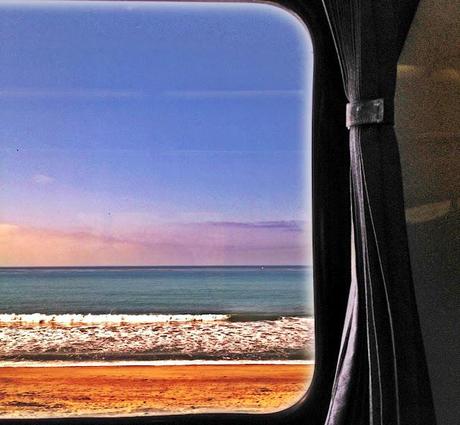 This picture was taken from my phone from when I took the train to L.A. Isn't it a rad picture?  Follow me on instagram for more fun photos: @fashionlushxx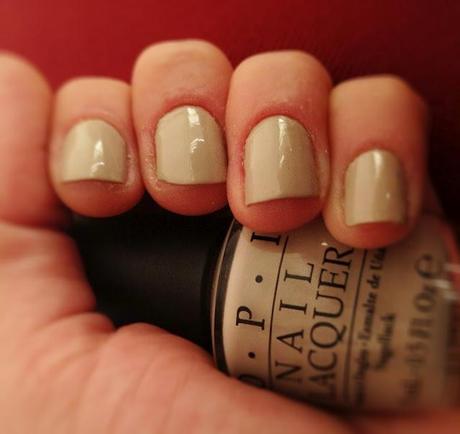 Nail color of the week (disregard my cuticles, ughh): OPI did you 'ear about Van Gogh?  I wonder whose job it is to name the nail polishes... I would like to be that person!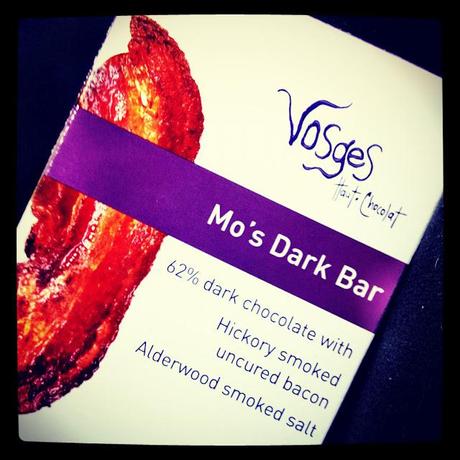 New favorite: Vosges chocolate with bacon (trust me... it's the best)!!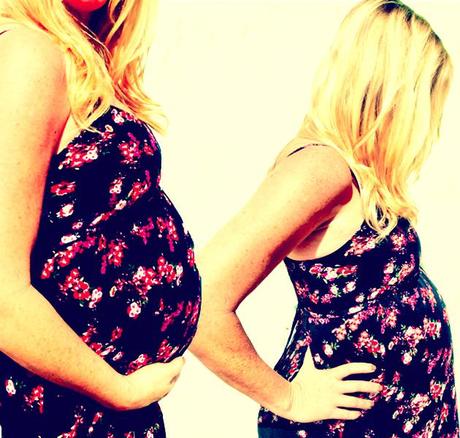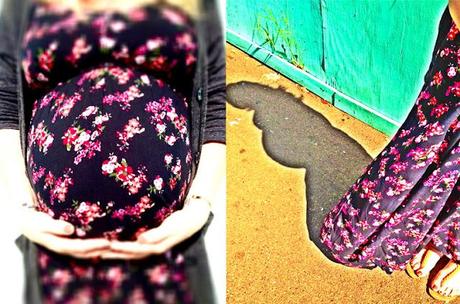 My beautiful friend Danielle & her baby boy that I can't wait to meet! I was so thrilled to be  able to snap some shots of her and her adorable belly. They all turned out so great, but these  were my absolute favorite.