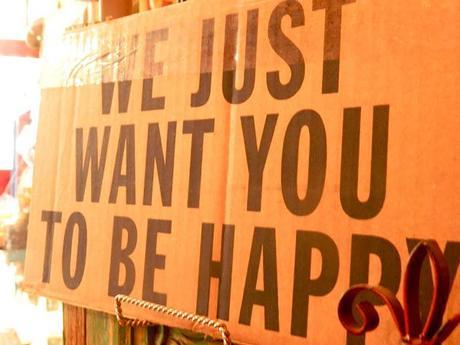 You guys know the drill, Fridays I like to share with all of you a little bit of this and a little bit of that. I get inspiration anywhere and everywhere, and I love to document all of it. Hope you all have a wonderful presidents day weekend! I am hopping on a train tomorrow to go to Santa Monica for the weekend, and I can't wait for some fun in the sun! What's your big plans?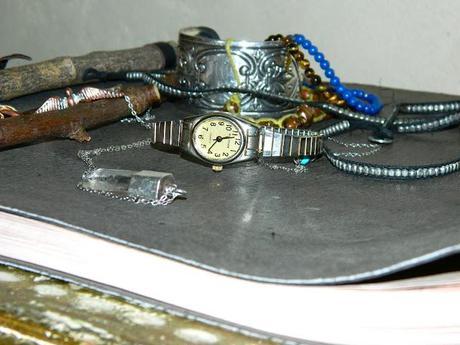 The usual mish mash of jewelry. Oh how I love wrist candy... loads of it.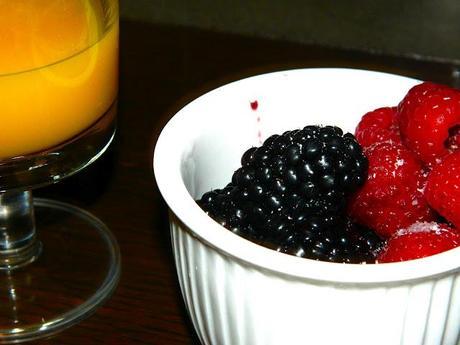 Favorite morning time nosh, a cup of orange juice (or grapefruit juice), and fresh berries with stevia!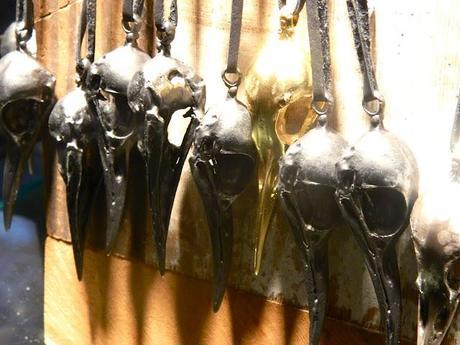 Rad gold & silver skull necklaces via Cargo Imports. Just my style!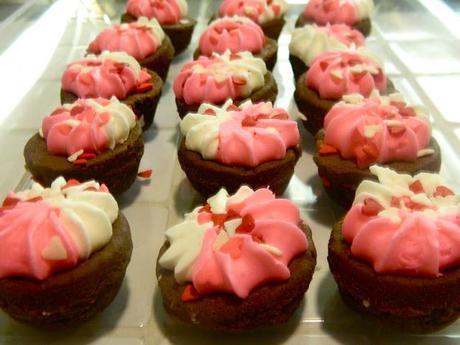 Sweet VDay treats... not that I ate one (no Gluten for me), but they sure were pretty!