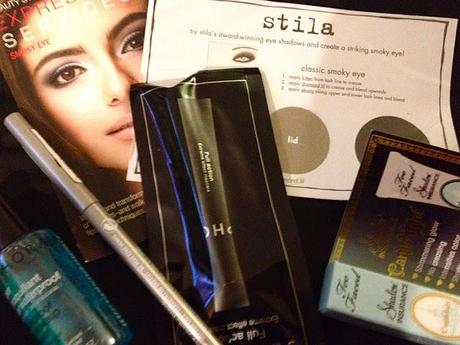 I ♥ swag, stoked on the Sephora mascara- who woulda known?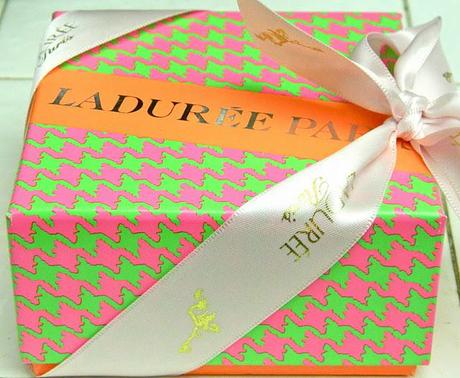 Roomie got some macaroons from Ladurẻe Paris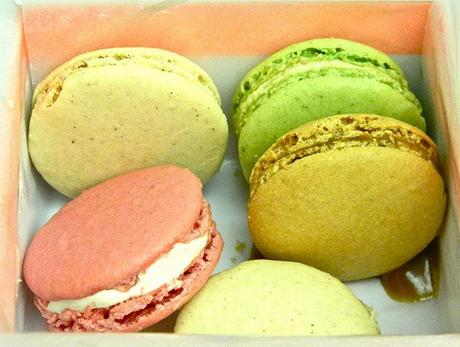 I tried the Laudrẻe pink macaroon, it tasted like roses.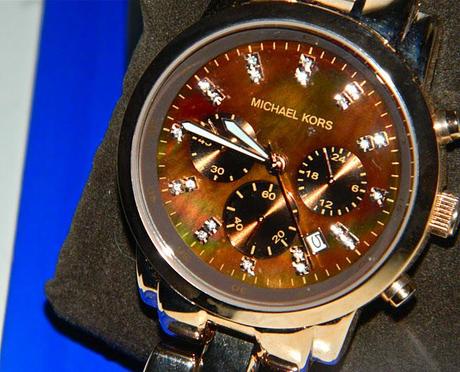 My new love, i.e. my Michael Kors rose gold watch.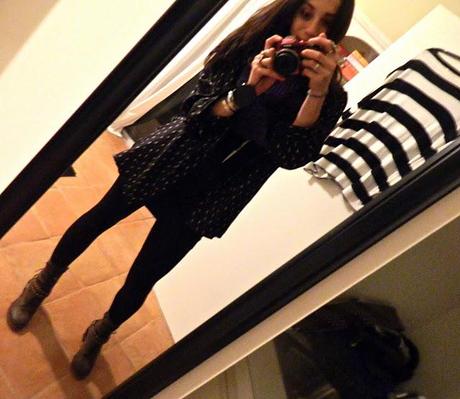 Yea, mirror photos still can be cool....only because my photog is out of town!