Having somewhere to go is a home, having someone to love and being loved is from your family and having both is a blessing of a happy family. Family is most special, a place where life begins and day's ends in contentment if you have a happy family then you are lucky, feel grateful and blessed. Not all happy families are moving on a smooth road they too face grudges, sulks, ups and downs the only difference that make them happy family, is they take and do things differently. What did they do differently? Nothing much really… All the commonsensical things we all know and yet do nothing about! If you enjoy what you're doing, other people and things will fall in place. One should know how to enrich their home and life around in many ways.
Learn to appreciate the little things in all, ignore the sulks and accept differences in family members, without being judgemental. These are families who can live happily here and now… They don't bear any grudges. They just pretend and play safe to set a good example of a happy family to their children so that they can grow in healthy and better environment. Let's check out what did happy families do differently.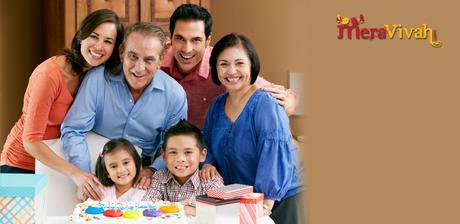 #
SPECIAL CONCERNS
Happy families shows special concerns in little ways from being to like yourself to love everyone in the family, specially taking care of old members in the most polite way. These members don't just run out of their senses or get irritated they behave in a controlled way to set an example in front of children's and others that the elders are precious and should be respected and treated well. They handle problems peacefully and converse in a better way sharing and listening concerns of each other and making relationship better and lovable at the end of everything.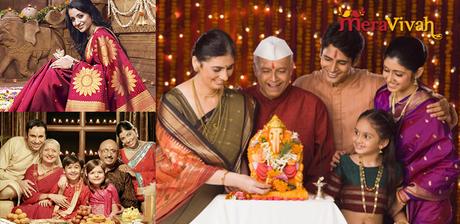 #
VALUING TRADITIONS & ETHICS
With this fast age when traditions are losing its values and importance these happy families highlight and celebrate the traditions and culture of their ancestors. They give and share time on such occasions to explain the values they hold since long back and make other members and children realize to respect the culture, traditions and ethics at any cost.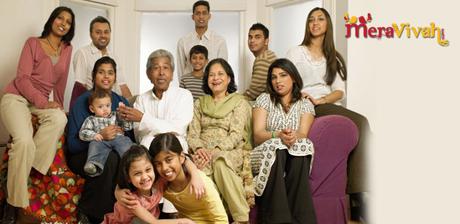 #
A DAY TO BOND
Happy families find ways to pitch in from children to grand parents or uncle and aunts in the family for anything anytime once in a week or month either a family cook-up or midnight feast or opt for karaoke or just enjoy the tea party together. They just do differently to show the importance of each and every one in the family. They find ways to make the moments memorable and more meaningful.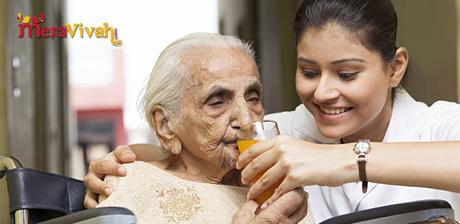 #
THEY BRING POSITIVISM
Happy families don't show sulk on any matter. They behave in a controlled way. They show much of helping nature to everyone around them. They show kindness, curtsy and ready to help neighbours, families and friends and even good to strangers whenever needed, so that their juniors get a better message to live in society with helping, caring and in kind way with each other and with all around us.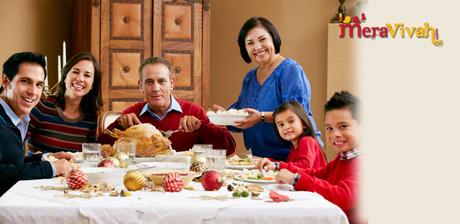 #
DINNER TIME CONVERSATIONS
With the entire jumble in life today we hardly get time to sit and share some quality time and we start taking for granted getting busy in the daily needs. But happy families do something different, they find out ways to make the time more memorable. They just follow time of bonding with a meal that has some favorite dishes of each member or they spend a leisurely weekend, reliving each time old memories.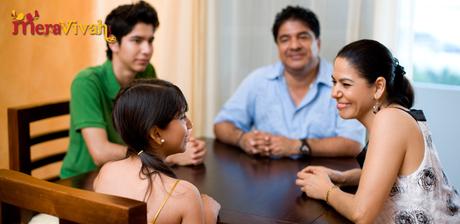 #
PRACTICING EMPATHY AND APATHY
Happy families doesn't mean they don't argue, fight or get angry with each other, they too have lot of indifferences in thoughts and value of living but they just don't display their weirdness and brute nature in front of their children and others they practice humanity, peace and kindness at highest level in the family so that their children get an example of a better human being and they too learn to practice on anger and other skills.
Happy families are not different but they just do practice themselves daily little things differently to set an example in front of their children's and society. To embed in the minds of all from junior to senior member of the family that its good deeds, good manners, good ethics and culture, participating and donating, giving and receiving smiles, collecting positive values and diffusing negativity are what life meant of and these are the families that seems to be most happier of being proud parents, grandparents and cultivating children's to be proud of rejoicing in the beautiful land of life.
Meravivah.com gives you a broad view of every member and its family through its unique features and complete social platform. The most secured way to find your life partner. Get register to get married.
Comments
comments