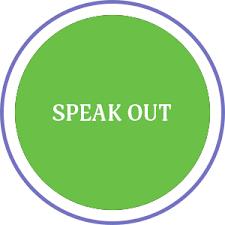 I have written a great deal about the stigma associated with mental illness but I want to add that it actually invades the attitude of health care professionals in spite of their medical education. In fact, some psychiatrists actually reflect the prejudice of the public they are serving by helping to perpetuate stigma. This very STIGMA associated with mental illness, actually steers medical students away from studying psychiatry. Isn't that a shame?
There is barely a day when someone who has read my blog doesn't call to ask a question or e-mail me asking whether I can advise them. My reply?   I cannot give advice as I am neither a psychologist nor a psychiatrist. All I can do is tell you what I would have done in the same position when my son was so ill, OR, what I would have done today with the hindsight I have gained.  Make an appointment to speak to a psychiatrist.
And then I am told that there are fewer psychiatrists. One explanation is because psychiatry is the most indefinite part of medicine today. Another is, because they don't have a single definitive test that can be done to determine the prognosis.