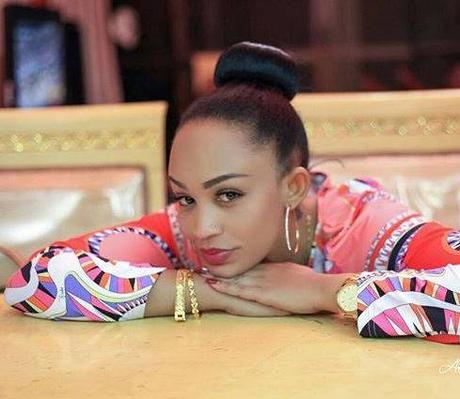 Diamond Platnumz exes are accusing him of practicing Witchcraft despite the singer recently claiming that Hamisa Mobetto used juju on him.
Diamond was recently in the news after he came out to share Hamisa used juju on him and made him buy a house for her. Hamisa was allegedly recorded asking a witch doctor to help her tame Diamond so that they can get married.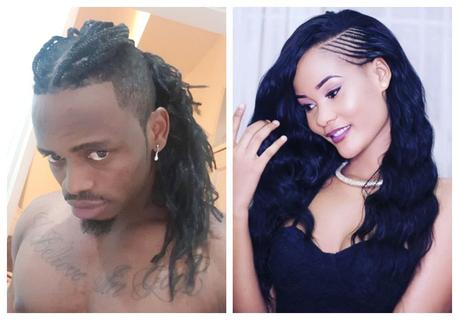 Fans then brought an old article posted a while back that has Wema Sepetu's mum accusing the singer of using witchcraft on her daughter so that she loves him.  According to the mum, Diamond buried three live sheep and some other weird rituals to get Wema Sepetu.
Zari, while following the matter, indirectly called Hamisa Harry Porter of East Africa
"Who else is here for the comments …and what did I miss?" Zari wrote and fans were quick to fill her in on the drama she has been missing.
Here's what fans told her: