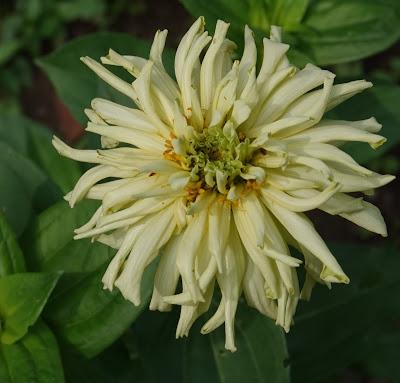 . . . about the state of the world, the state of the country, and the machinations of the current regime to hold on to power no matter what . . .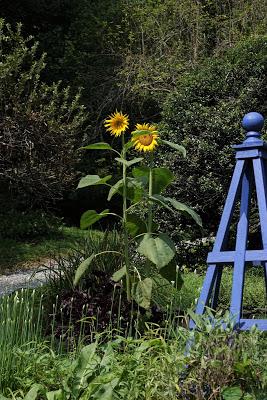 . . .but I'll limit myself to one simple suggestion: get an absentee ballot and be prepared to hand deliver it--during early voting, if possible. No one knows what the state of the pandemic or the Postal Service will be like come November.
Br prepared for the most consequential vote of a lifetime.