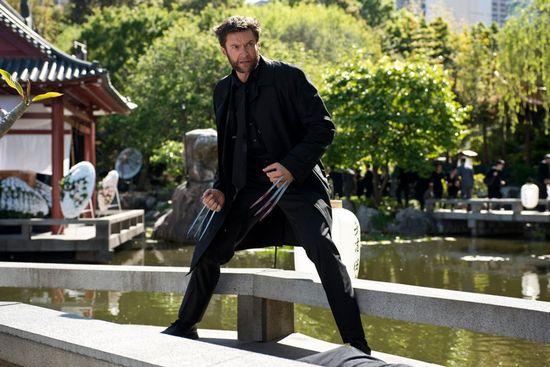 The Wolverine has received its' long awaited first full trailer. And it looks awesome as hell. New trailer shows Wolverine taking a ride to Japan to get some special treatment from one of the people who he saved back in the day. Which actually turns out to be his worst vacation ever.
This time, the X-Men's most powerful character, Wolverine loses his healing ability, making him vulnerable for the first time. And that's not all, he ends up facing his worst enemy in this trip, The Silver Samurai in a battle for his life, with less of his abilities. This new trailer packs all those moments into two minutes and shows what to expect from the upcoming film.
As far as as this trailer goes, the story in 'The Wolverine' looks exciting and way better than the first film. Although, we will have to wait and see before making any judgement. Let me know what you think after checking out the trailer.
Experience the wrath of The Wolverine in cinemas on July 26th.
Email This
BlogThis!
Share to Twitter
Share to Facebook